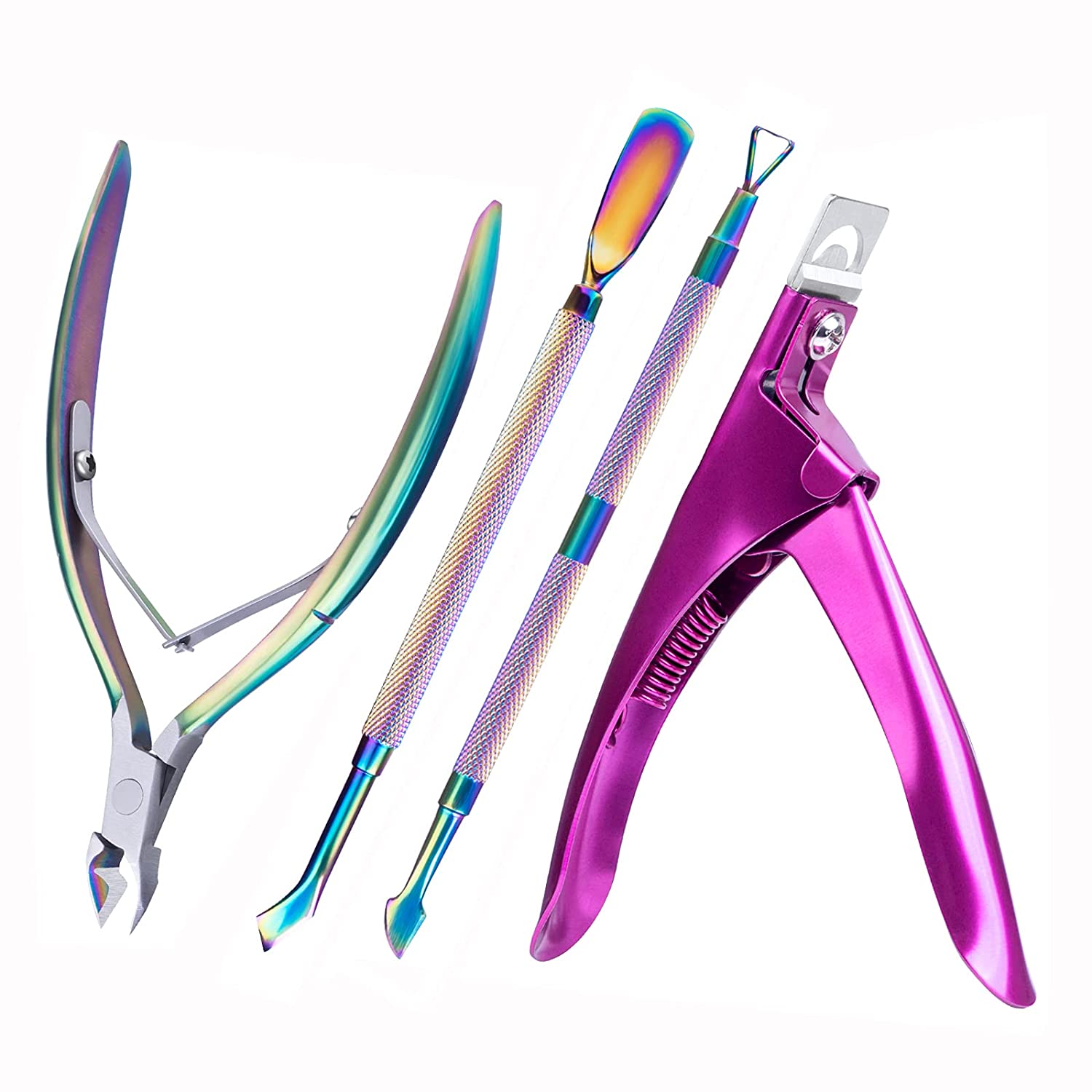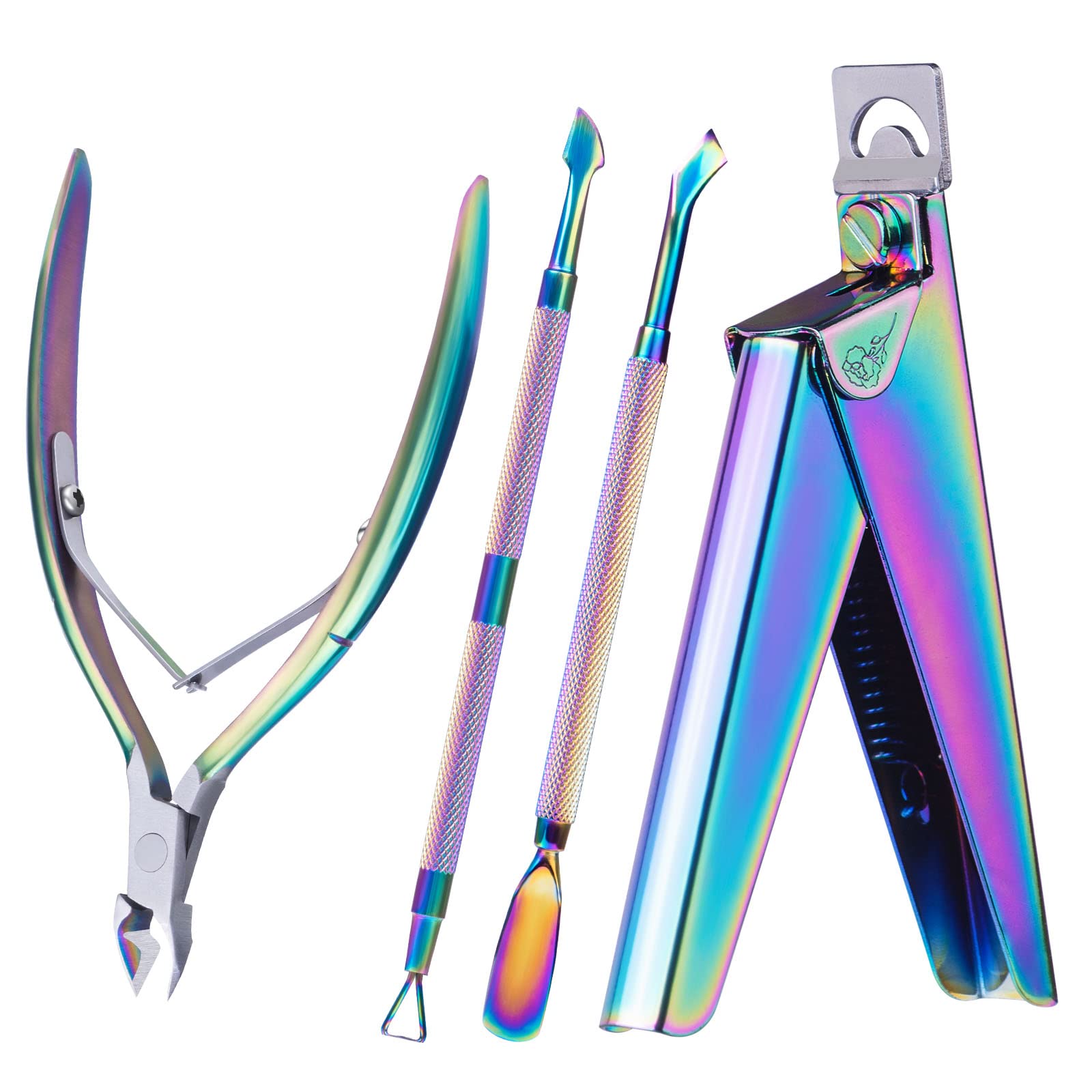 Acrylic Nail Clipper 4 in 1 Kit Pink
Melodysusie Acrylic Nail Clipper 4 in 1 Kit is an all-in-one nail maintenance device that allows you to "bring your beauty salon home" and do your own manicures. Functional, versatile, and easy-to-use, it's an essential tool for nail-care veterans and newcomers alike.

Key Features:

 

Stainless Steel Material:

 

Made of high-quality stainless steel material, ensures this nail tip cutter a long service time and great cutting performance.
Rust Resistant & Watershable:

 

Surgical-grade premium stainless steel material and protective Titanium coating provide enhanced rust resistance to the cuticle remover and peeler.
Quick Cut & Smooth Use:

 

With an ergonomic handle and razor-sharp jaw, this cuticle trimmer nipper can provide you smooth trim experience without tearing the skin.

 

 
Use code MSOFF15 to get 15% off on orders over $149.99 (gift boxes are not included)