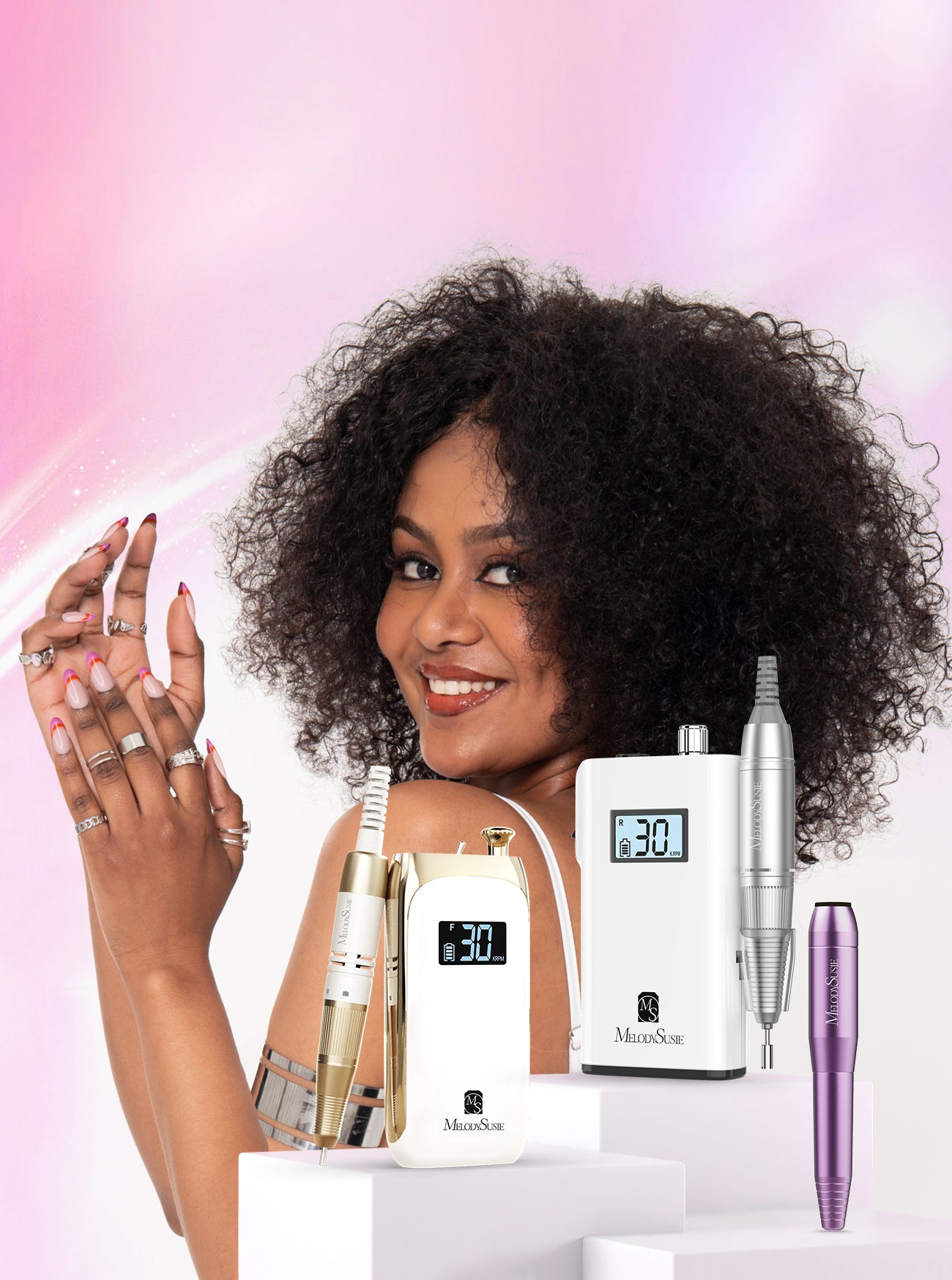 Best Choice for Manicure Beginners
Get Everything You Need To Start Doing Nails
Special For Beginners
Fulfill all your needs for nail tools in one bundle.
Free Continental US (remote areas are excluded) shipping only for the following three bundles.
How To Do The Perfect Manicure
Essential steps for a manicure.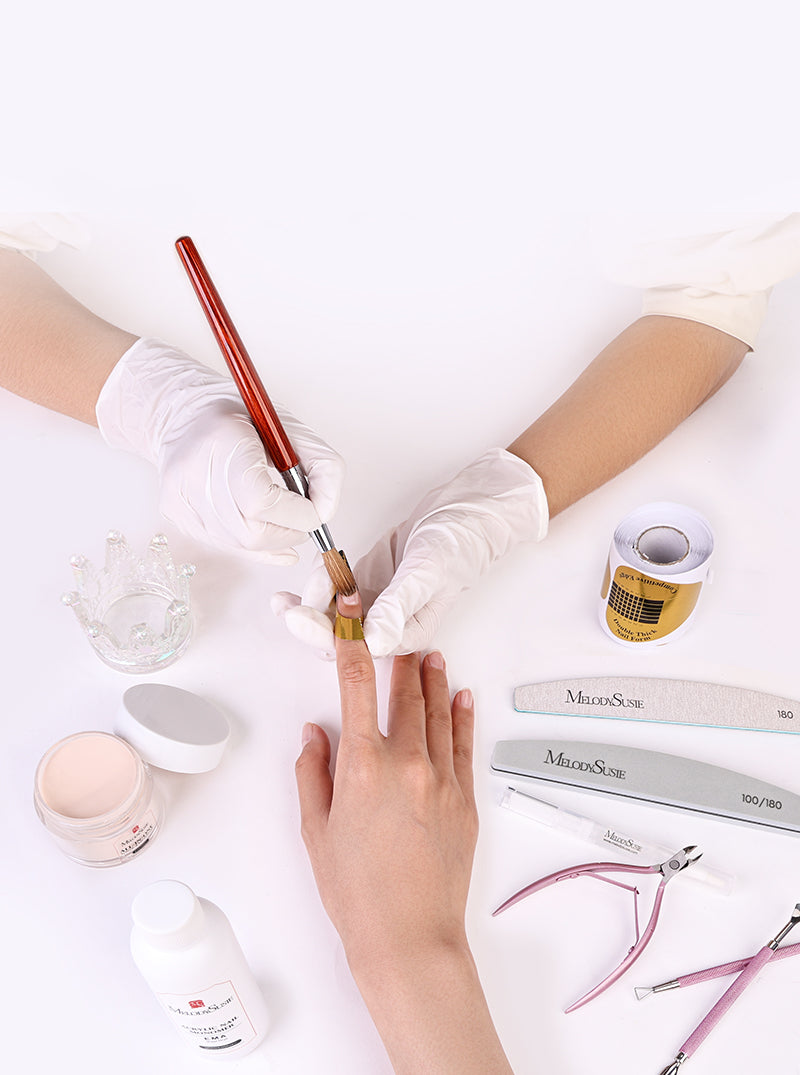 Essential Nail Accessories
Good helpers for your nail art work.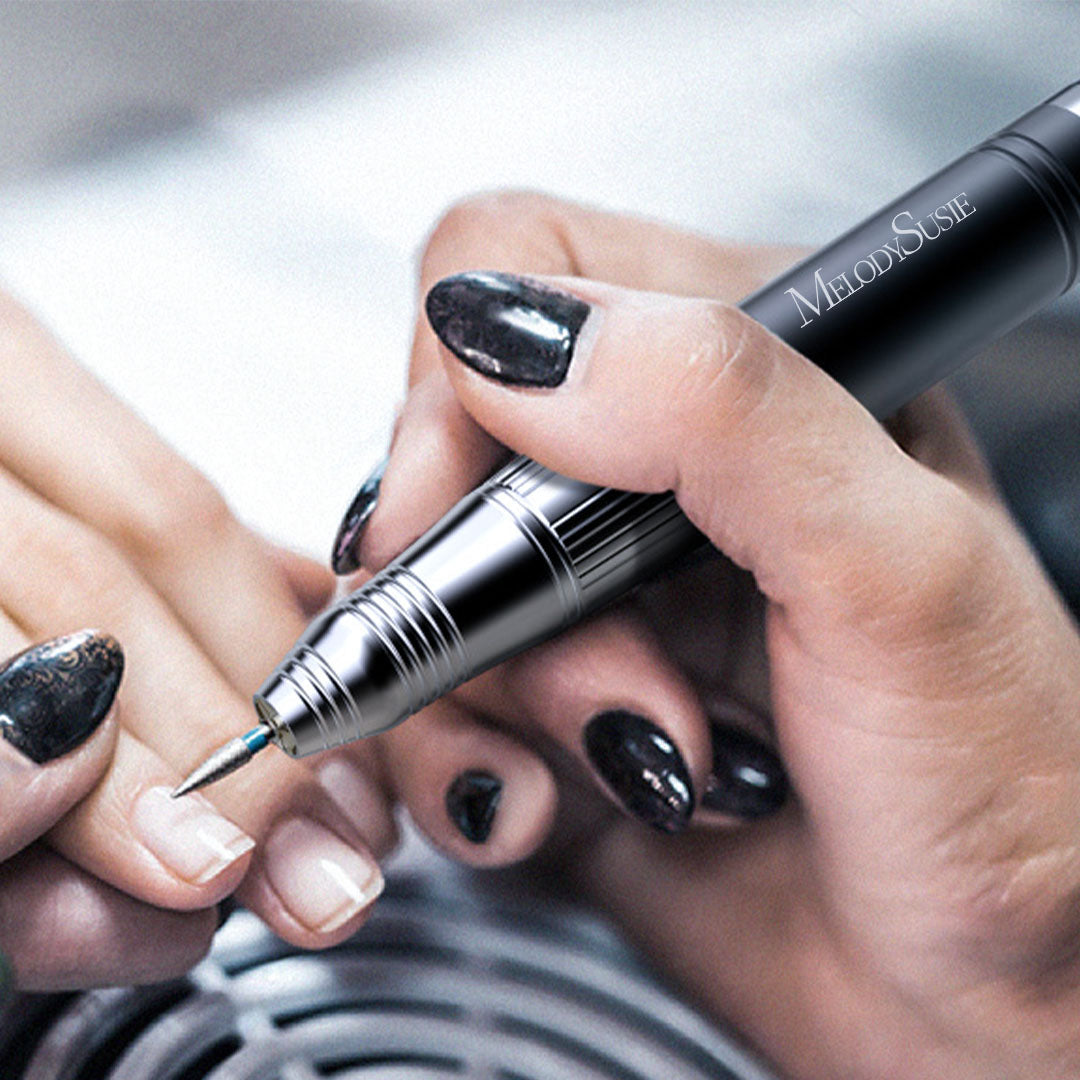 Clip and File Your Nails
Clip nails first, if necessary. Then file (in one direction) to get your tips square, round or somewhere in between.
Buff Your Nails
Using the roughest side of the buffer, buff your nails gently, moving the buffer from side-to-side.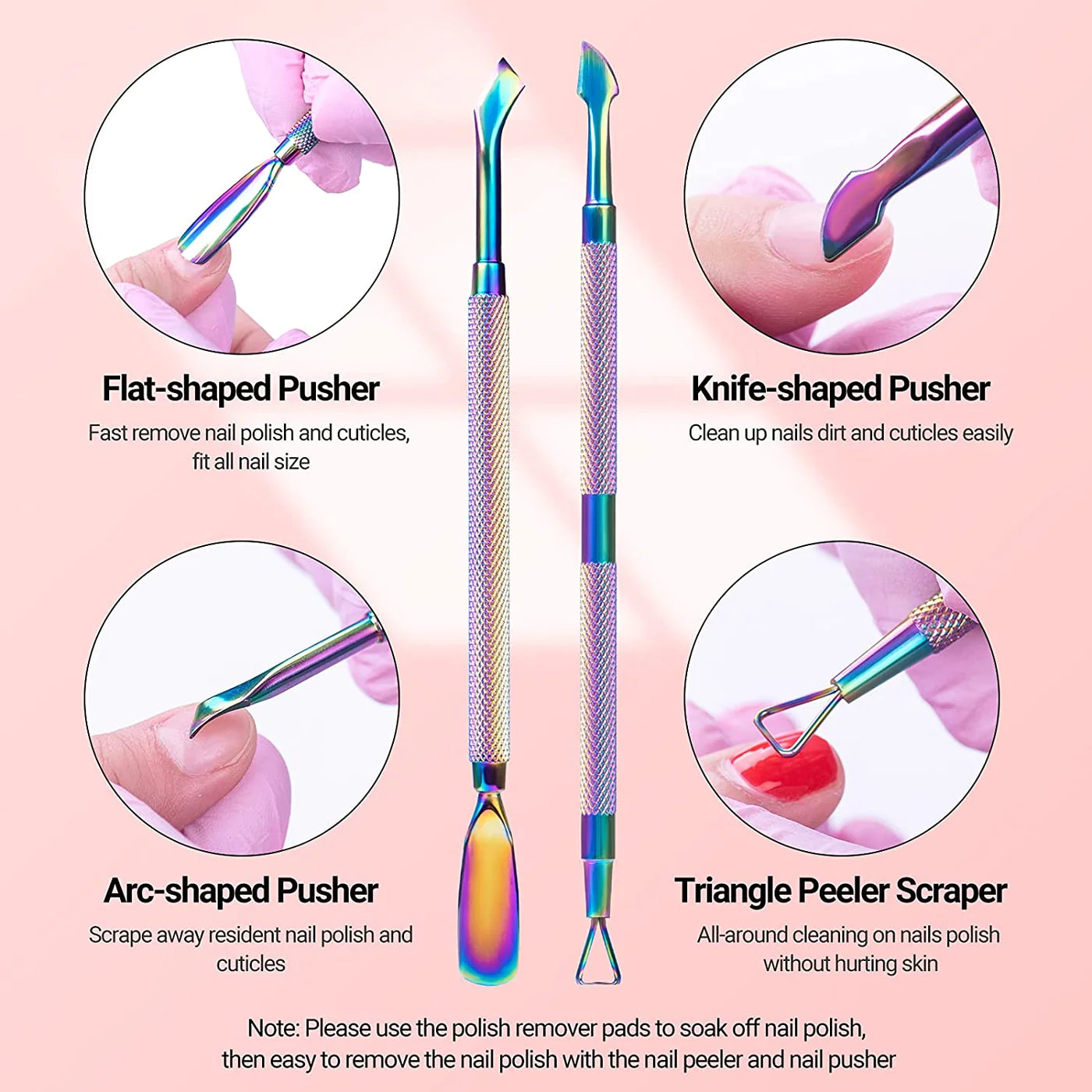 Push Back Your Cuticles
Use a cuticle pusher to shape your cuticles.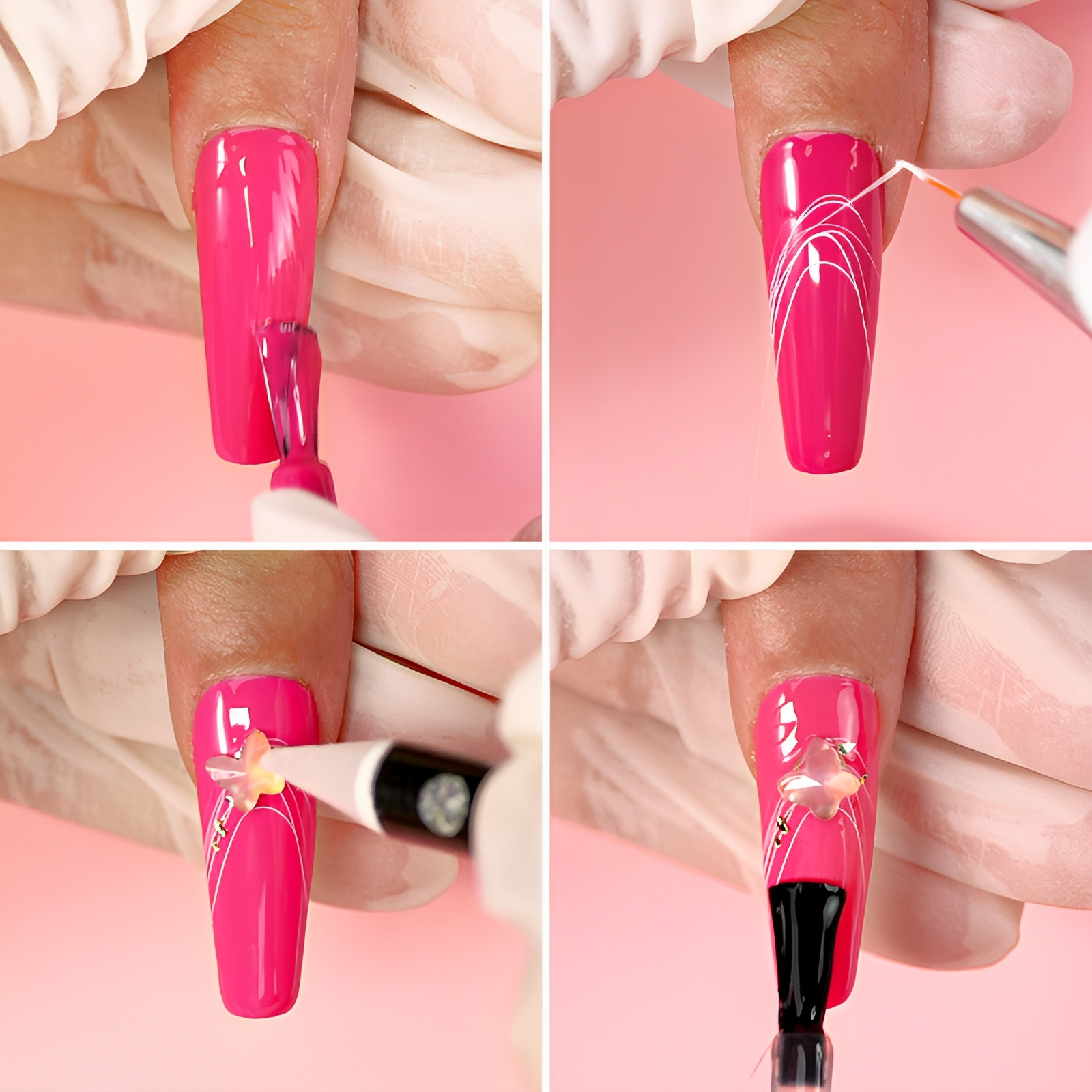 Apply the Gel Polish to Your Nails
Three steps to apply the gel, base coat, gel polish and top coat. Choose your favorite color, maybe do a little design.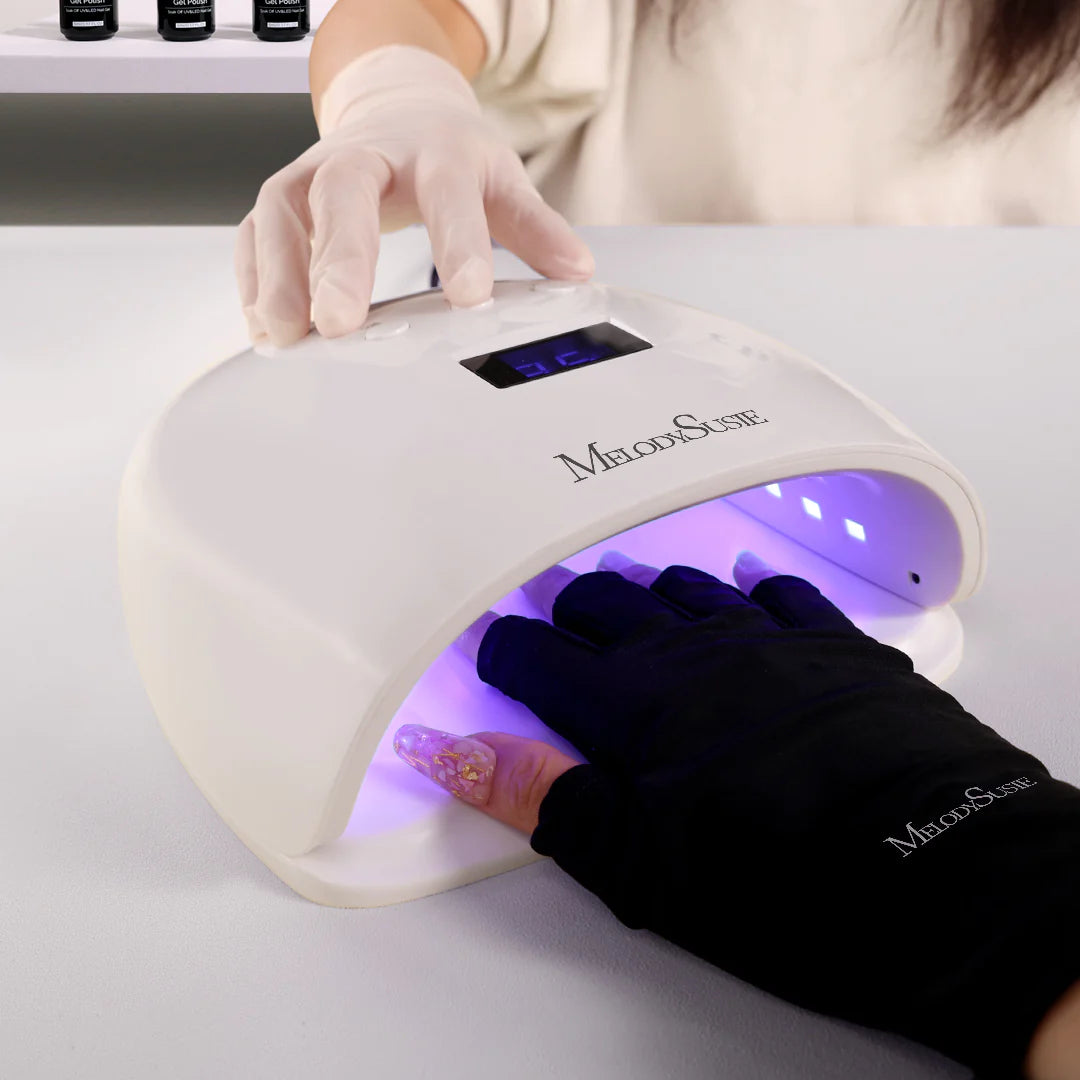 Curing Your Nails with A Nail Lamp
When you use gel nail polish or an at home UV nail polish set, you will need a nail lamp. Unlike regular nail polish, gel nails will not dry properly or stay on if you do not curate them with an LED lamp for nails.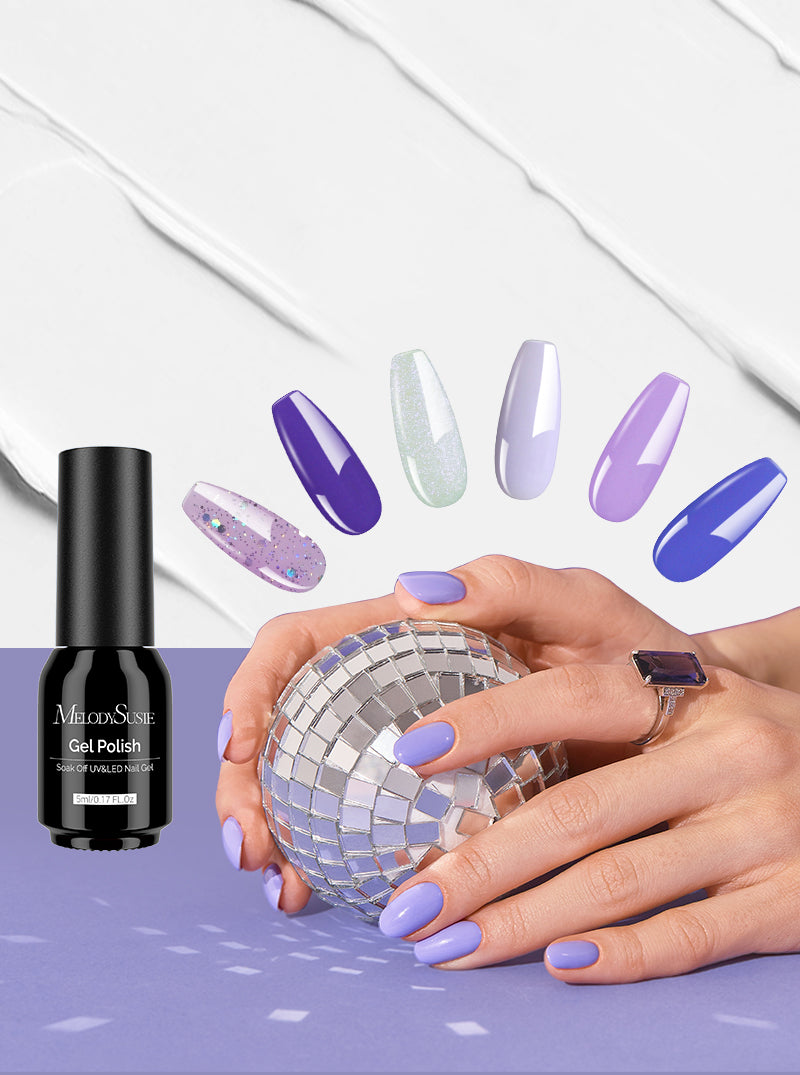 Gel Polish Colors
Party, working, vacation, and family, no limitations on your nail styles.
Feedback and Testimonials
Our products are beloved by celebrity nail pros.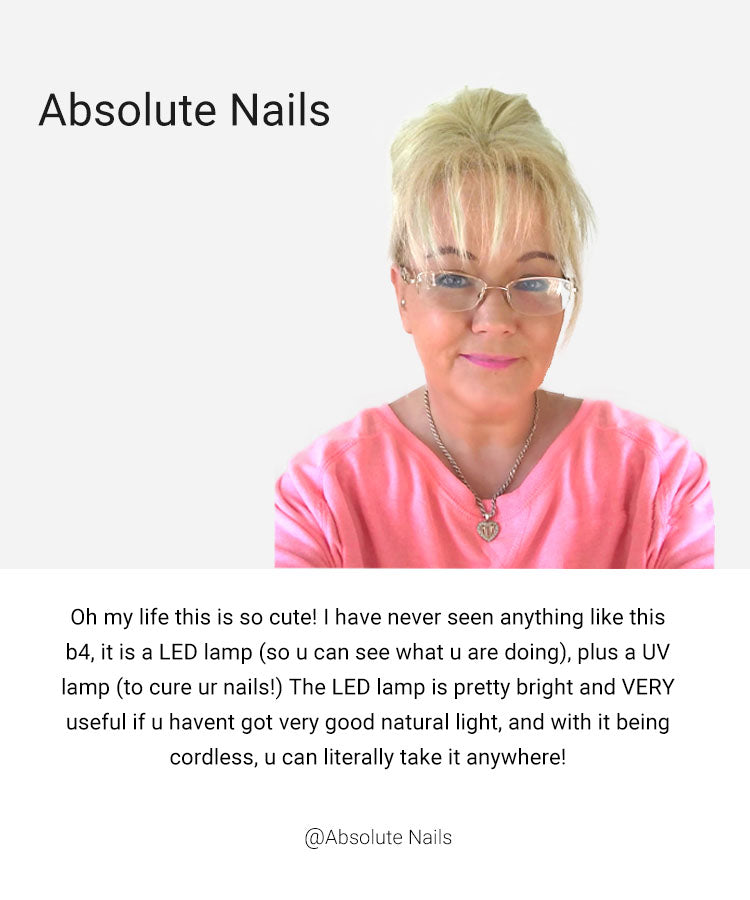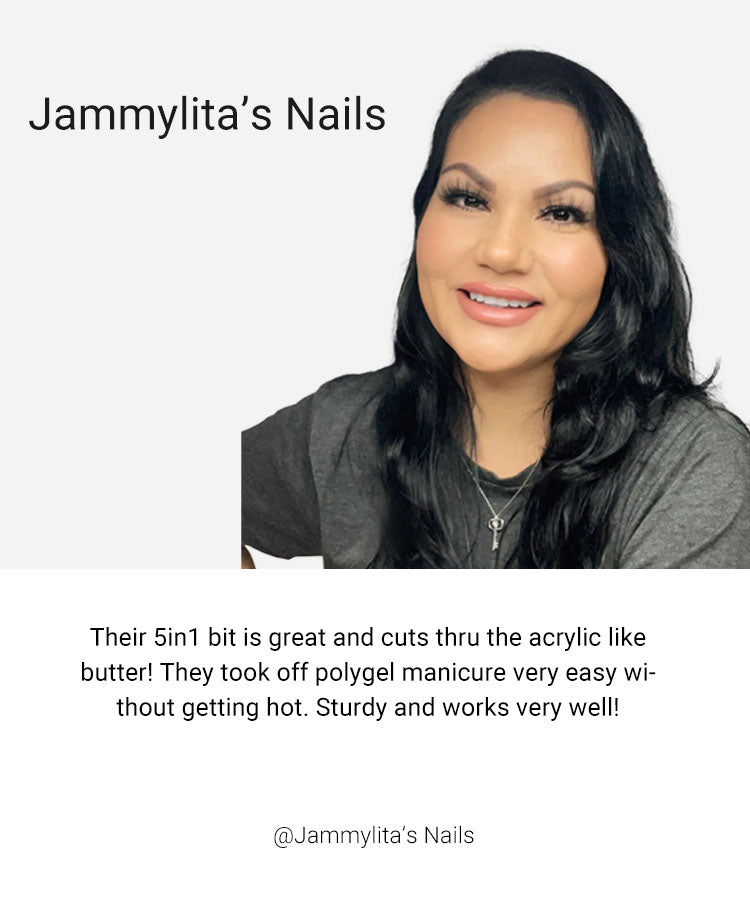 Have a question ? We are here to help.
Here are some frequently asked questions by nail beginners. Still have questions? Contact our customer support, or subscribe to our newsletter for the latest and most professional nail knowledge.
How can I choose the best suitable nail drill for myself as a beginner?

A nail drill with adjustable speed settings and a comfortable grip is essential. You should also take the RPM and noise level into consideration. Remember that practice and patience are key to achieving great results with a nail drill.
What is the proper way to file nails with a nail drill?

Choose a fine-grit bit and work in one direction from the outside edge towards the center of the nail. Avoid using a back-and-forth sawing motion, as this can weaken the nails.
How can I prevent my nails from chipping?

Use a cuticle pusher and work gently in a circular motion. Avoid using sharp tools or pushing too hard, as this can damage the cuticles and lead to infection.
How do I push back my cuticles without damaging them?

Make sure to apply a base coat before your polish, use a top coat to seal in the color, and avoid exposing your nails to harsh chemicals or excessive water.
How can I avoid getting nail polish or gel on the edges of my nails?

Start with clean nails, apply a clear base coat, use thin layers, apply with an angled brush, clean up any mistakes, and apply a top coat. Remember to take your time and be patient.