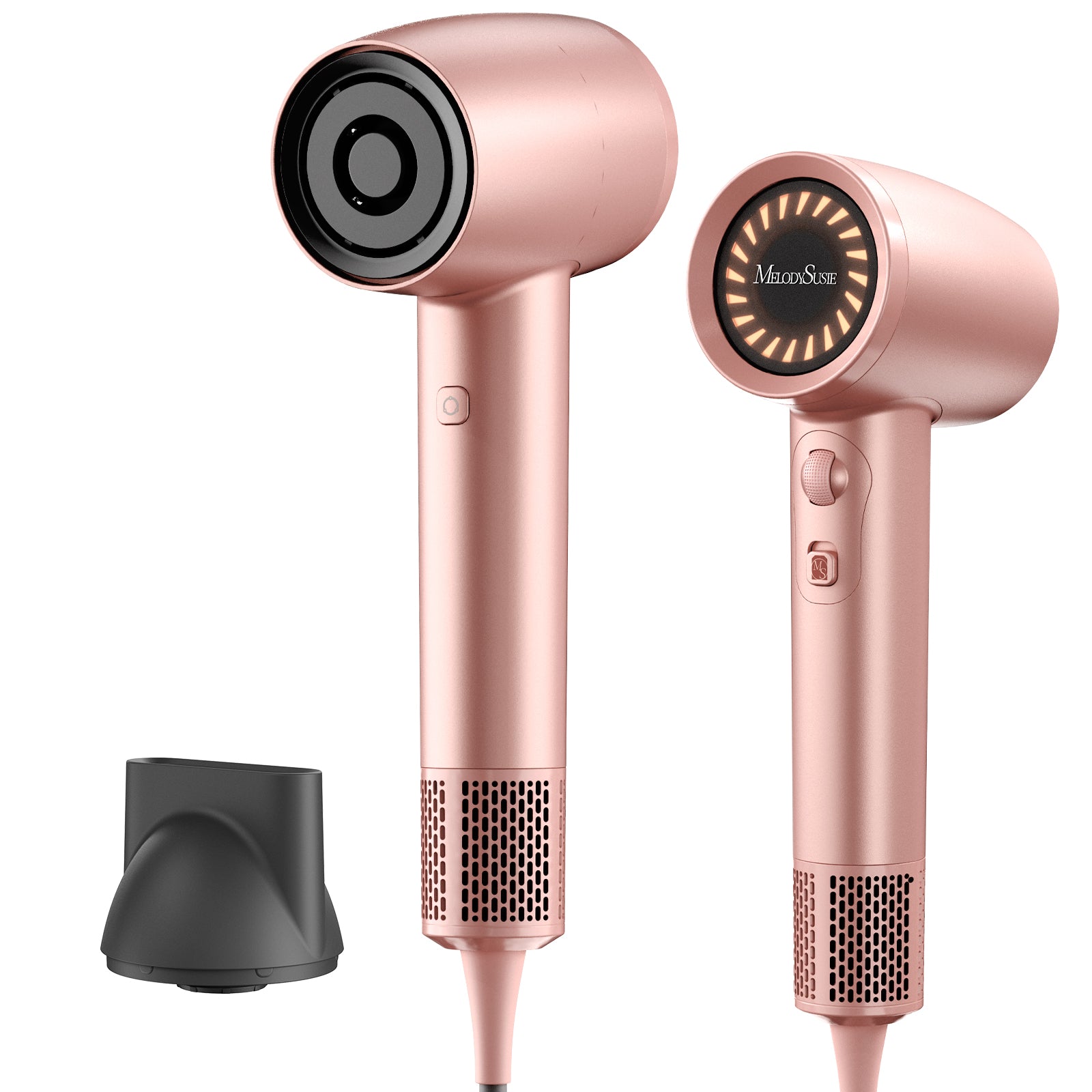 Professional Hair Dryer 120,000 RPM 
Use the code below to save up to 62% OFF now!
- Code (can only be used on Amazon): MSDRYING
- After code price with Amazon Prime: $49.99
SHOP ON AMAZON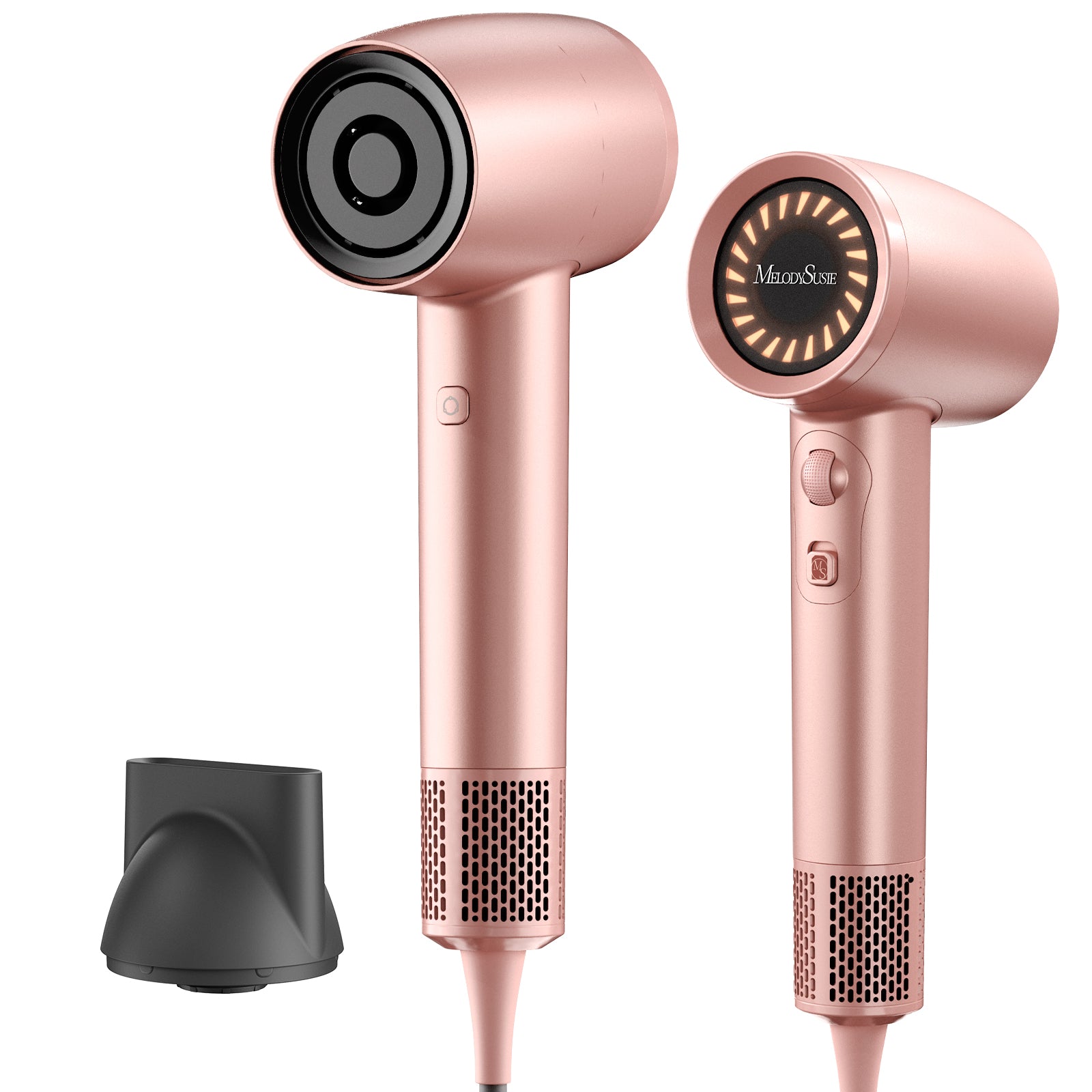 Professional Hair Dryer 120,000 RPM 
Use the code below to save up to 62% OFF now!
- Code (can only be used on Amazon): MSDRYING
- After code price with Amazon Prime: $49.99
SHOP ON AMAZON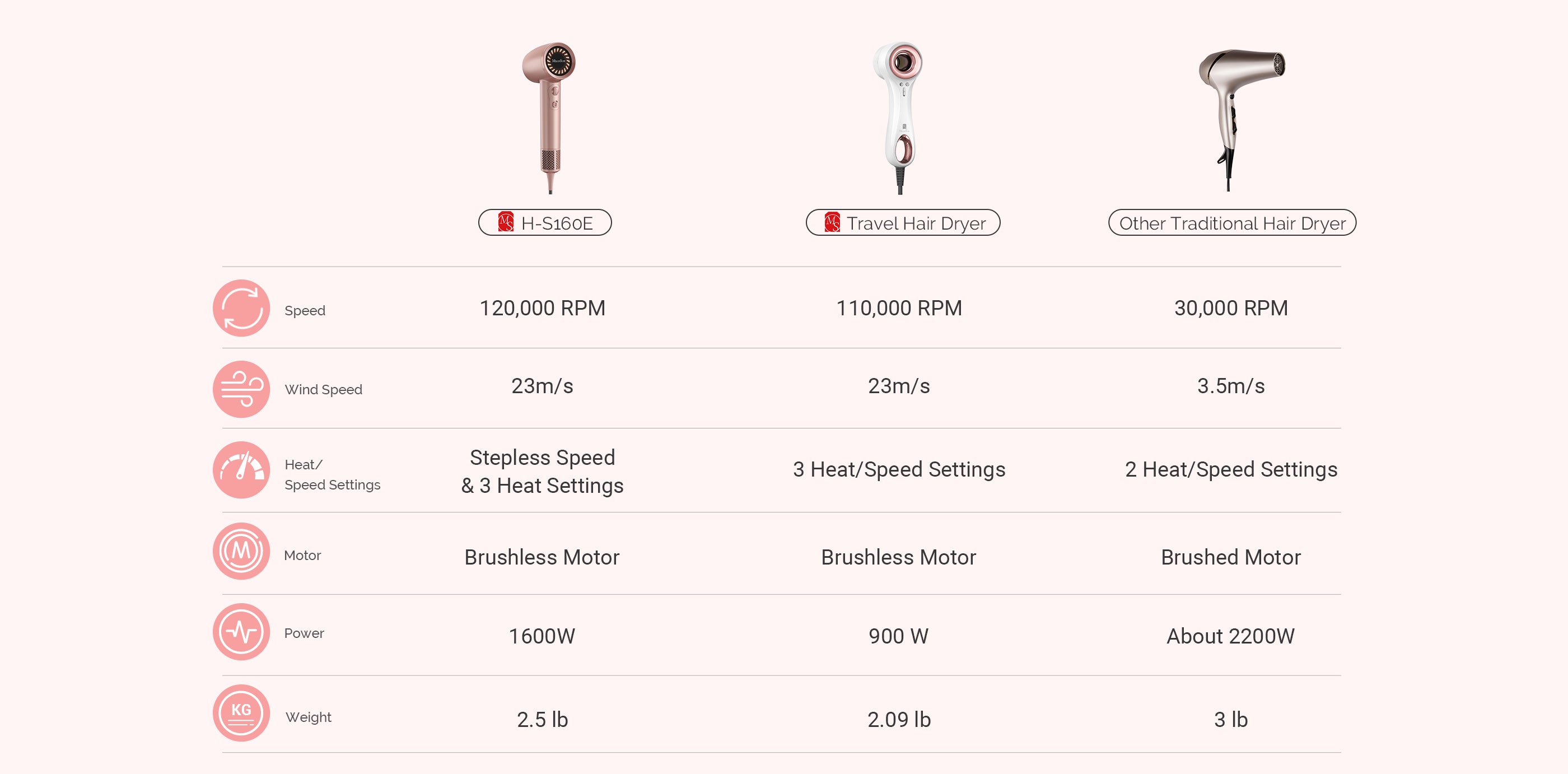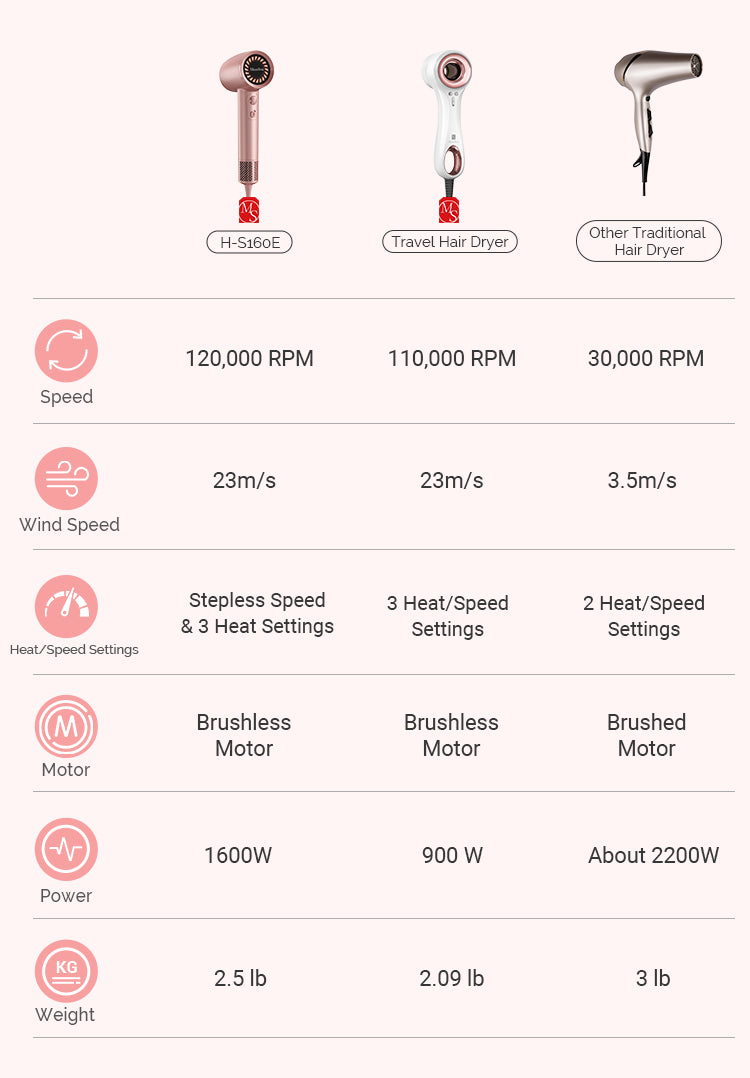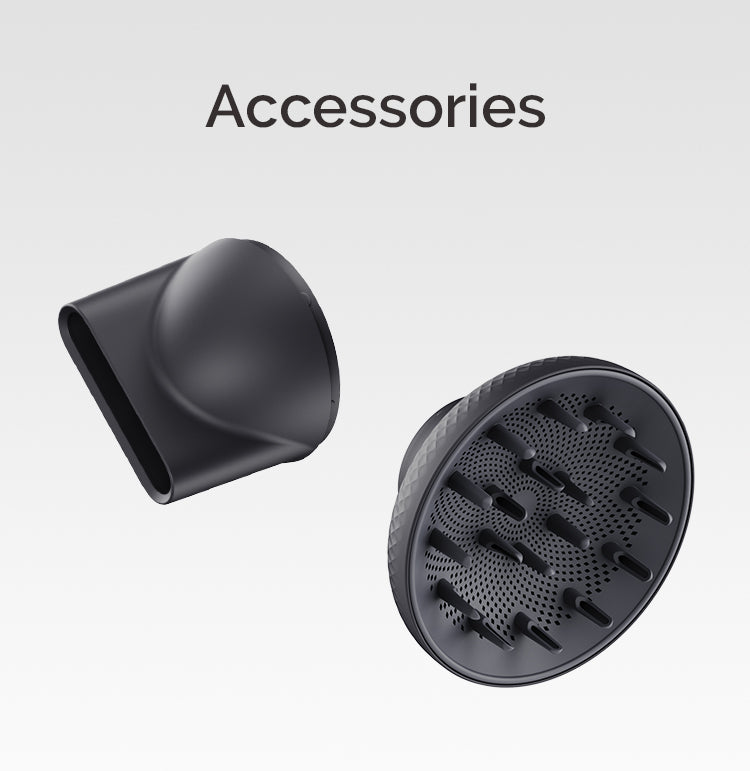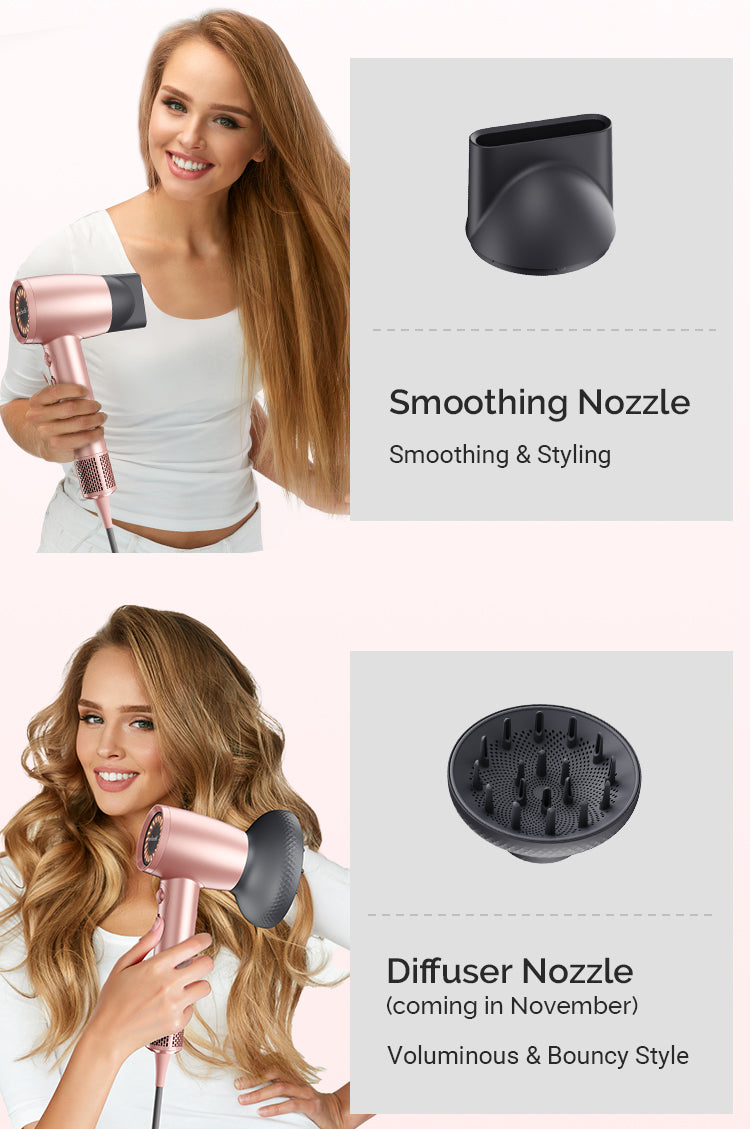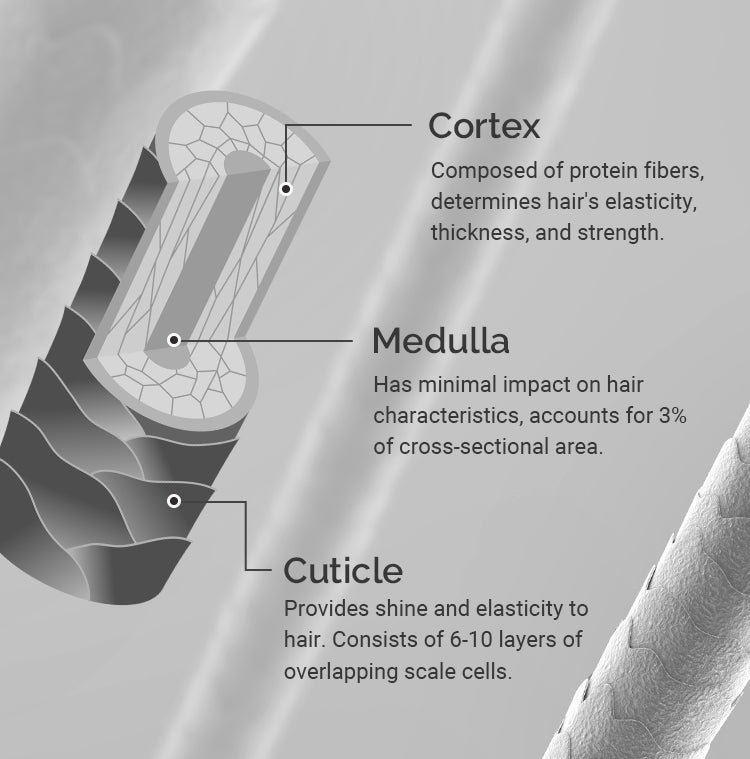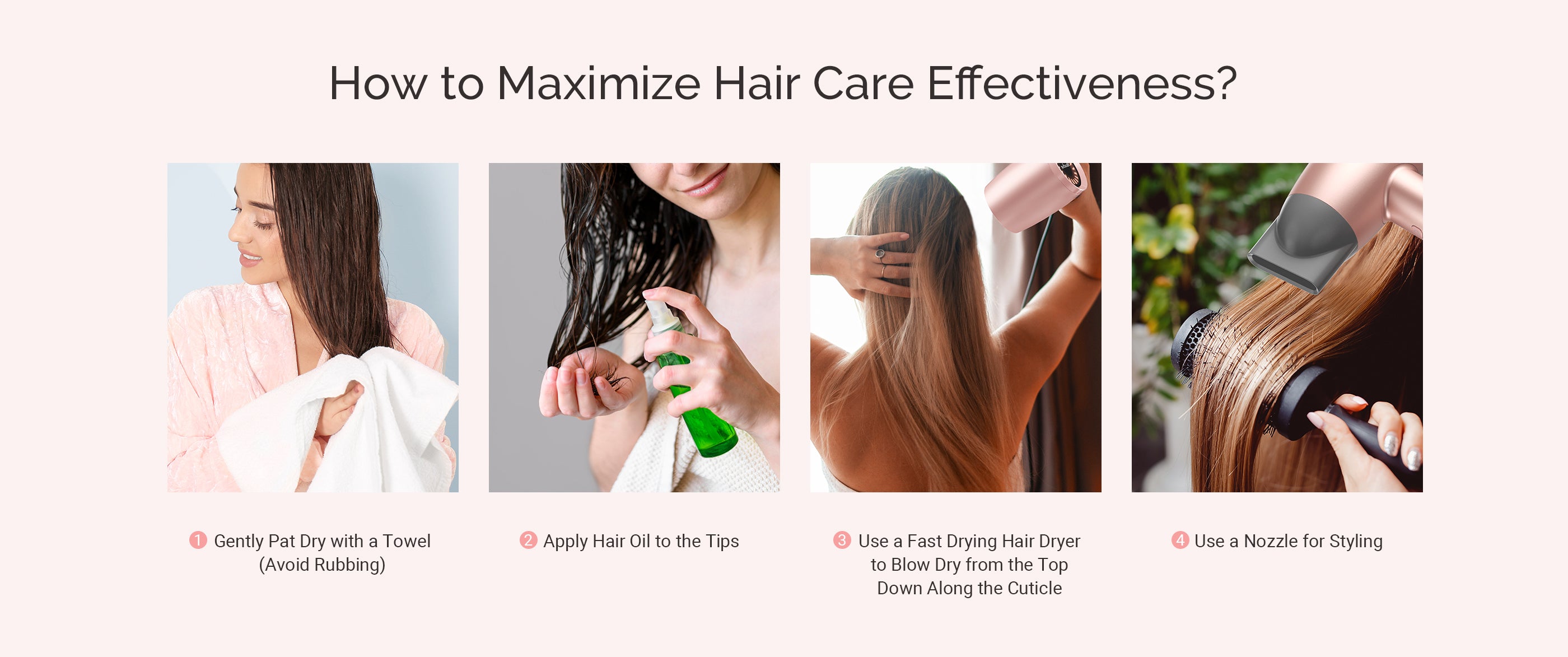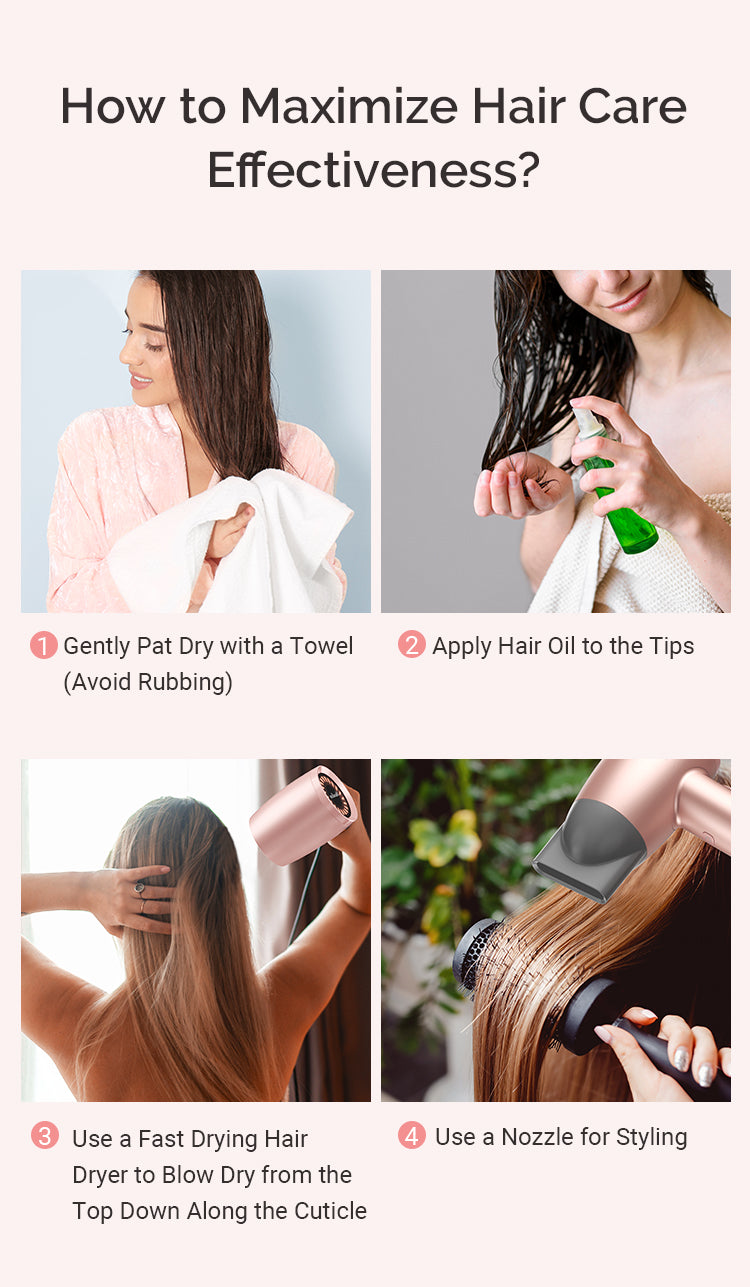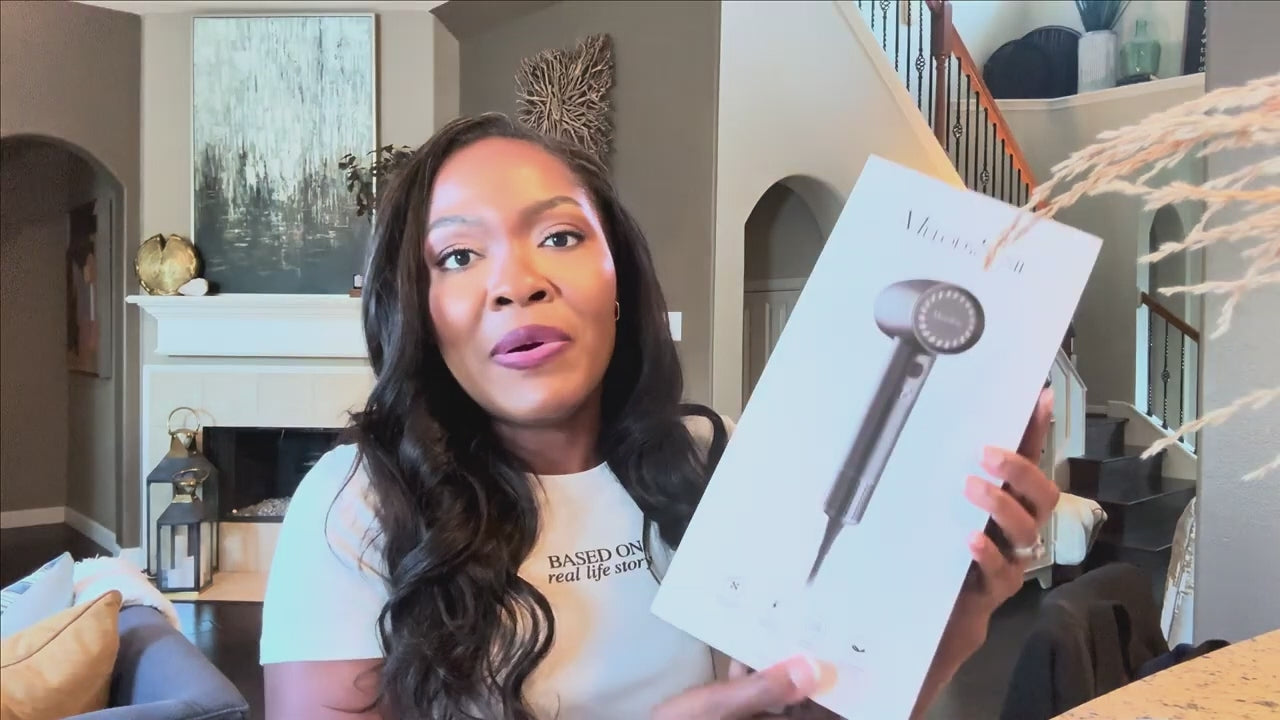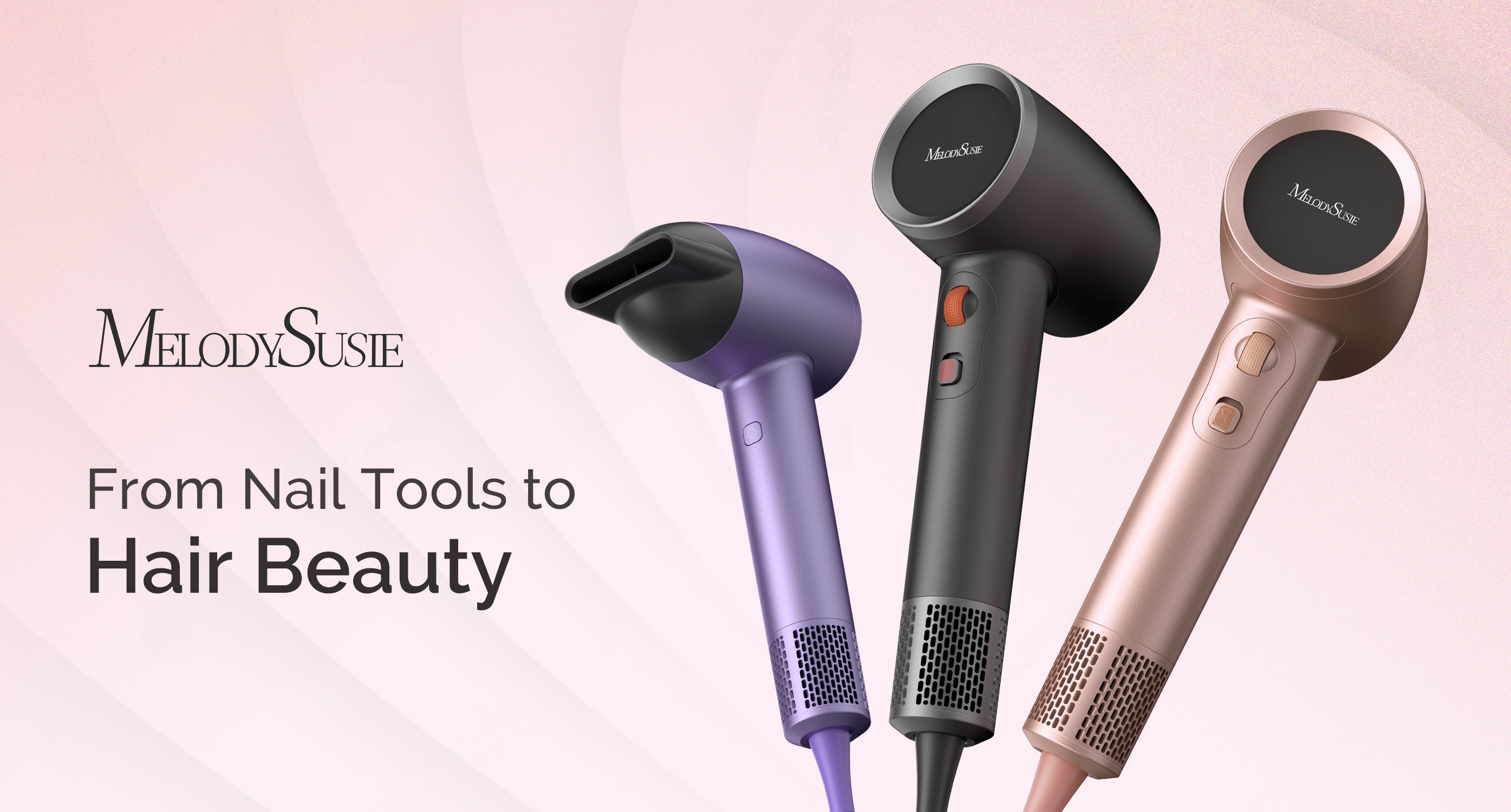 1. What are the advantages of the ions technology fast-drying hairdryer compared to traditional hairdryers?

The negative ion fast-drying hairdryer has a faster airspeed, quickly drying each strand of your hair from multiple angles, all while not causing damage to your hair.
2. How long does it take for this fast-drying hair dryer to dry my hair?

It depends on the length of your hair. For short hair, it takes 1-3 minutes, for medium-length hair, 3-5 minutes, and for long hair, around 8 minutes to dry.
3. Can I use it for styling?

You can use our two types of nozzles (the diffuser nozzle will be available at the end of November) according to your needs, allowing you to straighten or add curls easily.
4. Will continuously blowing on the same spot cause severe heat damage to the hair?

The H-S160E has intelligent temperature control, adjusting the temperature based on the actual conditions, preventing any overheating issues.
5. How can I adjust the airflow and temperature?

You can adjust the airflow by sliding the wheel up or down on the handle—up to increase and down to decrease the speed. The temperature can be adjusted using the button, with three levels: high, medium, and low.