Cleaner and More Efficient
Powerful suction, easy to clean, and perfect 
for collecting nail dust, debris, and other particles✨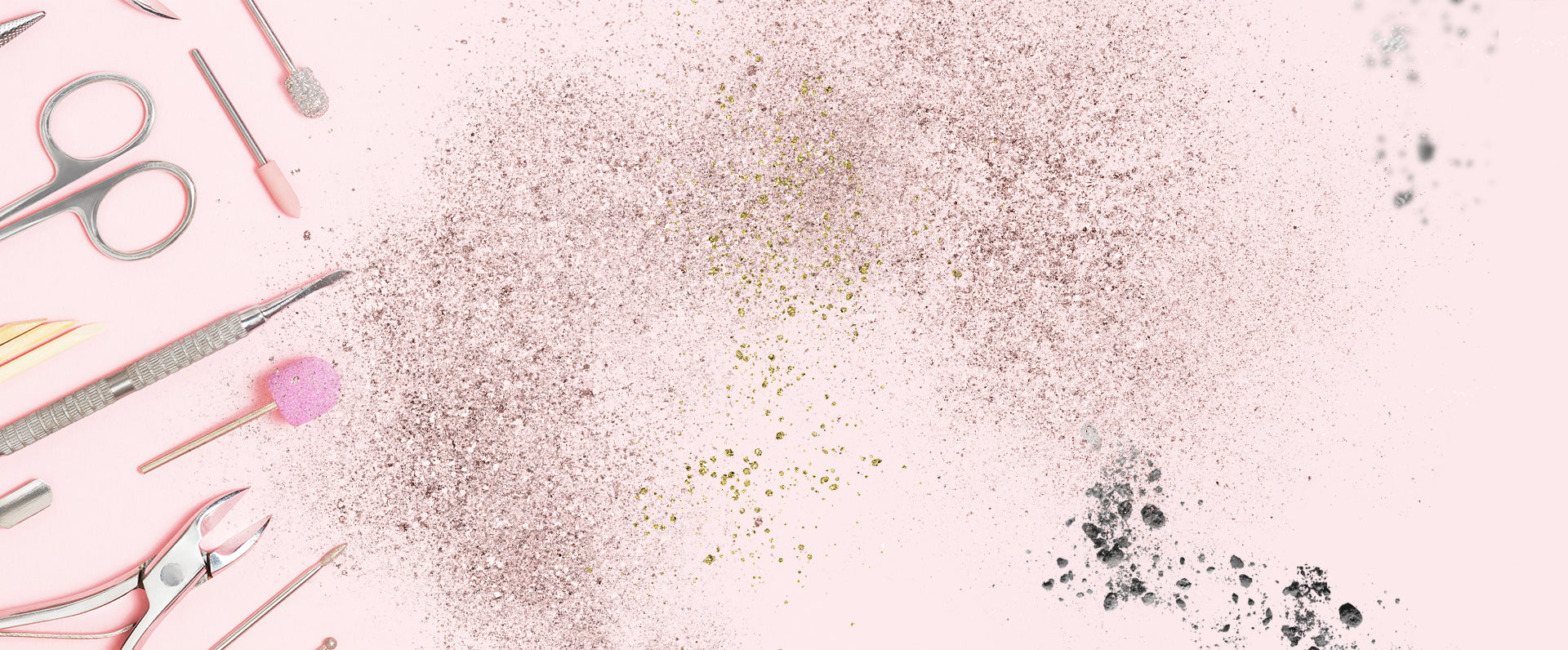 Before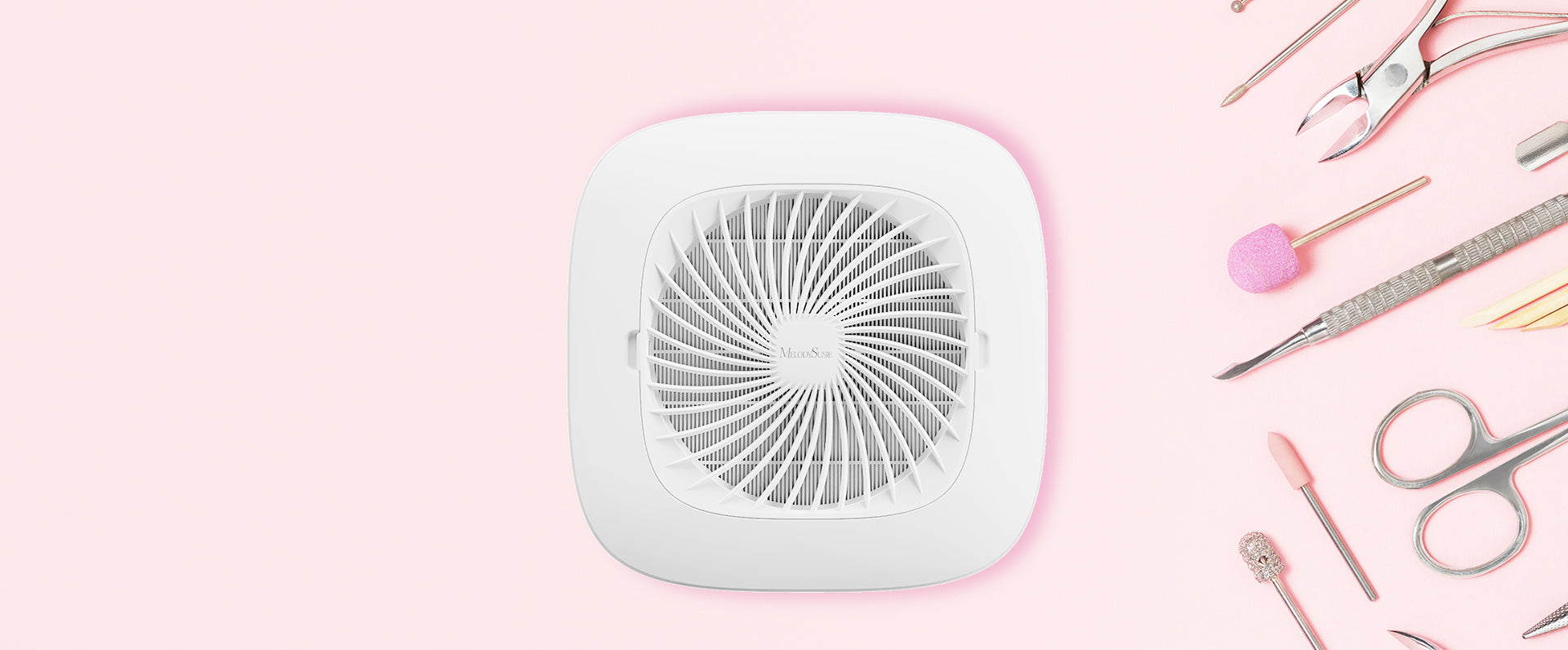 After
Explore More
Keep your salon environment clean with our eco-friendly and powerfully innovative nail dust collector
''It's Not Only Make Our Lives Easier but it's Also About Health''
Recommended by @Nailcou
MORE INNOVATION
2 functions in 1 product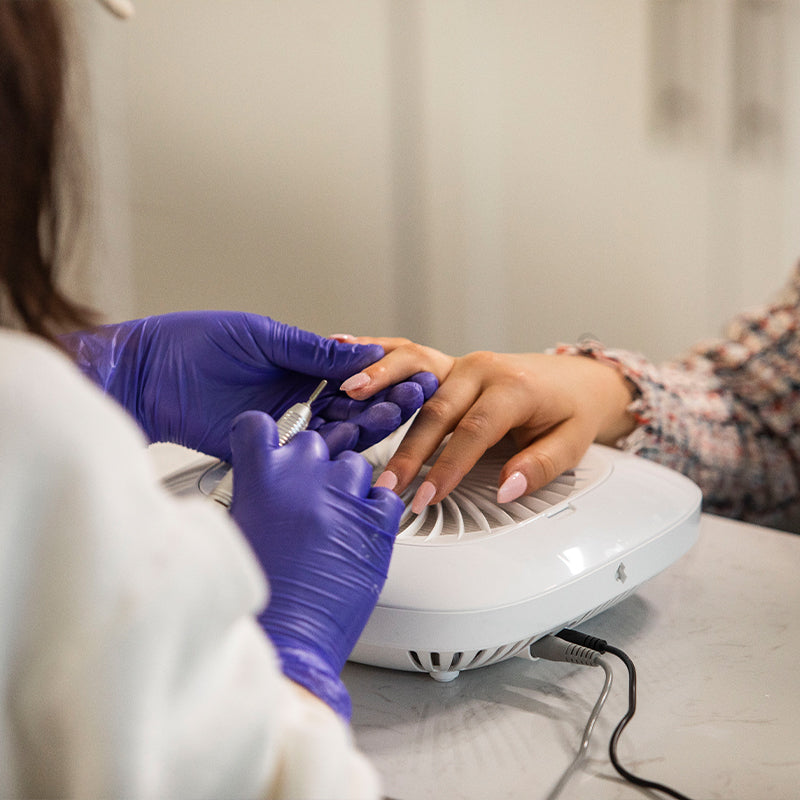 Quiet, efficient and light
This dust collector is quiet and did an amazing job of sucking up the dust from both my efile and handfile. I did not have any dust seep from the filter onto my lap. Very easy to use and sits easily on your lap for the DIY nail enthusiast. Very light, and not too big and bulky. I would recommend this dust collector.
Protect your health
Are you someone who enjoys getting your nails done, but always find yourself coughing and sneezing due to the dust and particles in the air? It can be uncomfortable and even hazardous to your health. That's why investing in a high-quality nail dust collector is essential.
Works well when I do my nails
I love this fan, It literally pulls the dust away from your face and has made my cleanup so much smoother.My aunt use to get dip flu but this has helped me when I do her nails as well and we are super happy nail people over here!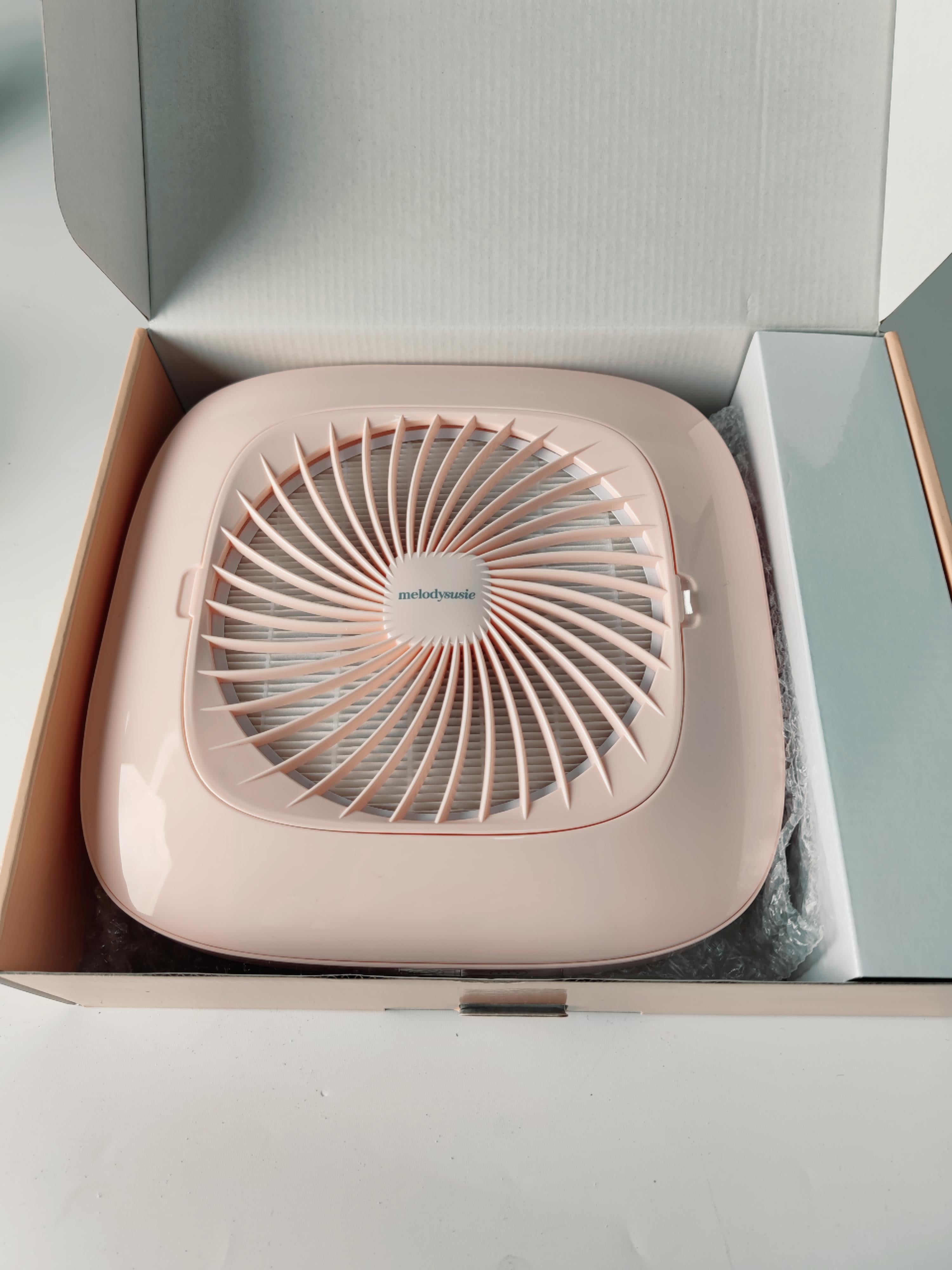 Love this nail dust collector.
This is the 1st nail dust collector I tried. I wish I had gotten it sooner when I first started doing nails. This is a must have to avoid inhaling the dust particles when sanding down nails, polygel, and acrylics. The suction is good enough for what it is intended for!