Express Your Unique Look with Stunning Nail Art
Modern Fashionista
Where Your Nails Become a Canvas for Personal Style!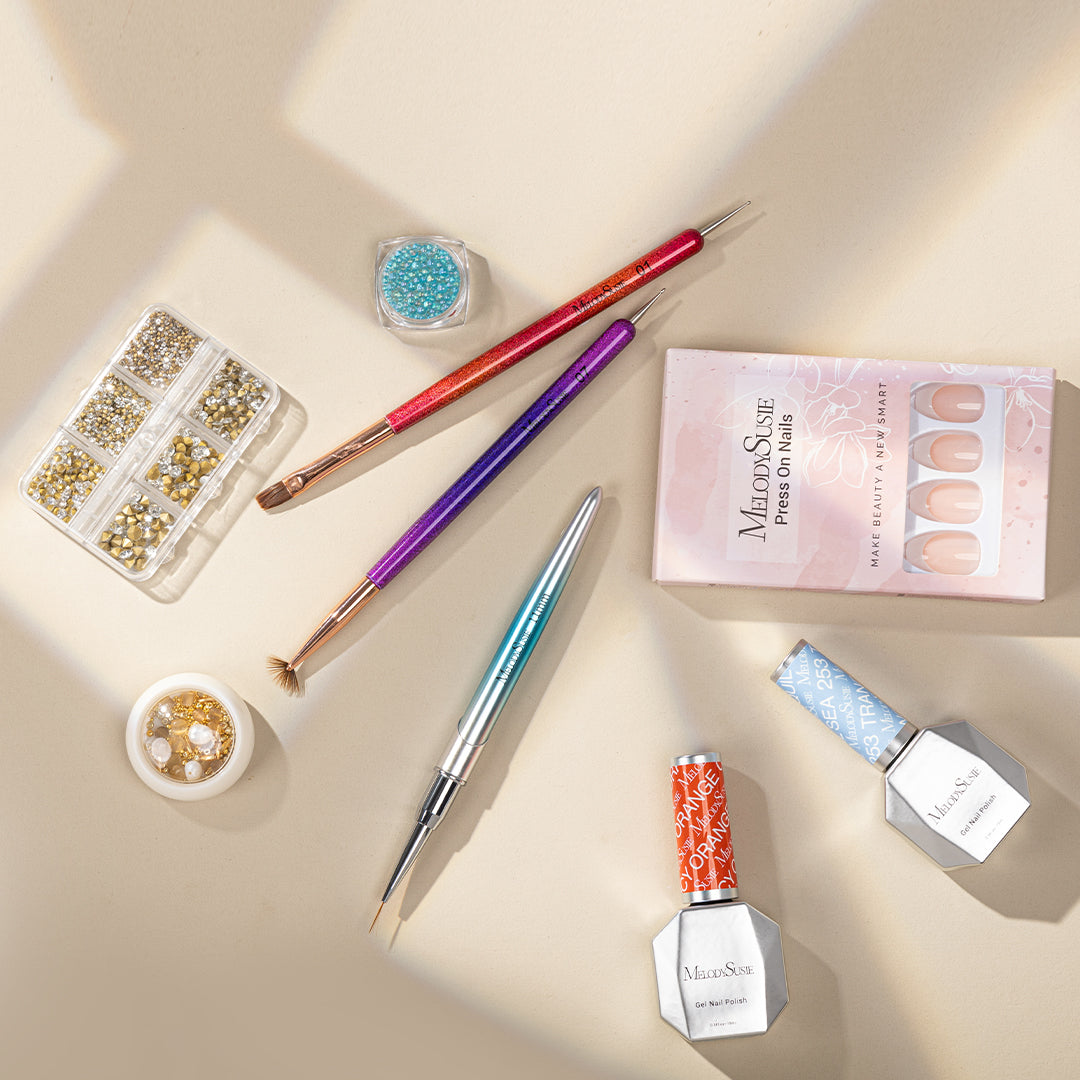 What they're saying about us
Customer reviews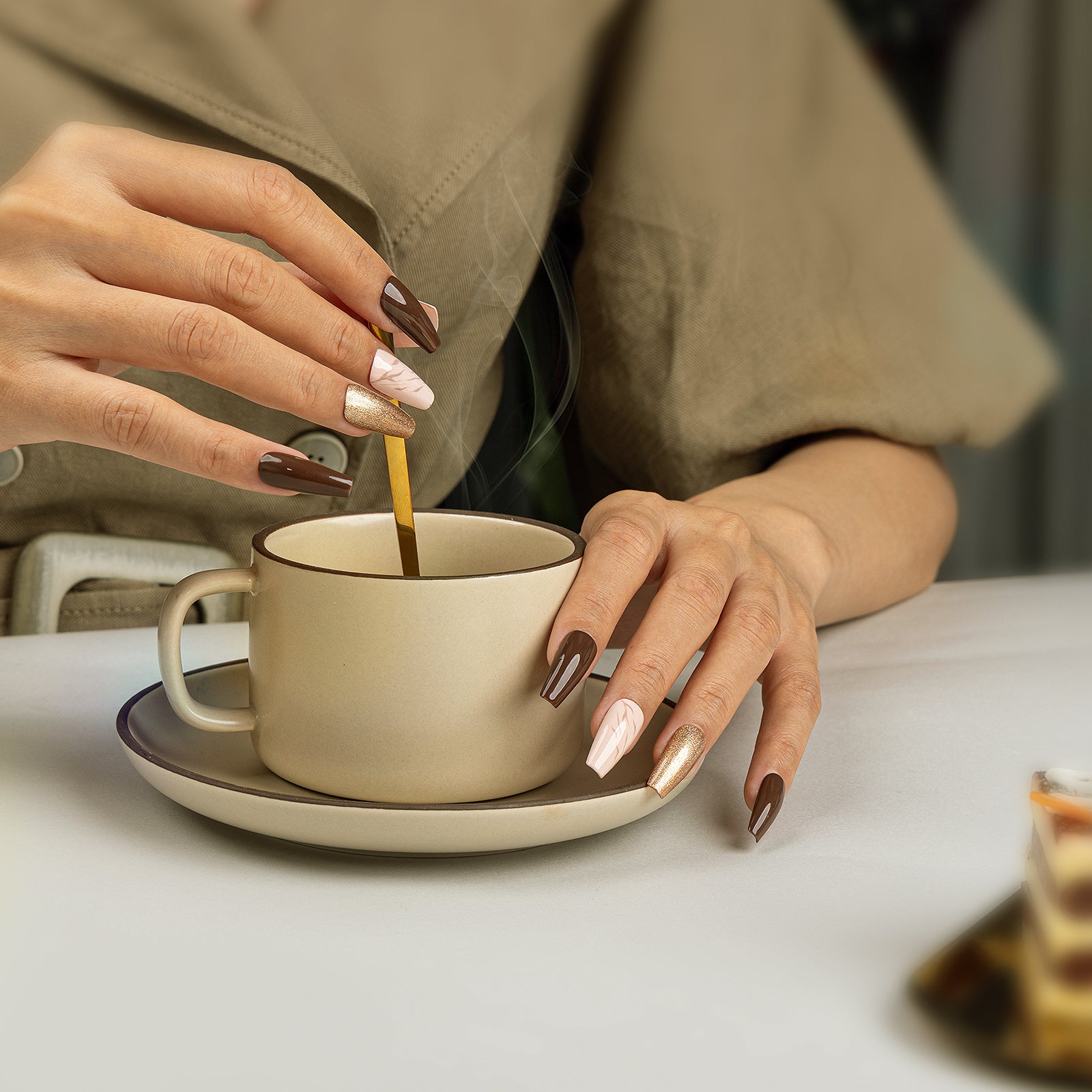 Great quality polish.
Easy to apply, gentle, effective & highly pigmented. Bright, bold & beautiful hot pink. Non peeling, nor chipping & long lasting. You'll love this brand.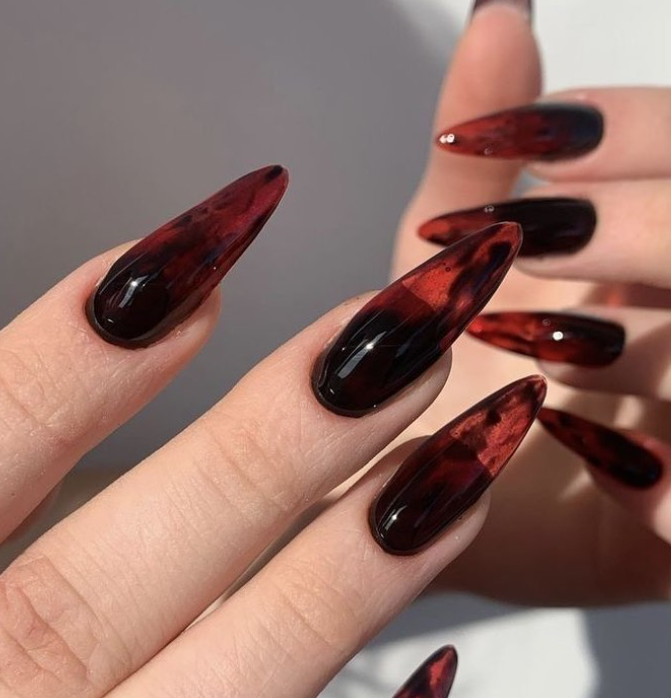 Great one coat coverage
This gel polish is really pretty. It self-levels very nicely. After curing for 90 secs, no topcoat was needed. Definitely a good brand and good gel polish.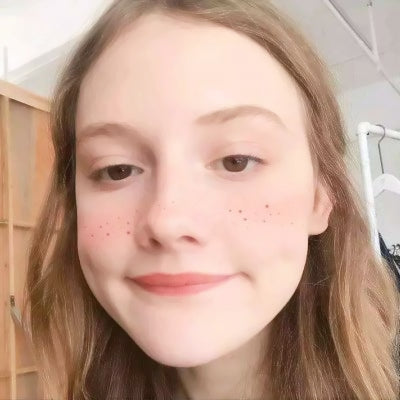 Amazing!!!
Loved how many possible combinations I can use for nail designs!
Love these!
I really loved these! I used them for my nails and for other random projects around my house they work amazing and are super shiny ! I highly recommend.