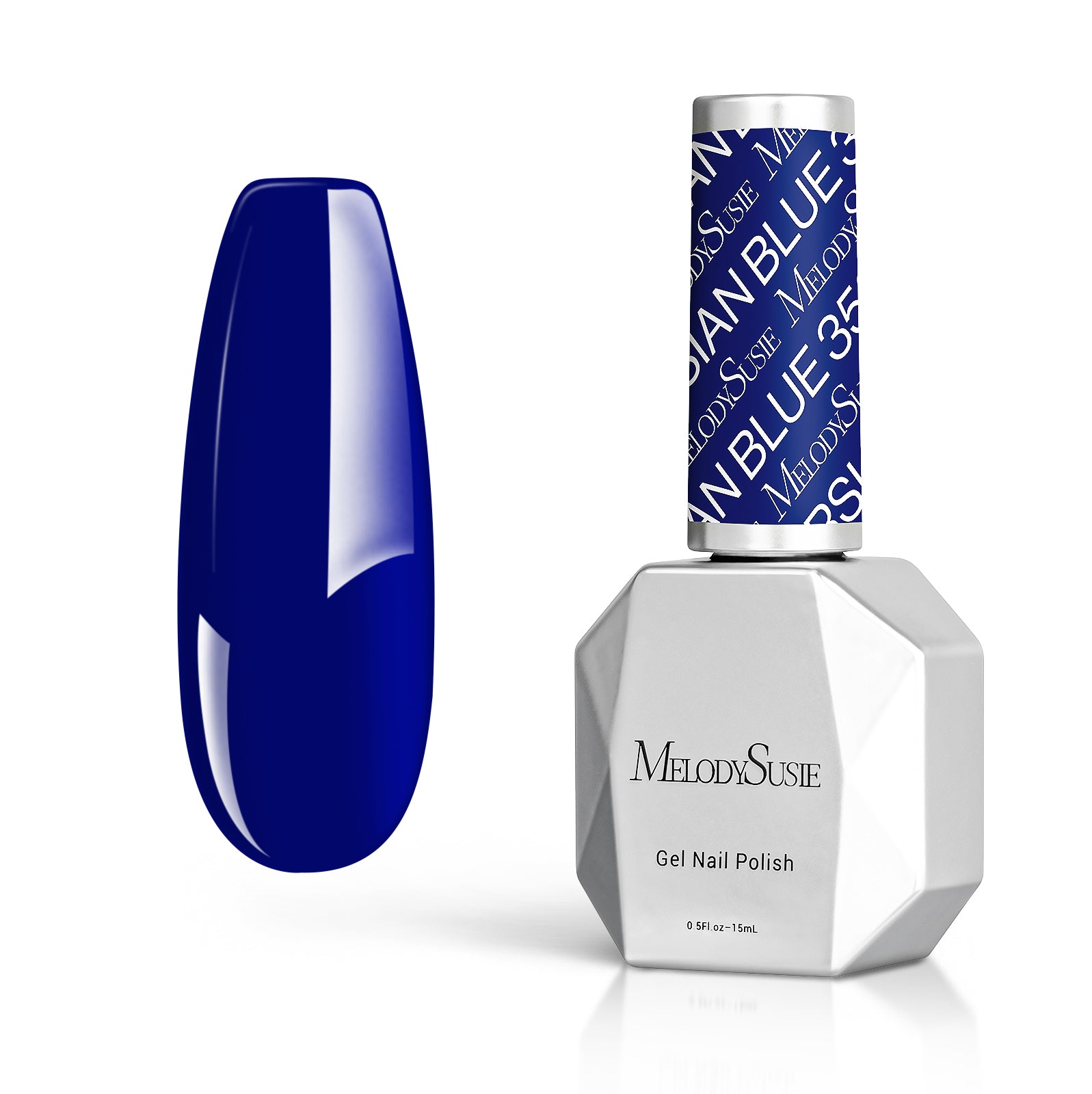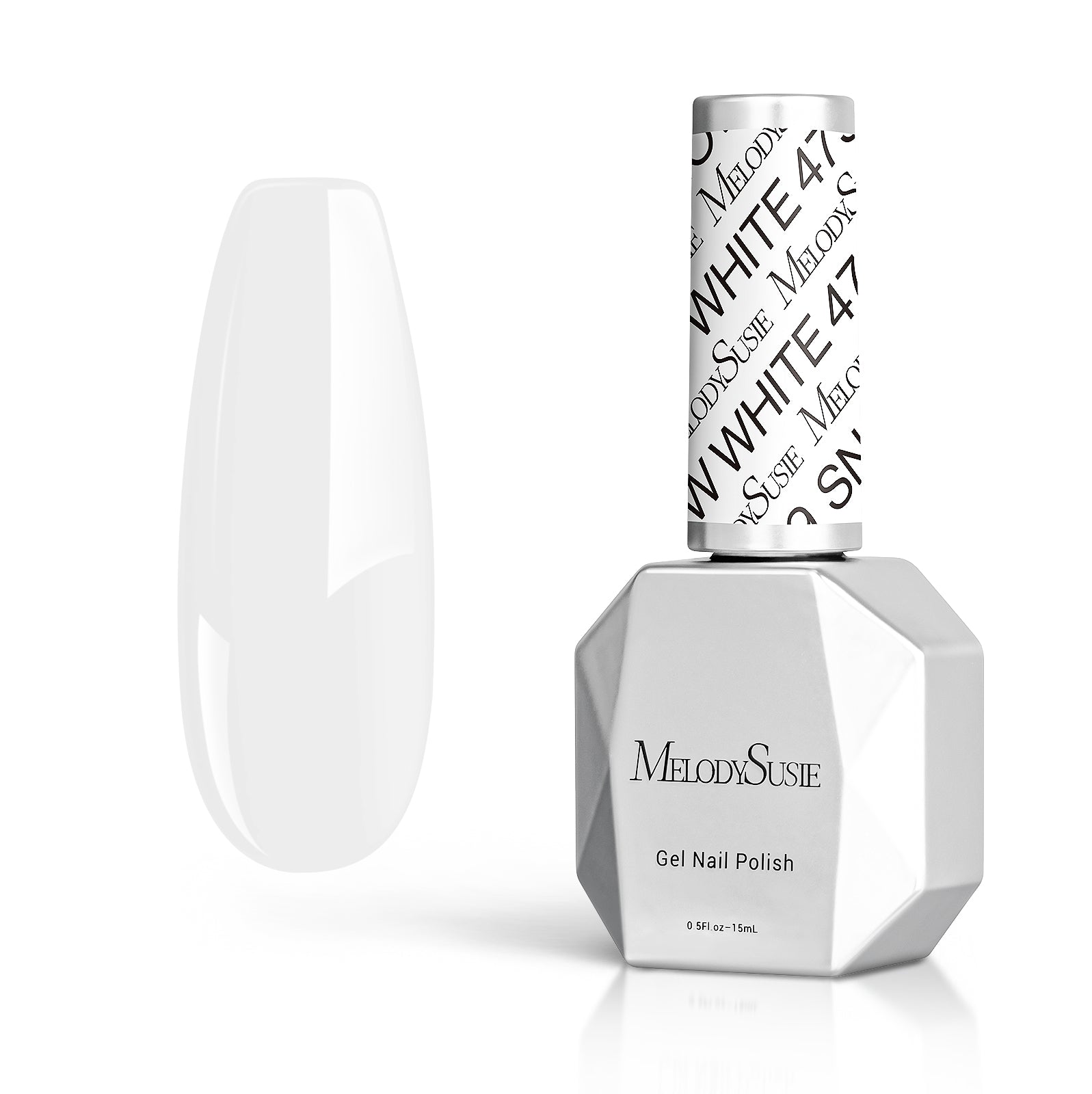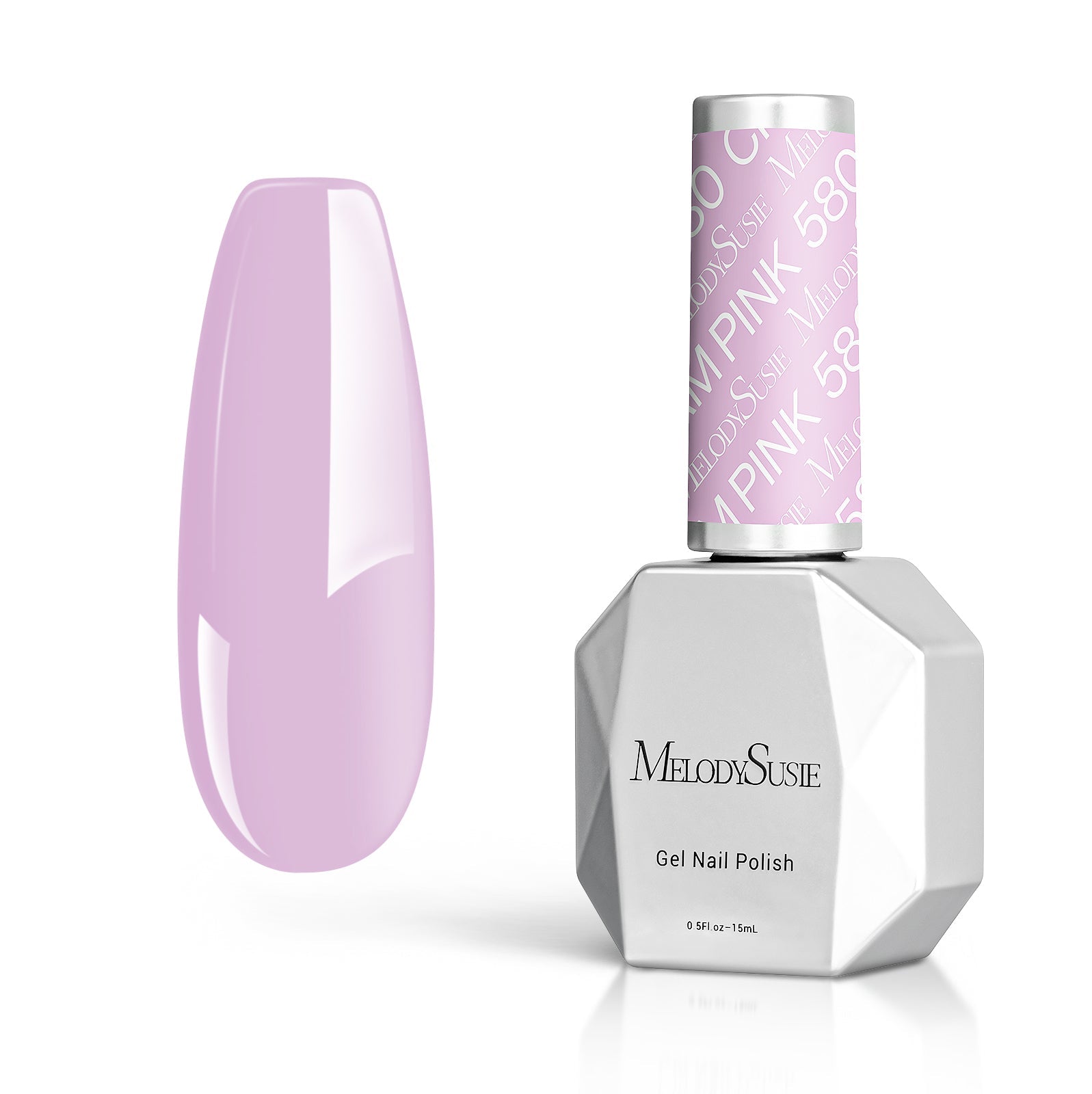 Persian Blue - Gel Nail Polish(15ml)
Features:

💙【Persian Blue Color】MelodySusie Gel Nail Polish Pesisn Blue high color saturation allows you to create more diverse styles and more fashionable salon-level professional nail art, redefining your style with every outfit and occasion.
💙【Environmental & Healthy:】MelodySusie soak-off gel Polish is made of natural resins and ingredients, non-toxic, non-yellowing, low odor, and skin-friendly.No harsh ingredientsor adhesives that lead to damaged nails.
💙【Long Lasting 21 Days+】The gel nail polish needs to be cured under LED/UV light 60-90 seconds.Base and Top coat required. With proper application,this gel nail polish can last for up to 21 days+ , so you can enjoy a flawless manicure an extended period.
💙【Manicure at Home】The ergonomic brush is easy to apply,it will cover the colors well saturated and smoothly.lt is not only suitable for professional nail salons, but also for beginners. You only need to pay a smalfee to get professional salon styling nail art at Home. Save time and money!
💙【Notice】May cause an allergic reaction by skin contact in rare cases. Do a test before using it to check for any reaction.Stop using immediately once feeling uncomfortable.Avoid the gel nail polish contact with eyes,mouth and skin.If this phenomenon occurs,wash immediately with water.If you feel unwell, contact the doctor immediately.Please also keep out of the reach of children.Any problem, please contact us!

Note: Our gels are not HEMA FREE. Only used for nail and Non-direct contact with the skin. Wash immediately if contact occurs. May cause an allergic reaction by skin contact. Read directions for use carefully. Only used for nails. Avoid contact with eyes, mouth, and skin. Rinse them immediately should the product comes into contact with them. If there is any incident, contact the doctor immediately. Stop using the product if redness and itching develop. If the symptom persists, consult a doctor. Keep the products away from children.