Limited-time Bonus Gifts
Everyone has a chance to be the lucky one!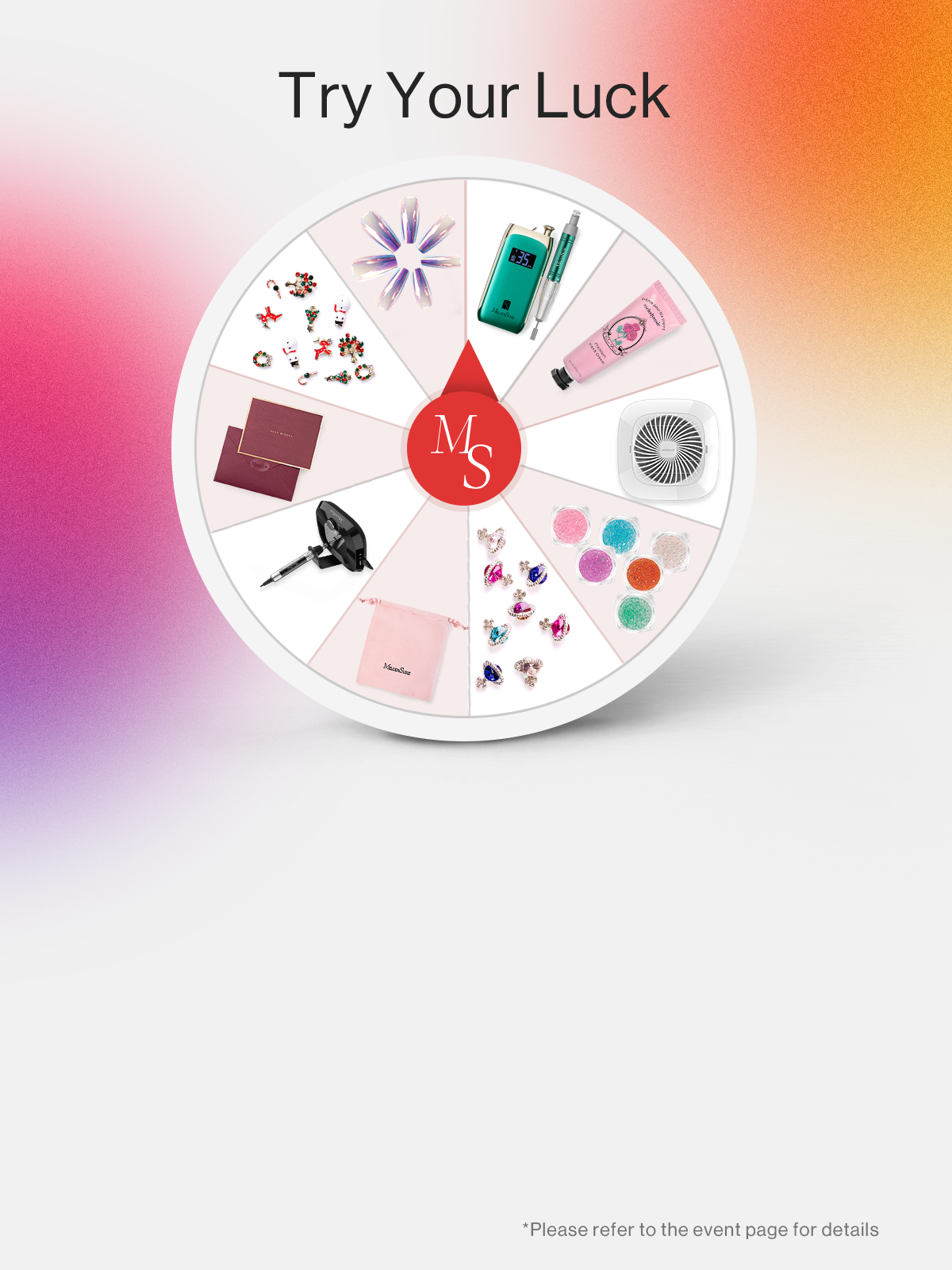 Spin to Win:
Spin the wheel and purchase any 
physical product to get your free gift.
35000 RPM Professional & Salon-Grade Nail Drill
450g.cm high-torque and brushless motor. Newly upgraded and designed exclusively for nail technicians.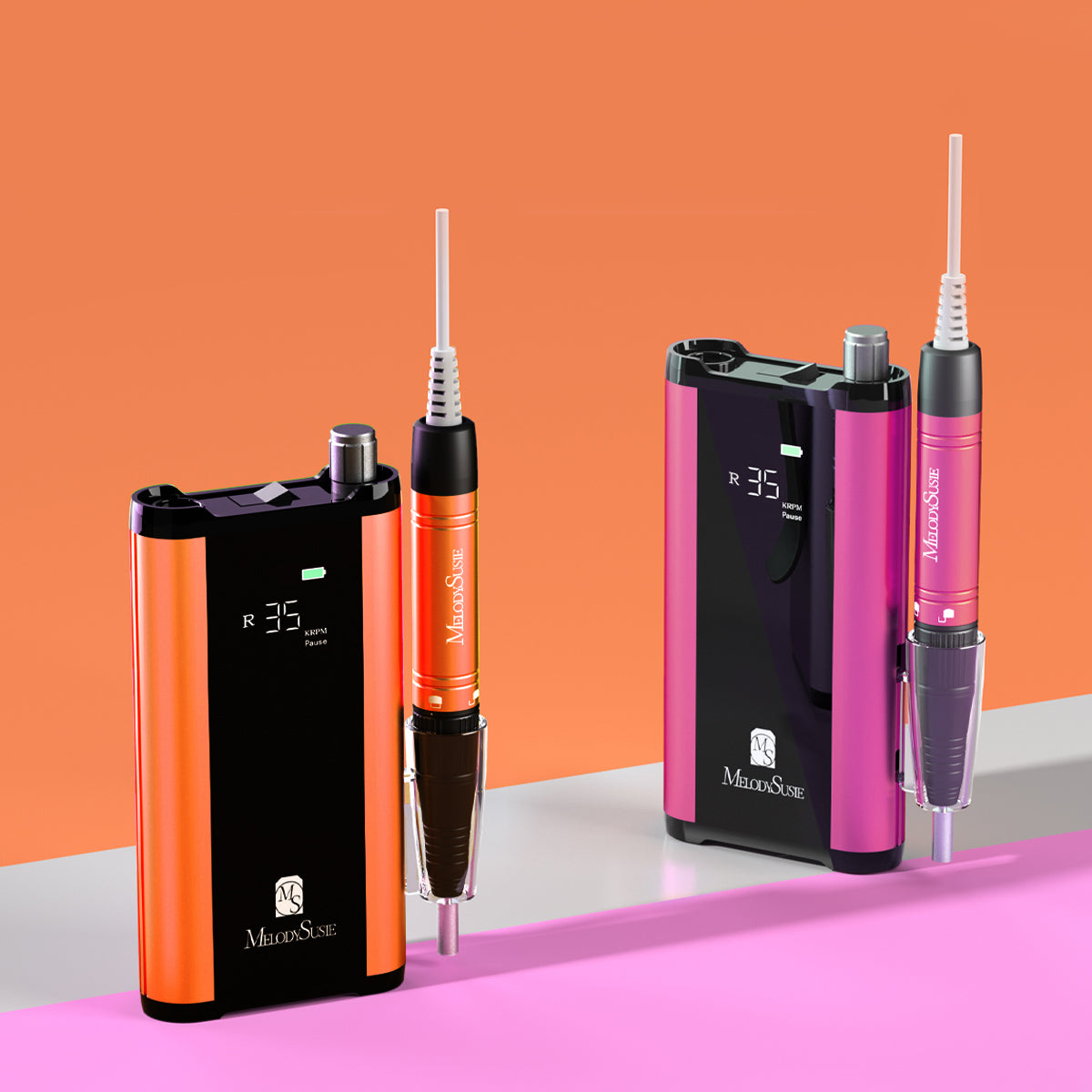 Upgrade ON/OFF Pause/Run Button
Changing the previous knob start-up method, long press button start-up is more friendly. Press the button once to pause work, then press the button again to resume work from the current speed.
Portable & Rechargeable
12 hours after charging in 2.5 hours. It allows for the freedom of all-day use for nail technicians on the go and in the salon. Weighing only 0.37 Ib, your hands won't get sore after a long day of use.
Metal Material & Gorgeous Appearance
Crafted from premium-grade metal, the M-B450E stands as an exquisite and refined nail drill, offered in two captivating colors: dynamic orange and delicate pink, ushering in a truly elevated nail art journey.
Upgraded Brushless Motor
High-performance nail drill machine.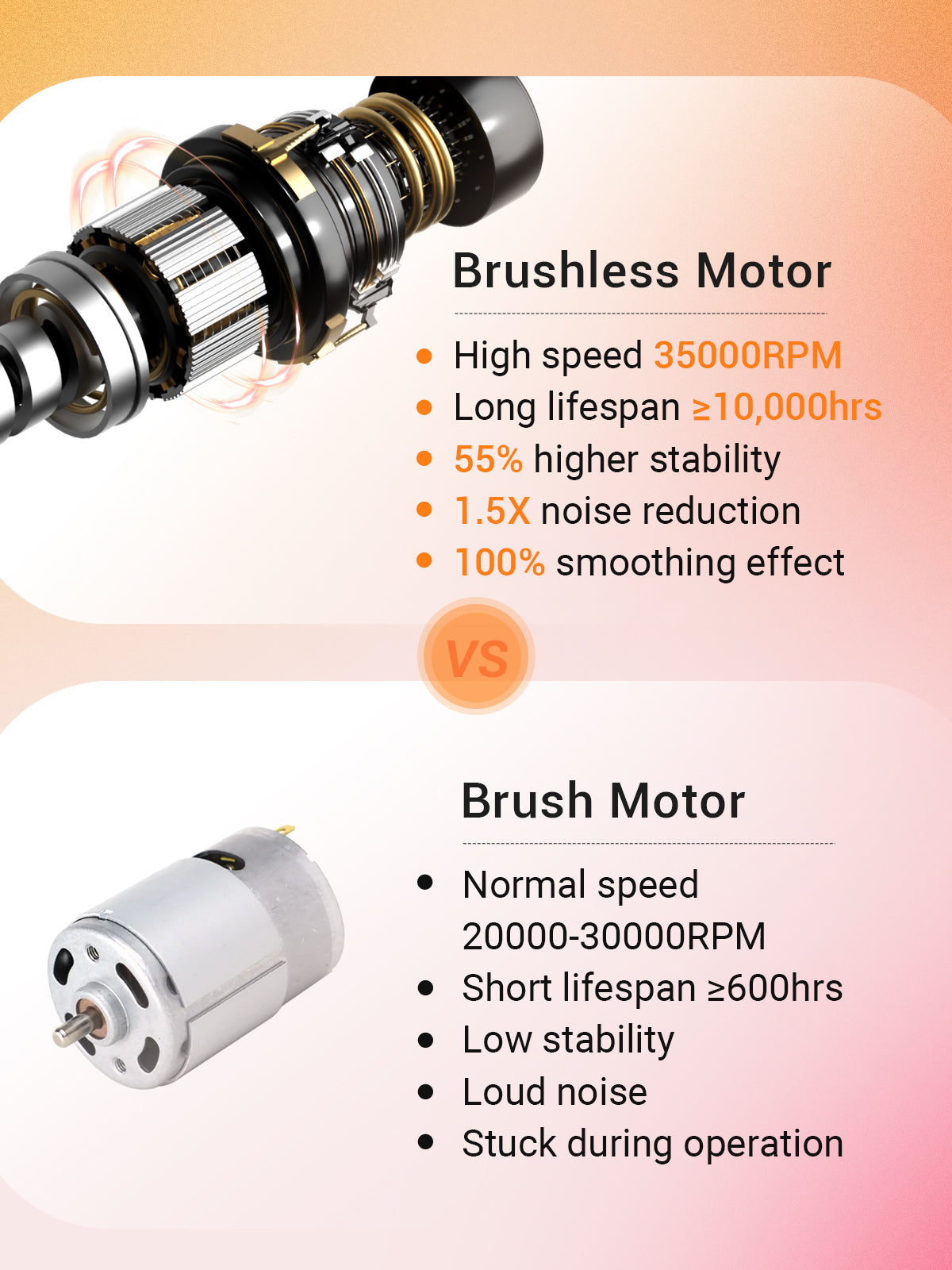 More Comfortable Experience
Enjoy the most comfortable nail experience with the high-end nail drill.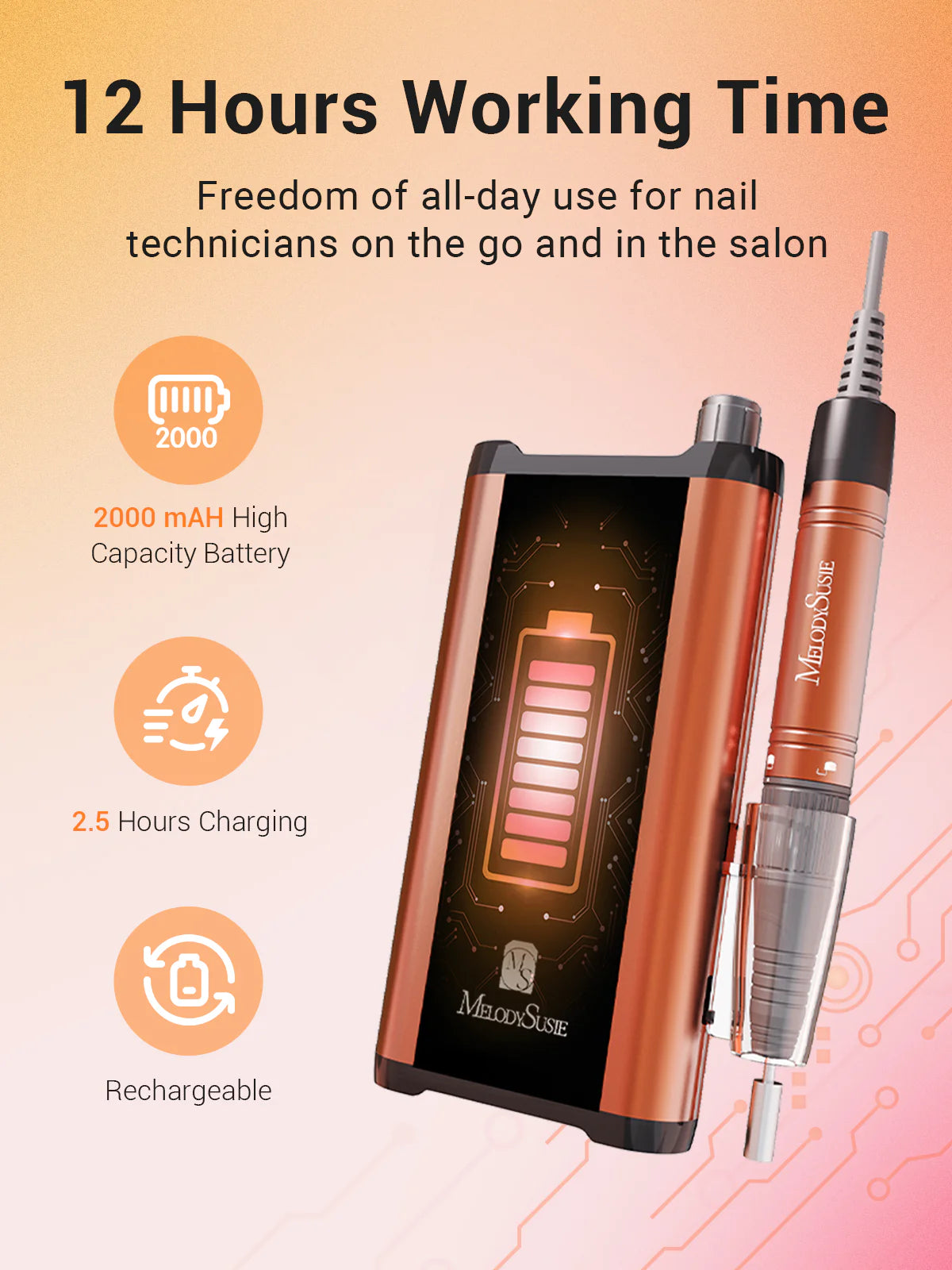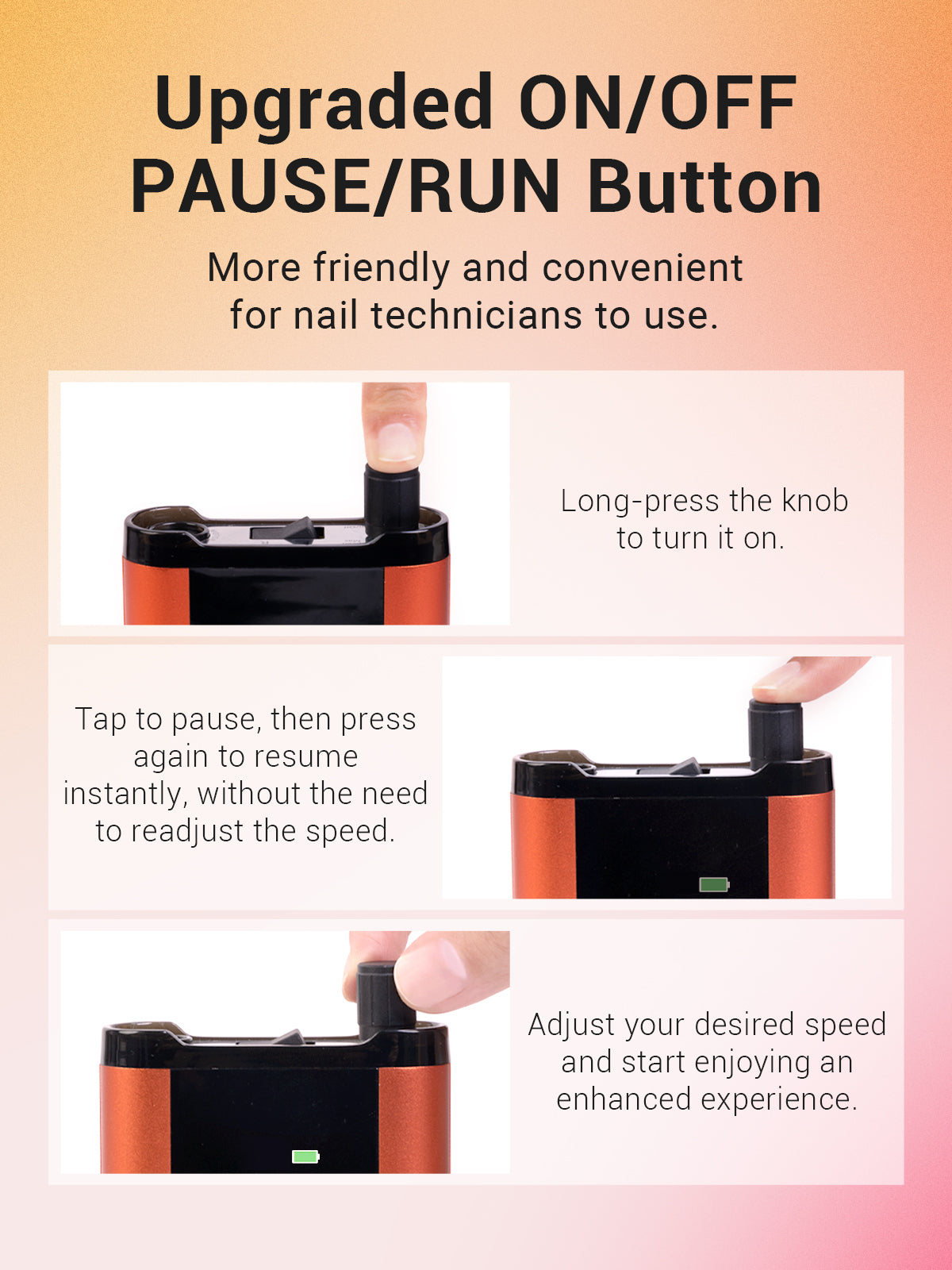 How to Operate
More friendly and convenient for nail technicians to use.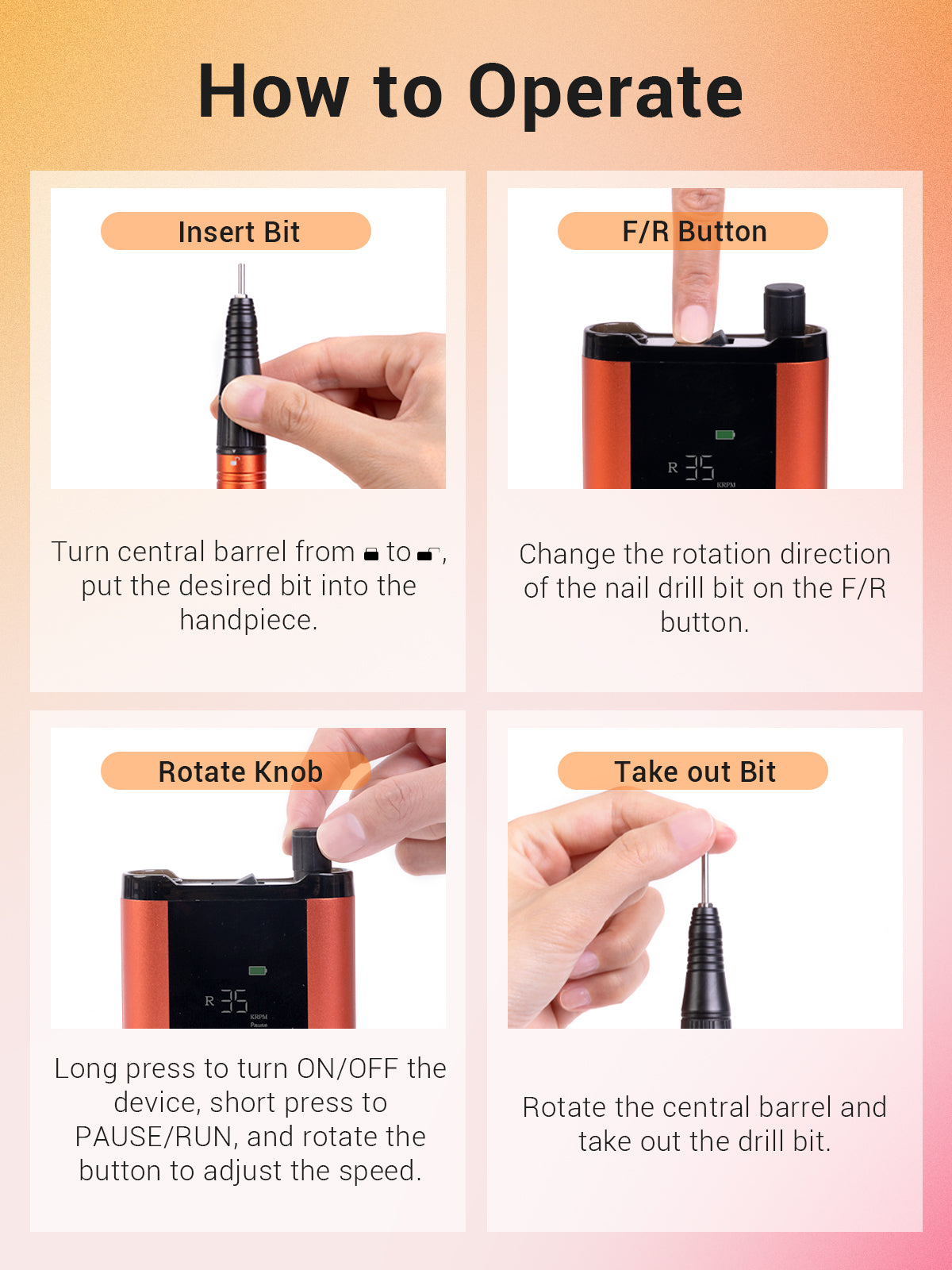 SP1-Cordless & Stepless Speed Rechargeable Nail Drill 30000 RPM
Offering low heat & vibration yet high-efficiency work for any nail novices and professionals.
SHOP NOW
Stepless Adjustable High-Speed
Equipped with a coreless motor with a high rotation speed of up to 30,000 RPM that allows you to customize the speed of your nail drill without speed limitations.
LCD Display & Two-Ways Rotation
The smart LCD screen can clearly display RPM. With two-ways rotation, you can switch between clockwise and anti-clockwise directions to achieve your desired nail design.
Portable & Rechargeable & Cordless
Fully charged for about 1.5 hours only, the electric nail file will work for up to 3 hours. With its compact size (0.83 x 7.39 inches), it can easily fit into your handbag and you can carry it with you wherever.
Upgrade Your Nail Game
Achieve salon-quality nails from the comfort of your home.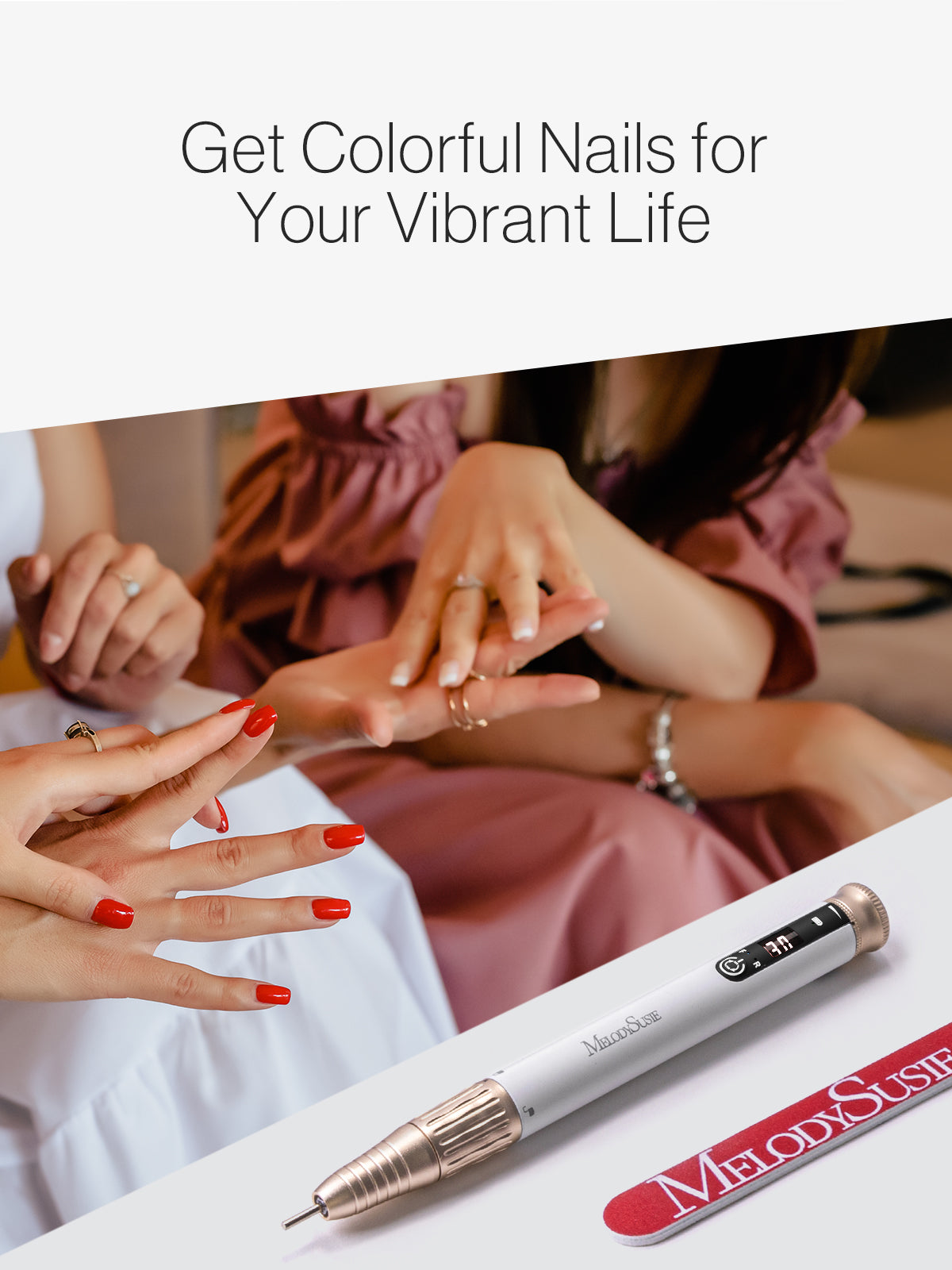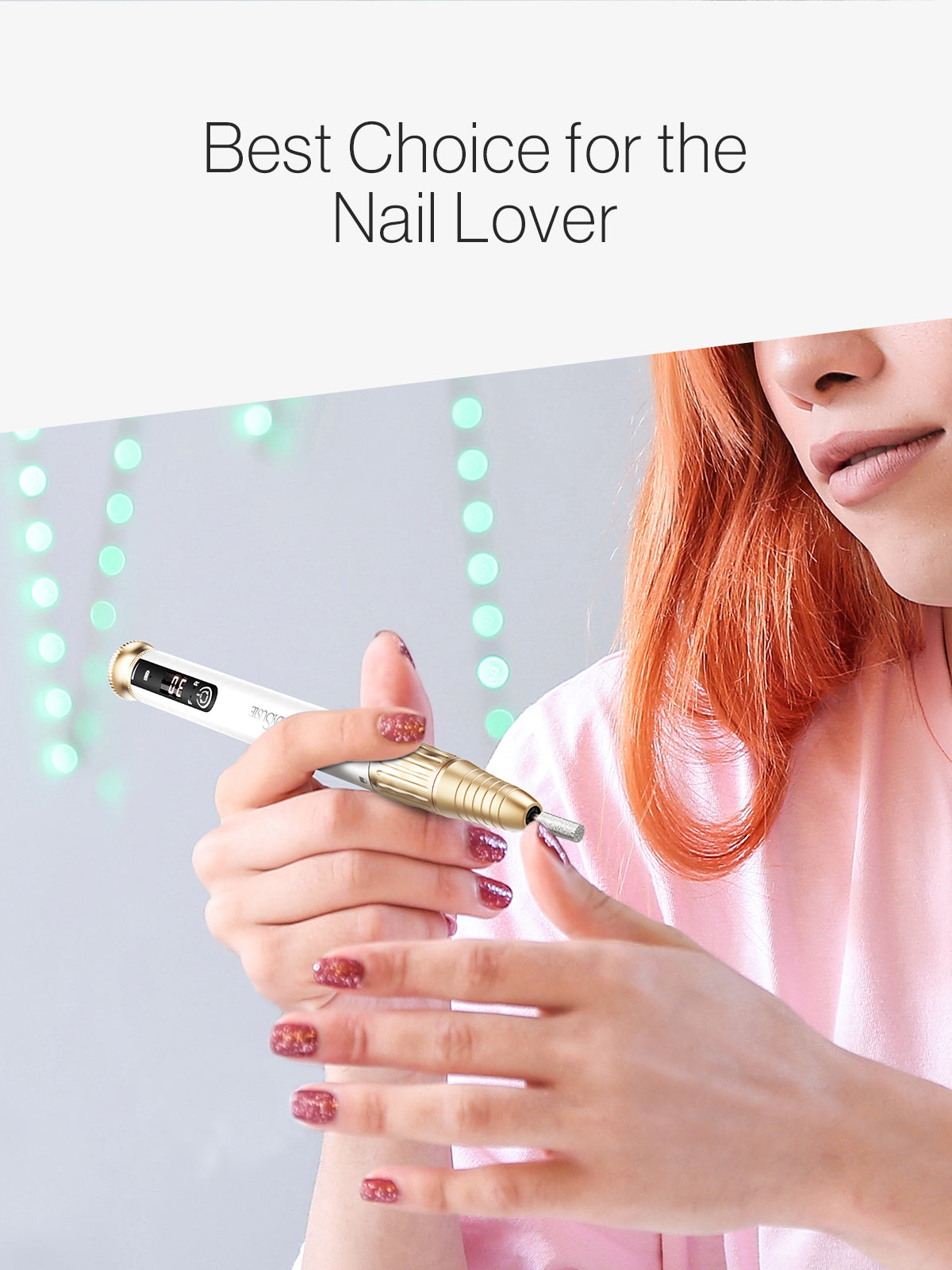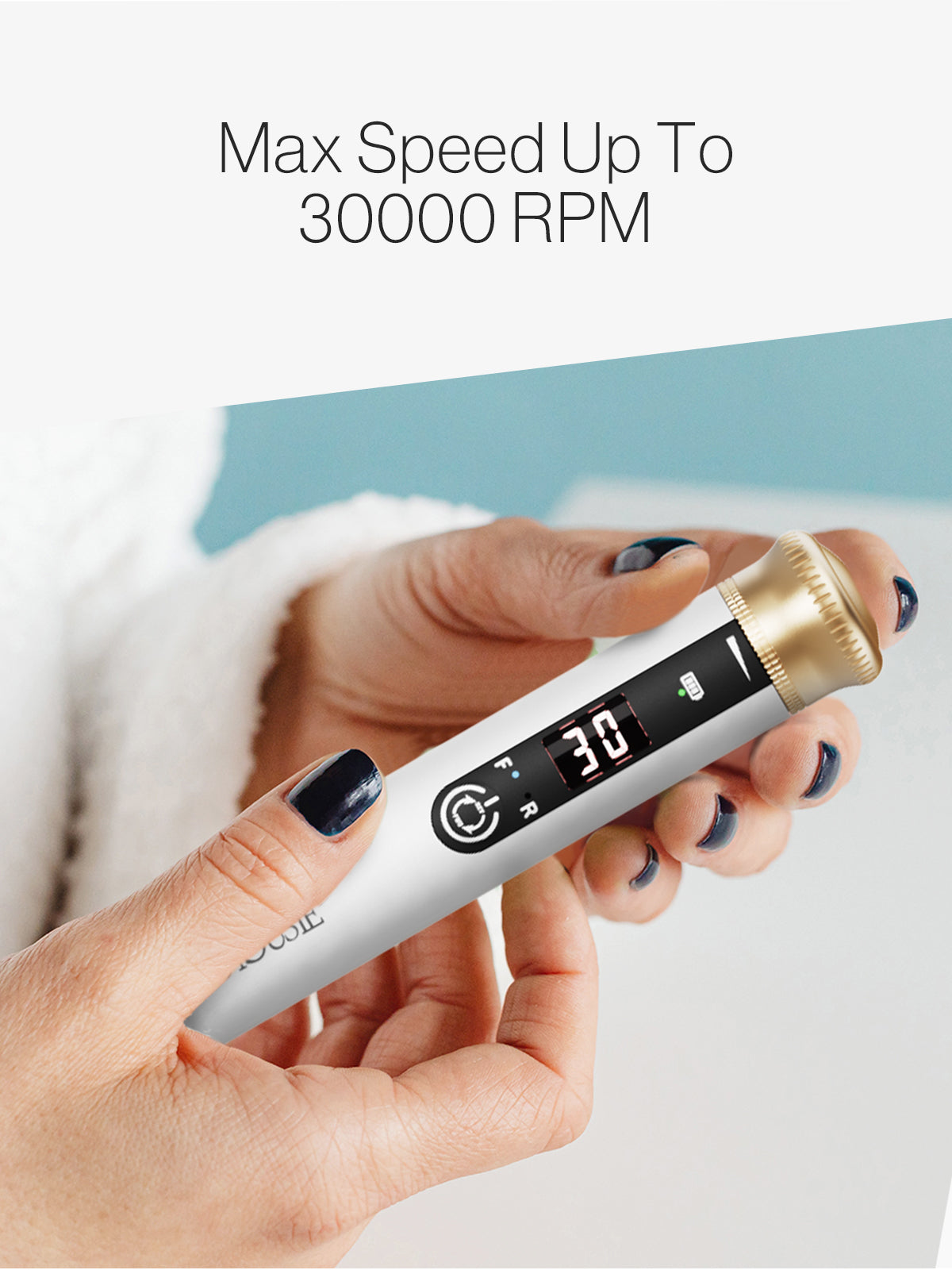 Explore New Experience
Enjoy safe, low vibration and controlled practice!
Appearance
Interior
30000 RPM & Stepless Adjustable
Satisfied all your needs for a portable nail drill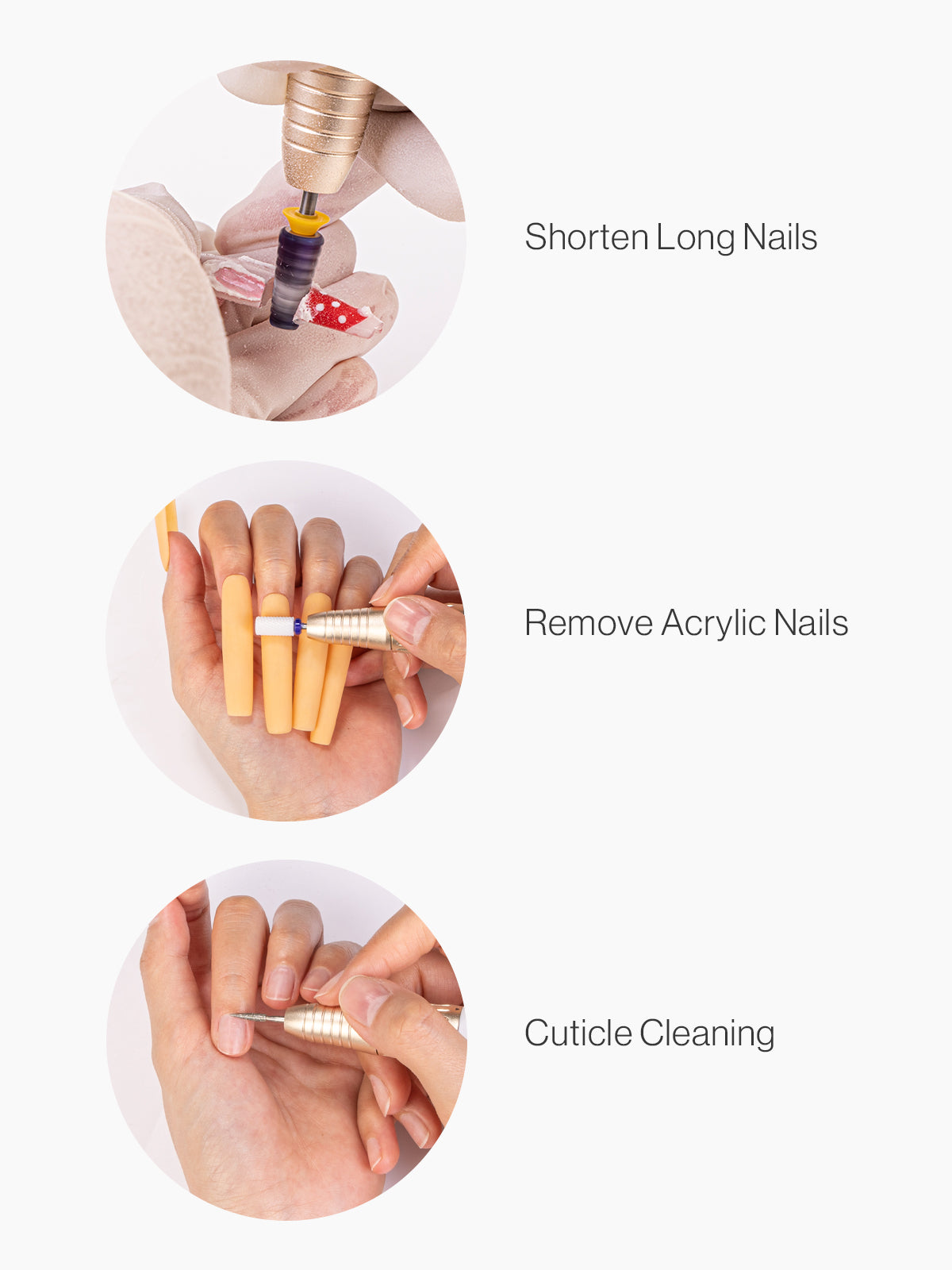 Fashional Pen-style Design
Wireless and lightweight, easy to carry everywhere.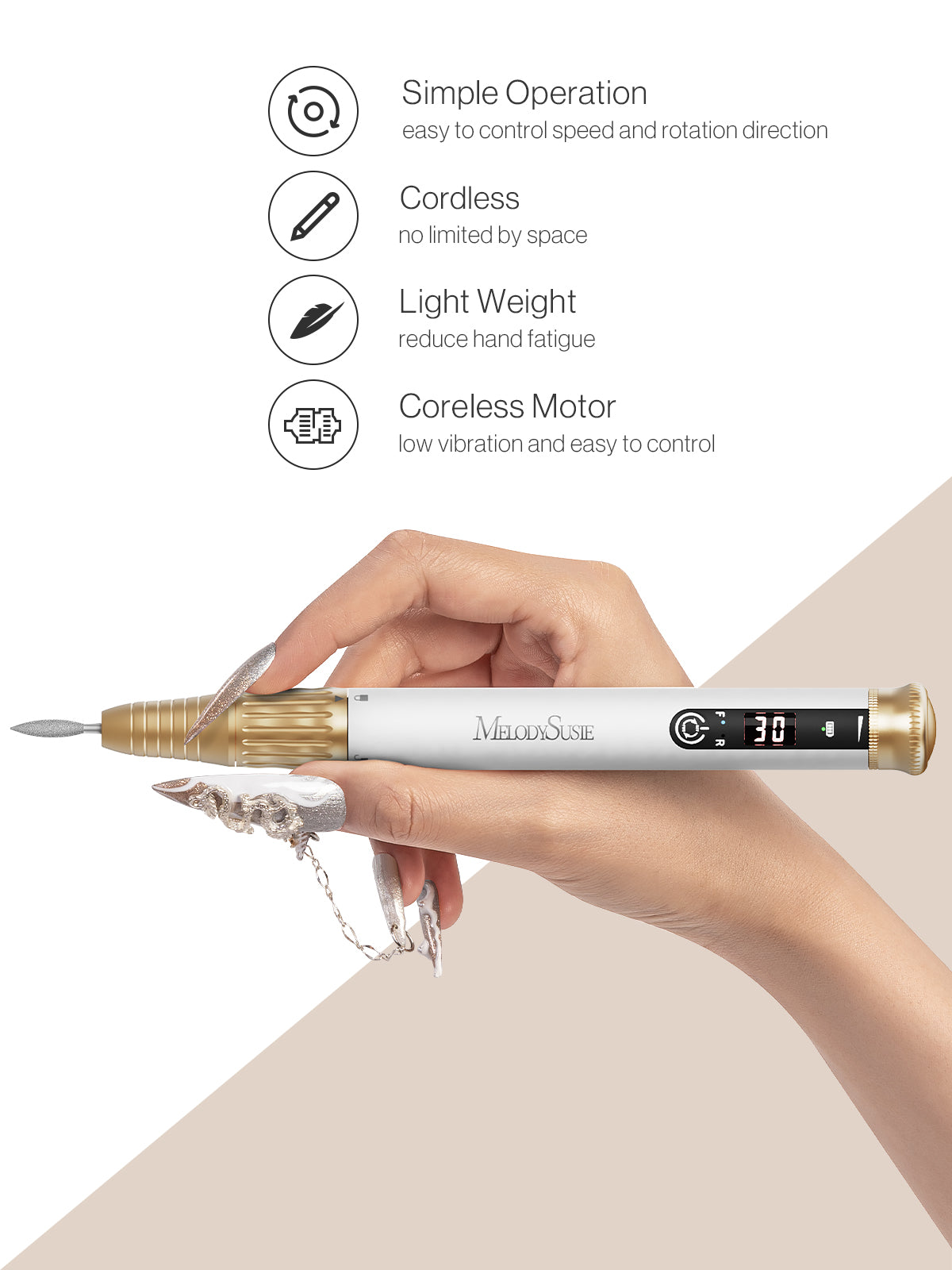 PC1-Nail Drill Pen for Nail Care 20000 RPM
Weighing only 0.15lb with a comfortable grip, this  drill pen is incredibly portable and perfect for on-the-go nail care.
SHOP NOW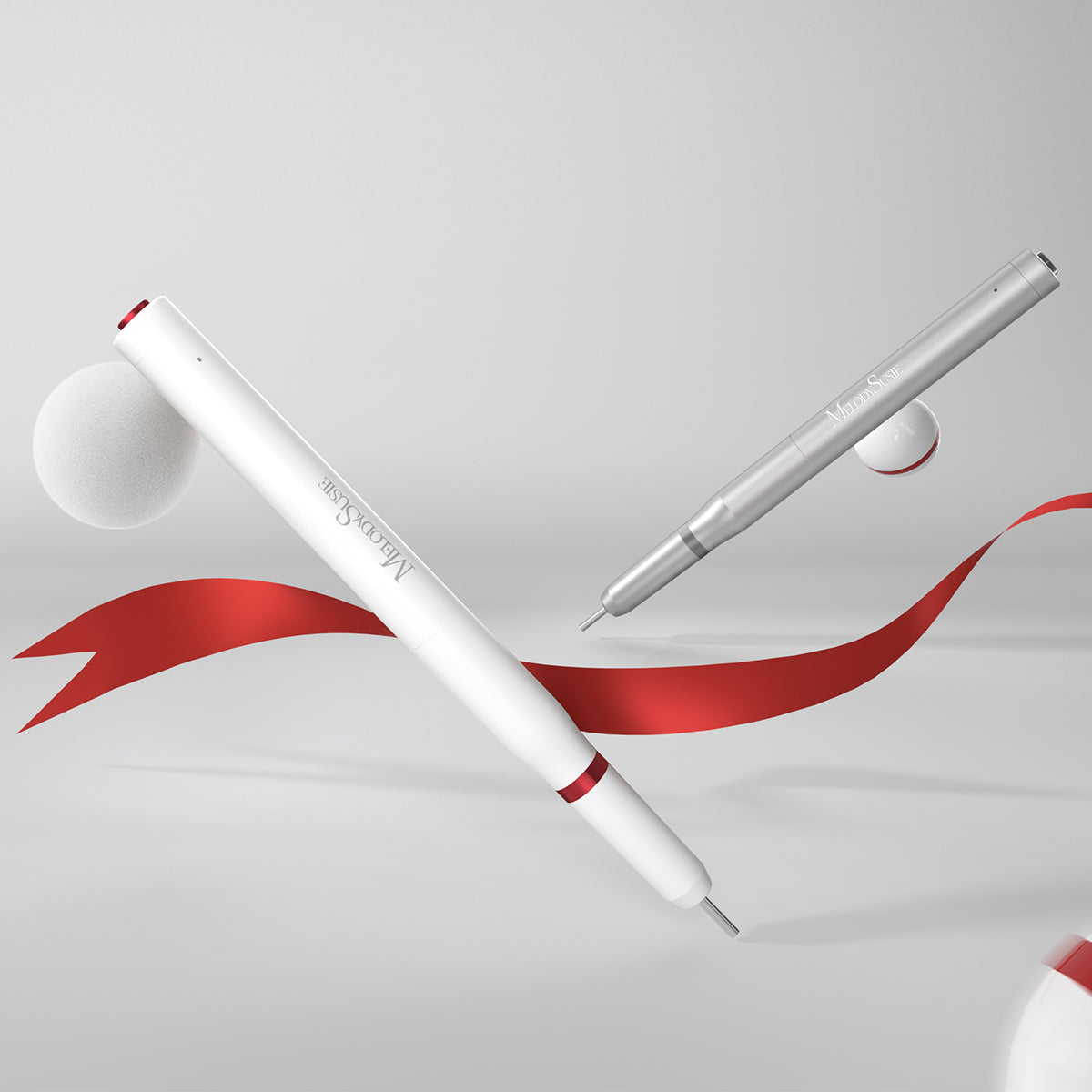 Adjustable Speed & Cordless Convenience
Customize your nail care routine with ease using our PC1-Nail Drill Pen's two adjustable speed settings.
Cordless & Rechargable
With just 1 hour of charging time, you'll have the freedom to take it on the go and use it whenever you need it. Additionally, the included dust cover keeps the charging port clean and hygienic.
Comfortable and Precise Simulation Pen Design
Its slimmer handpiece provides better control and reduces hand fatigue during use, while its stable and comfortable grip ensures a firm hold, minimizing slips and accidents.
Always Be Flawless
Anyone can achieve impeccable and flawless nails at any time.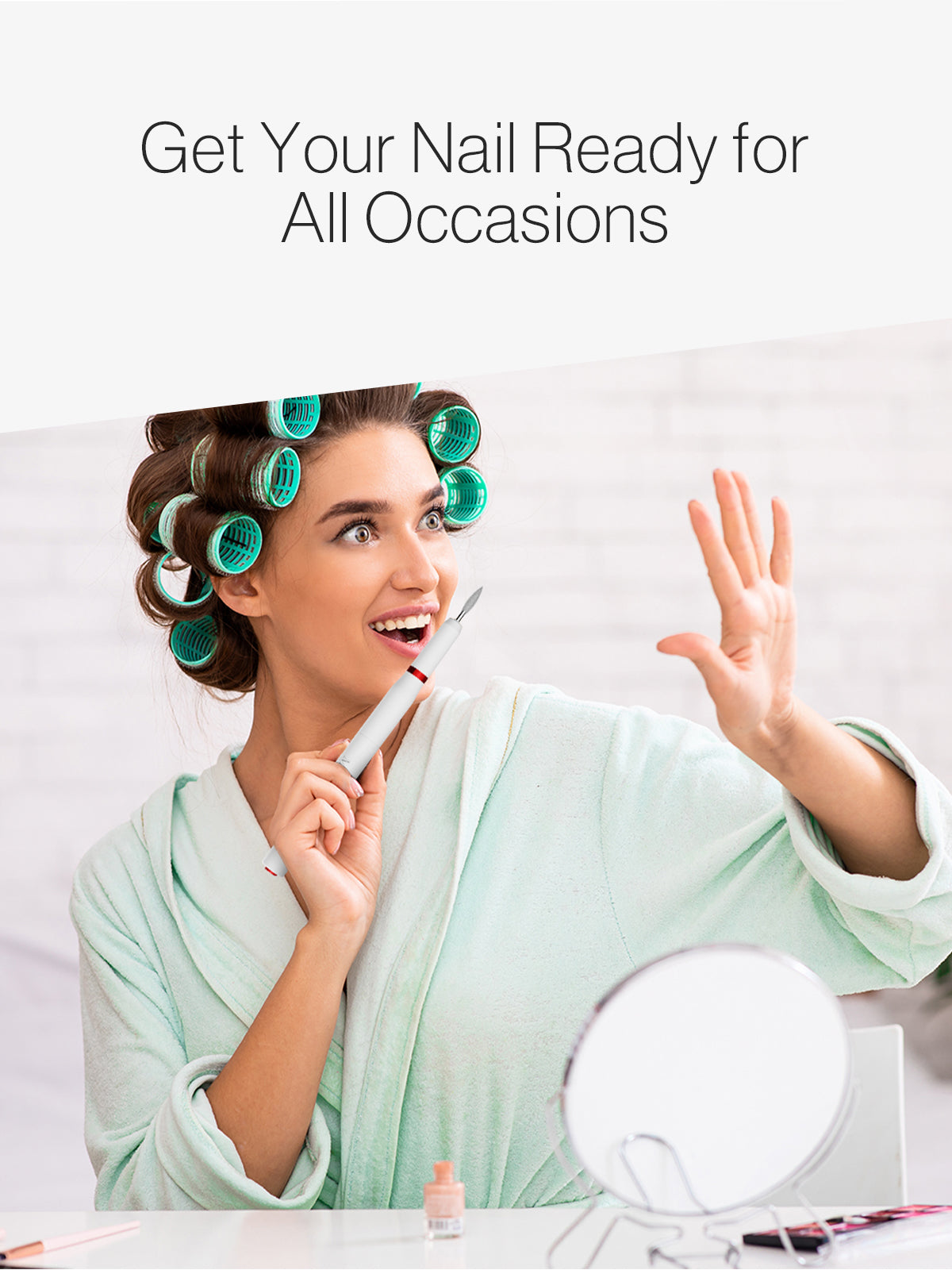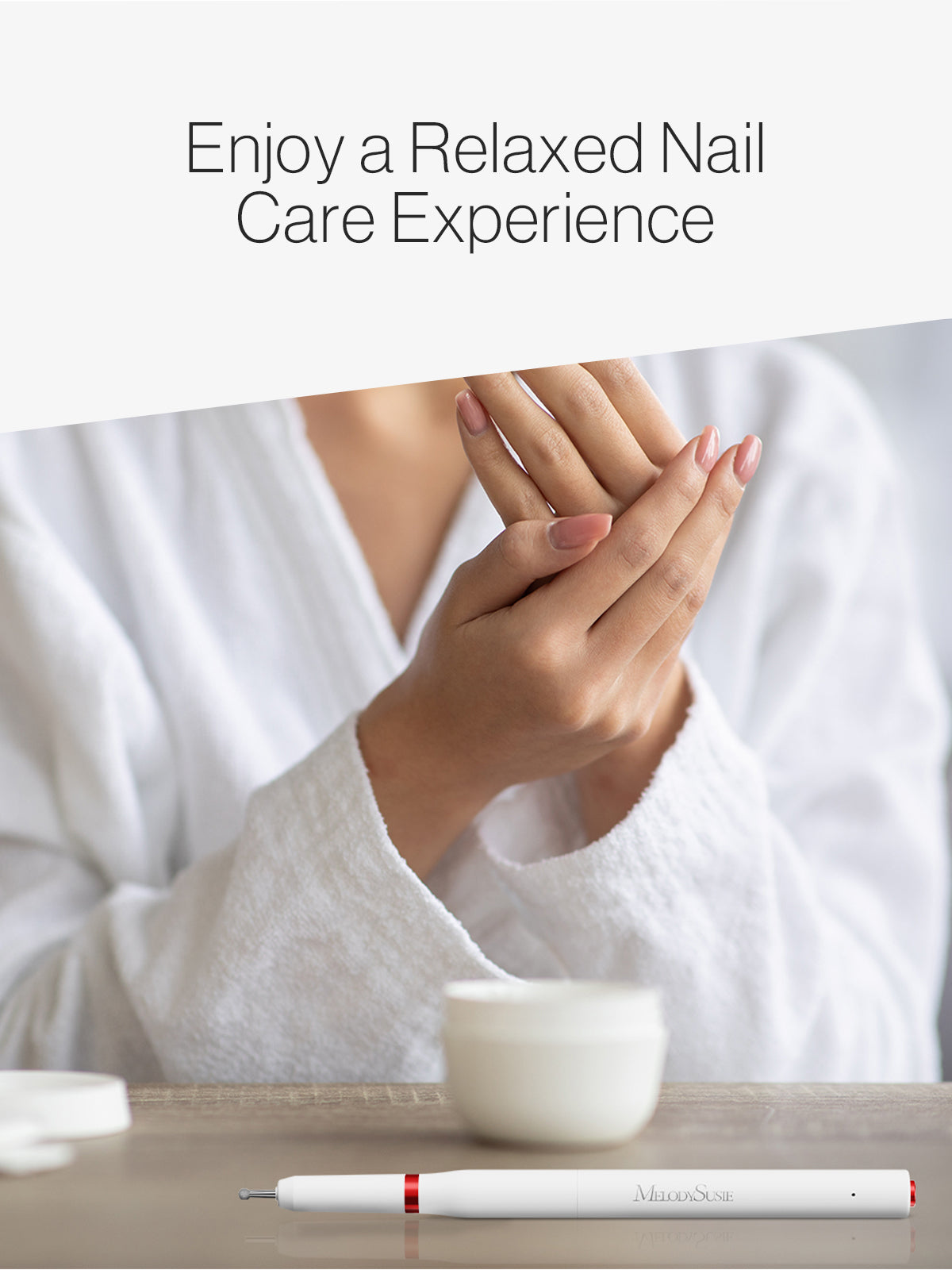 Innovation for Nail Care
Take better care of your nails.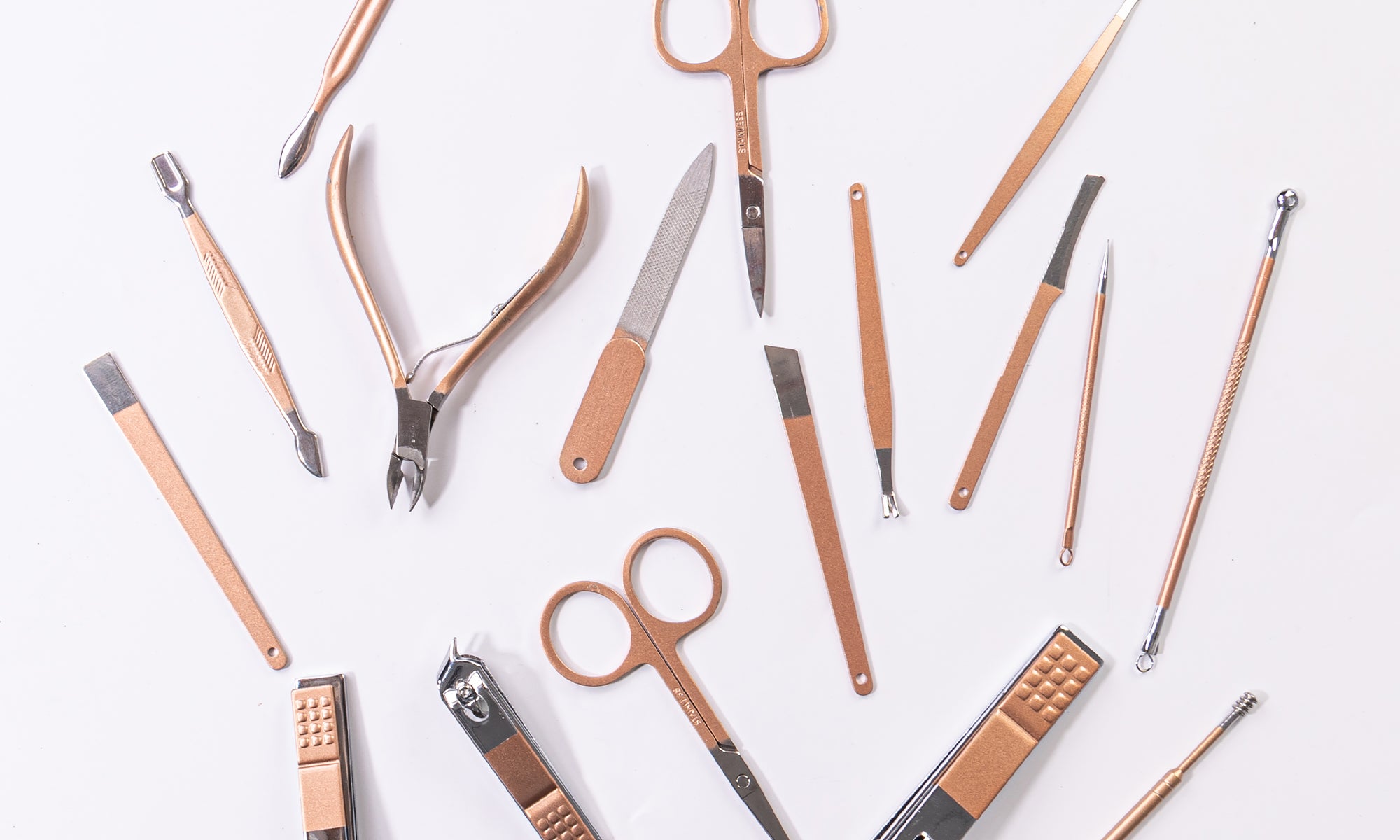 Traditional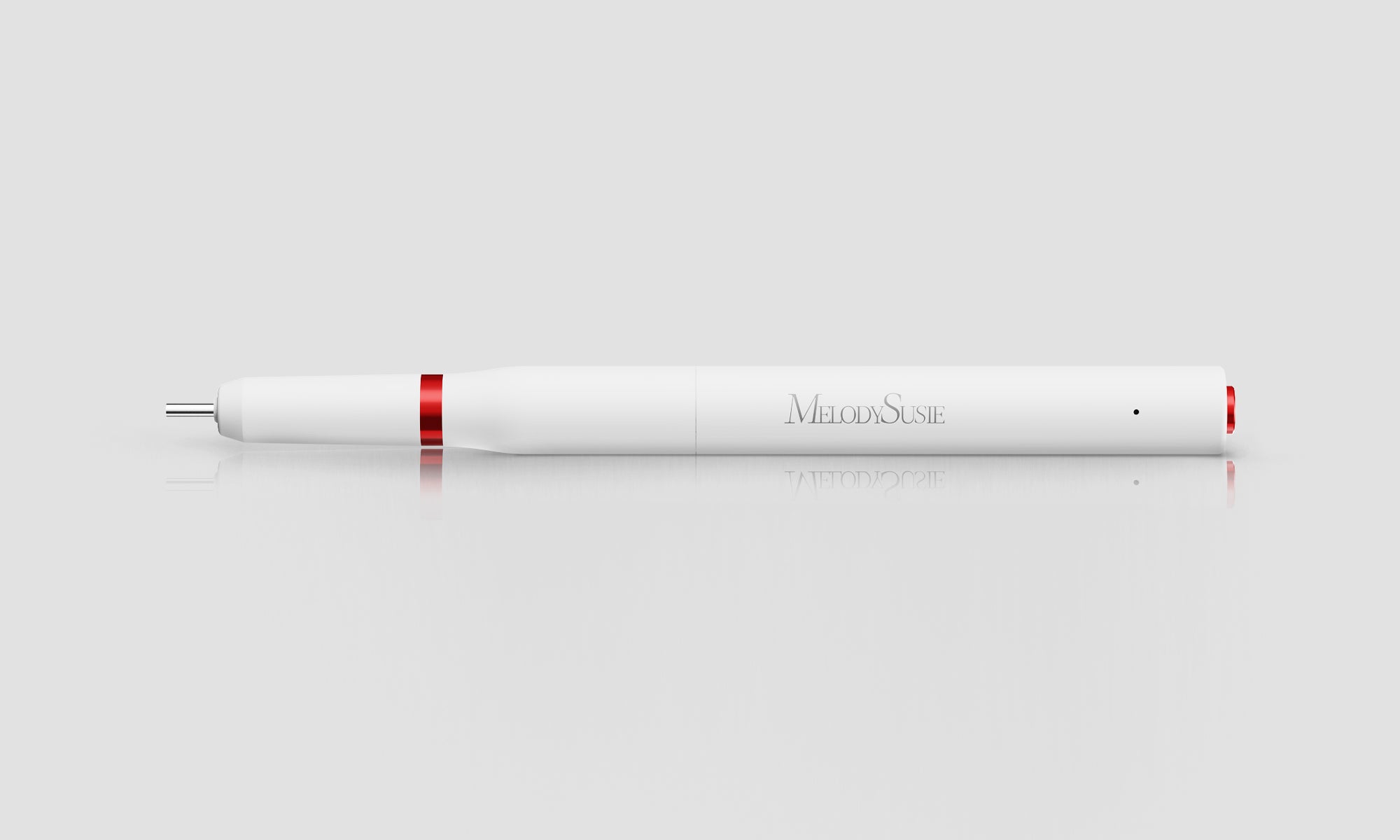 Innovation
Customize Your Nail Care Routine
Easily and quickly shape, file, and buff your nails to perfection.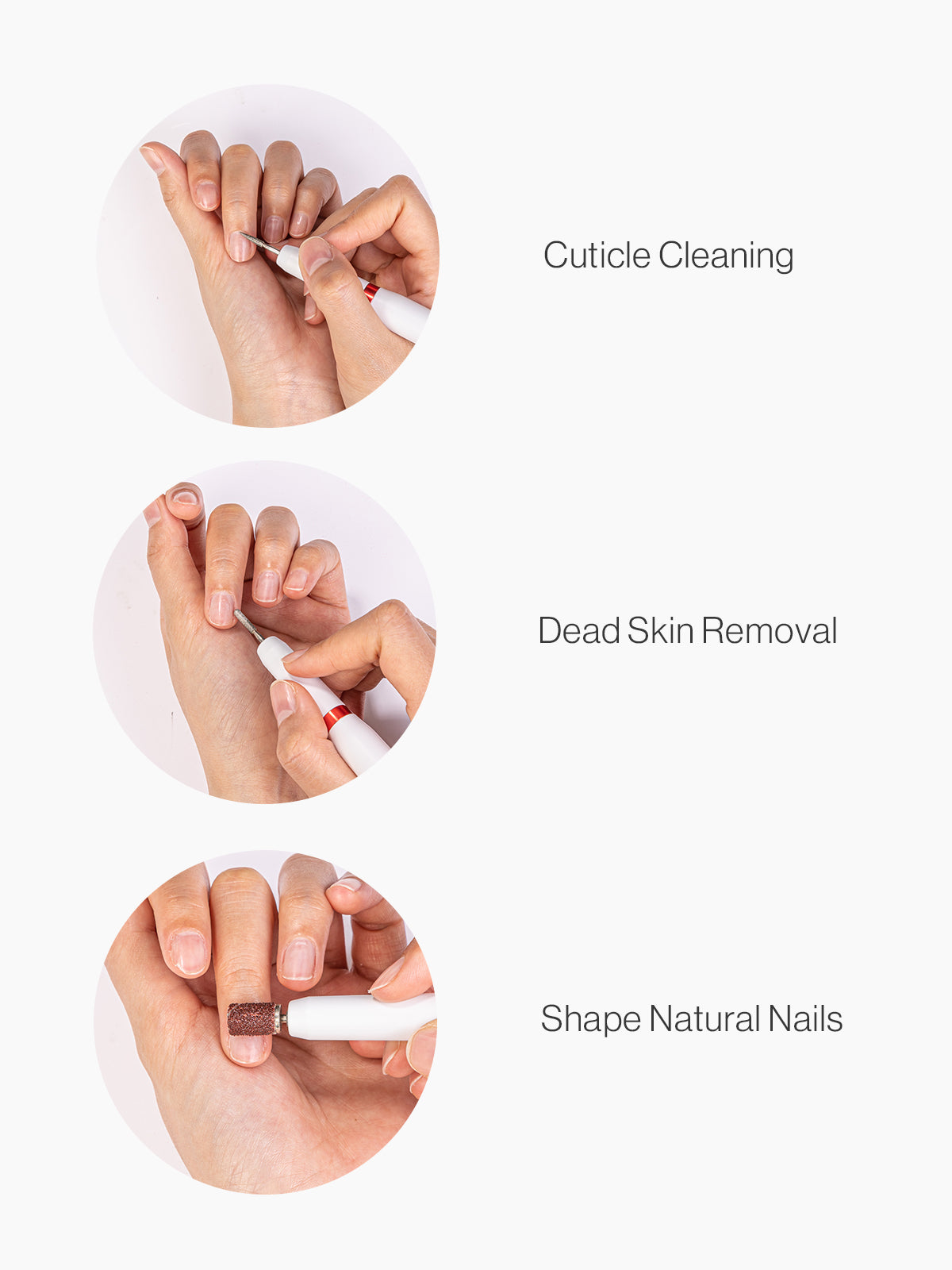 Comfortable and Precise Nail Care
Easy to carry around and use anywhere, anytime.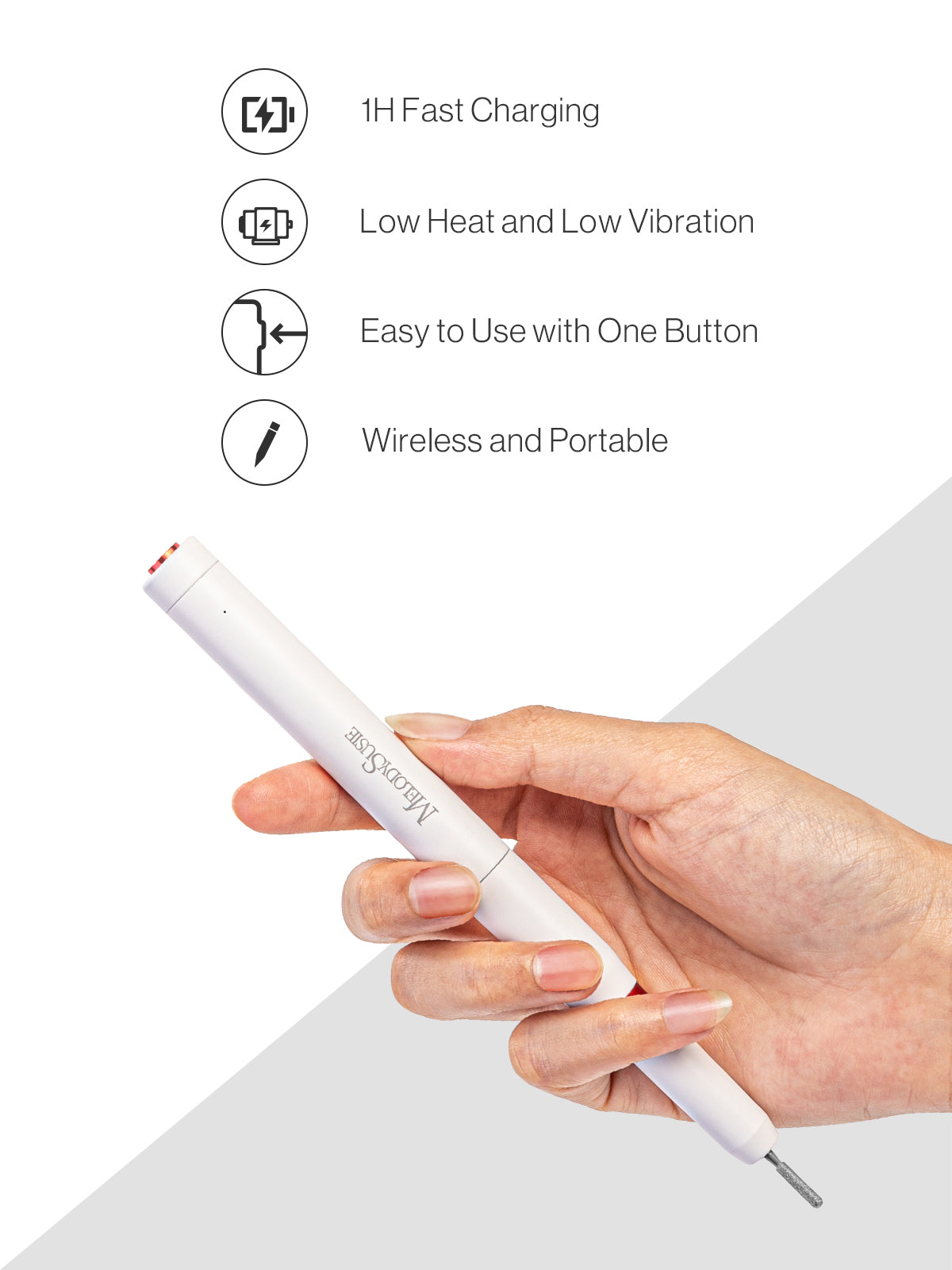 Rechargeable Mini 2 in 1 LED/UV Nail Art Lamp
With its small and compact size, this nail lamp is ideal for on-the-go nail artists and frees up space in your beauty kit.
SHOP NOW

Compact & Portable
The foldable lampshade design makes it easy to store in your bag, and it's incredibly lightweight and mini size, measuring 3.94 x 3.94 x 0.69 inches.
Effortless Operation
Touch the lamp shade top to switch between LED and UV lighting modes. After 60 seconds of curing, it automatically switches to LED lighting mode.
Use Safely & Painlessly
Uses UV/LED dual light sources, with a 6-watt power and a light source of 365+395 nm wavelength. Its low heat ensures quick curing and will not cause discomfort to your eyes or skin.
Nail Art to Next Level
Ideal for on-the-go nail artists and frees up space in your beauty kit.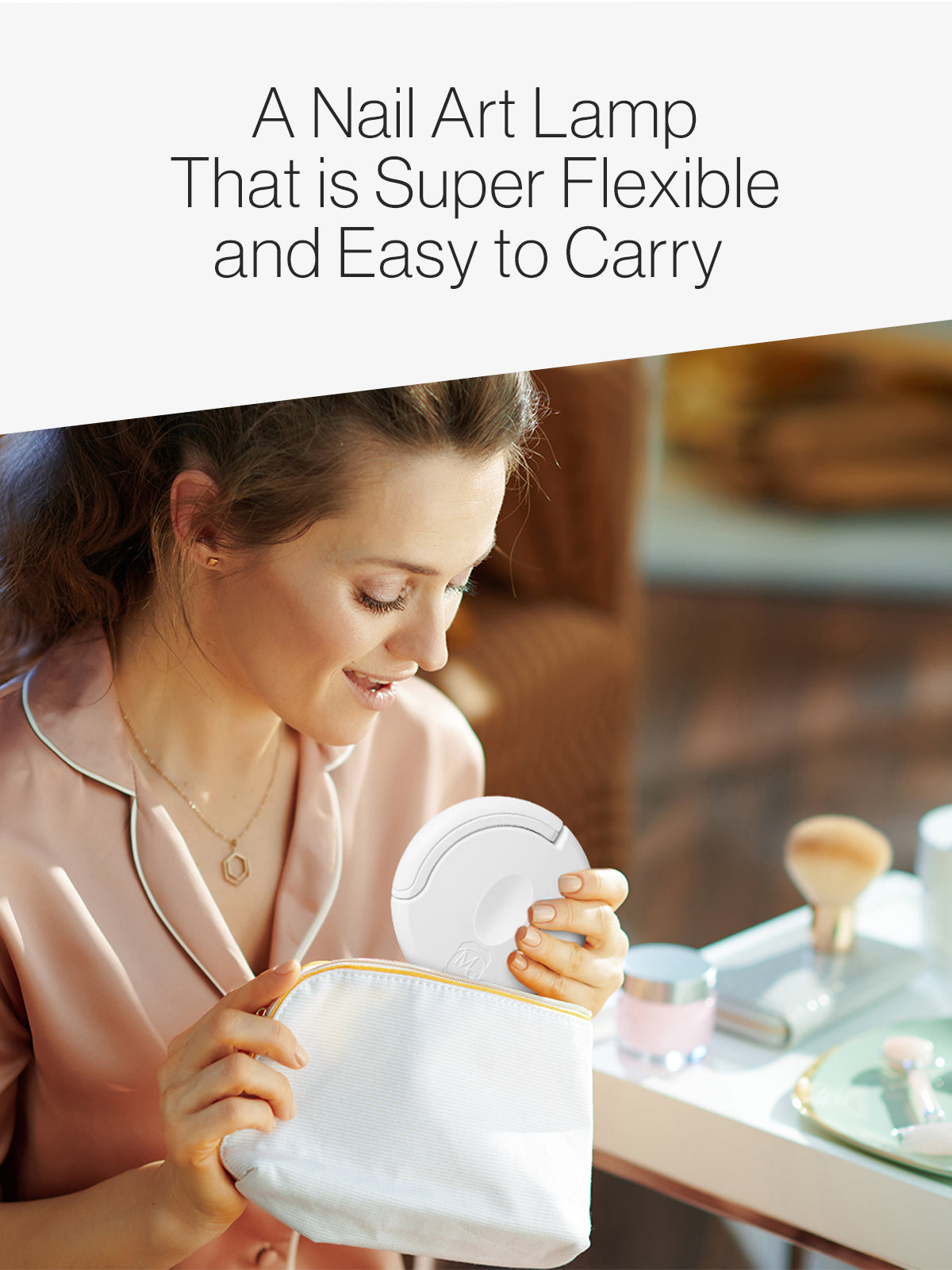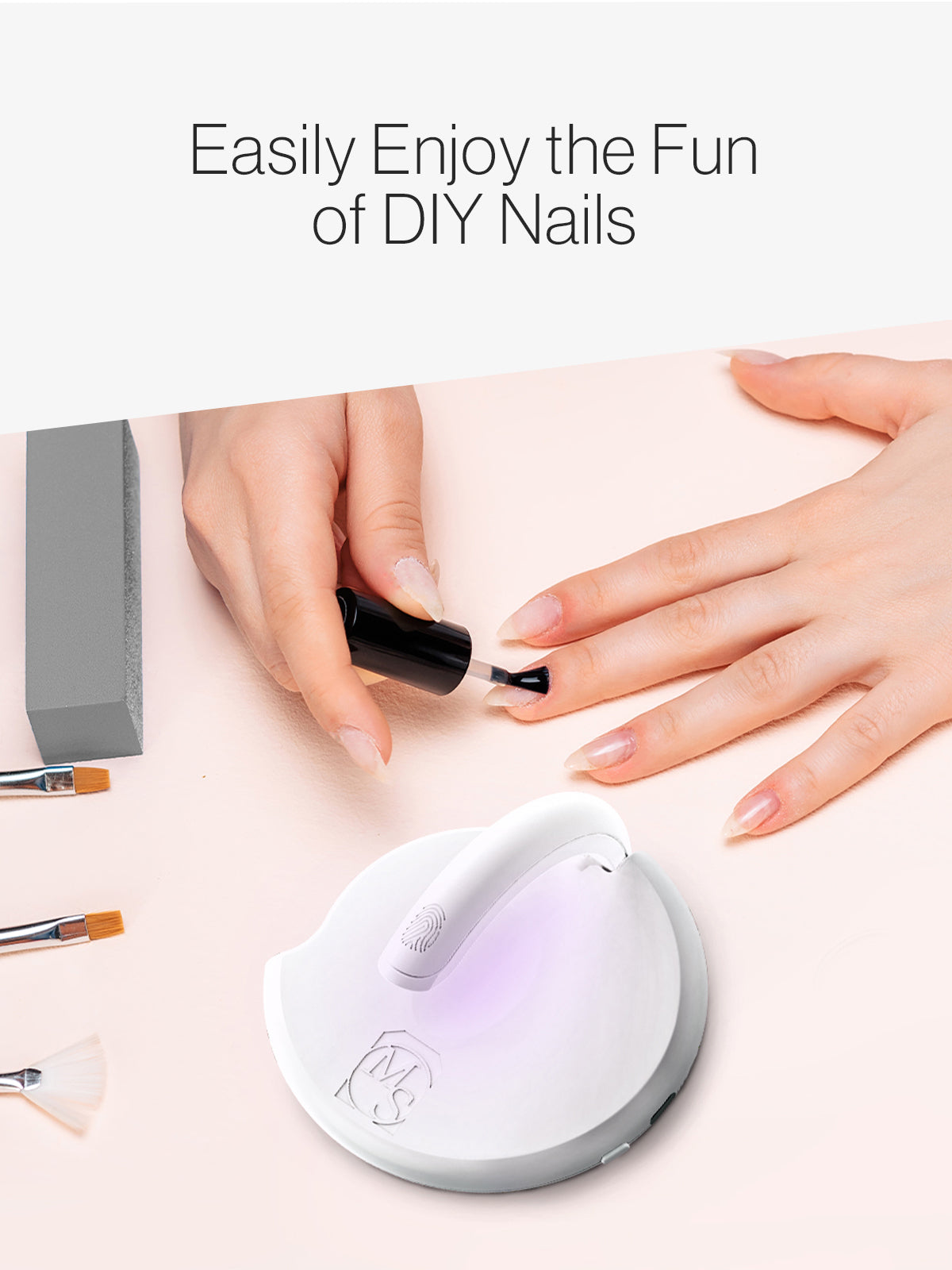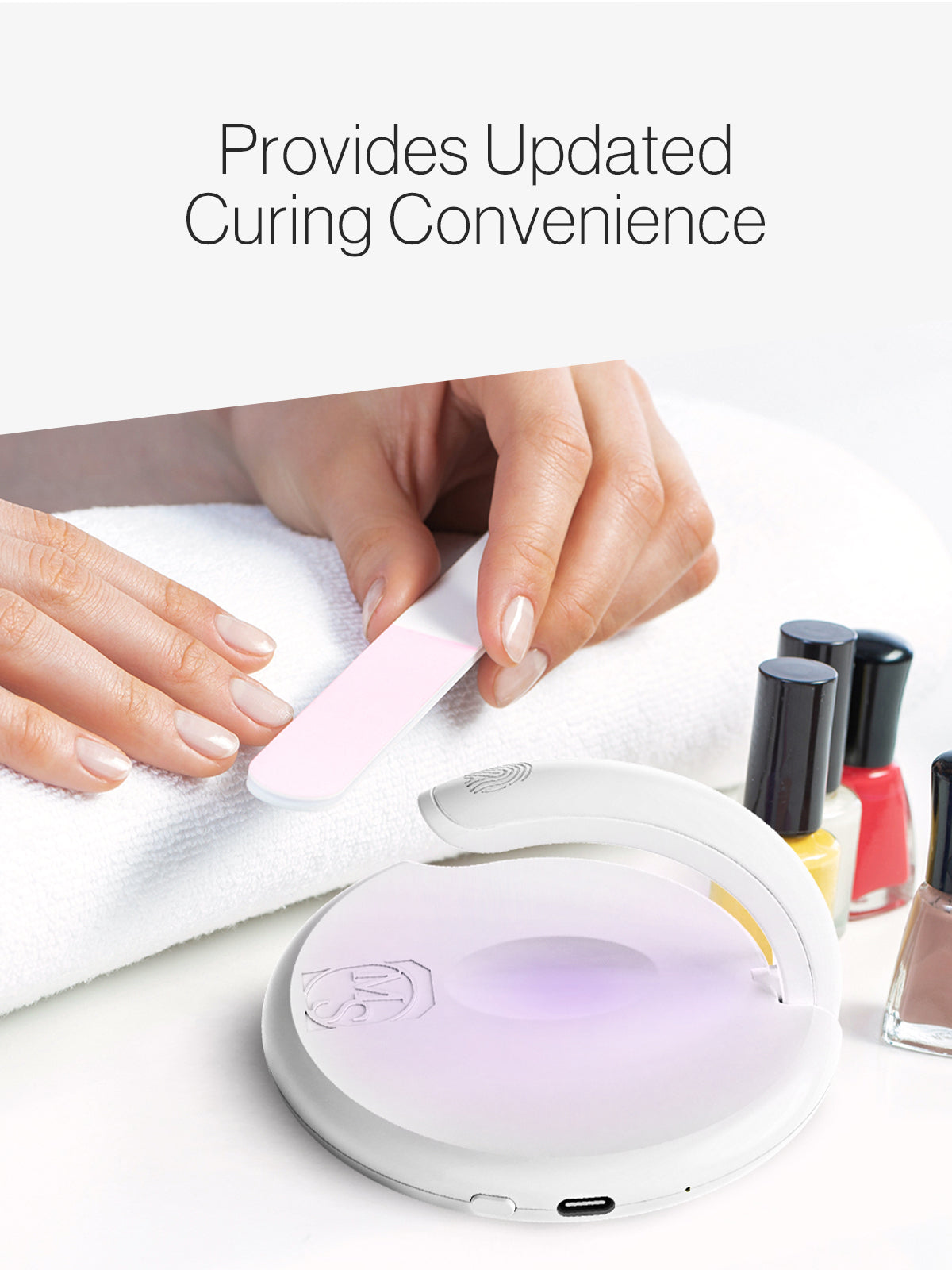 Dual Functionality with LED/UV Light
The perfect solution for nail enthusiasts.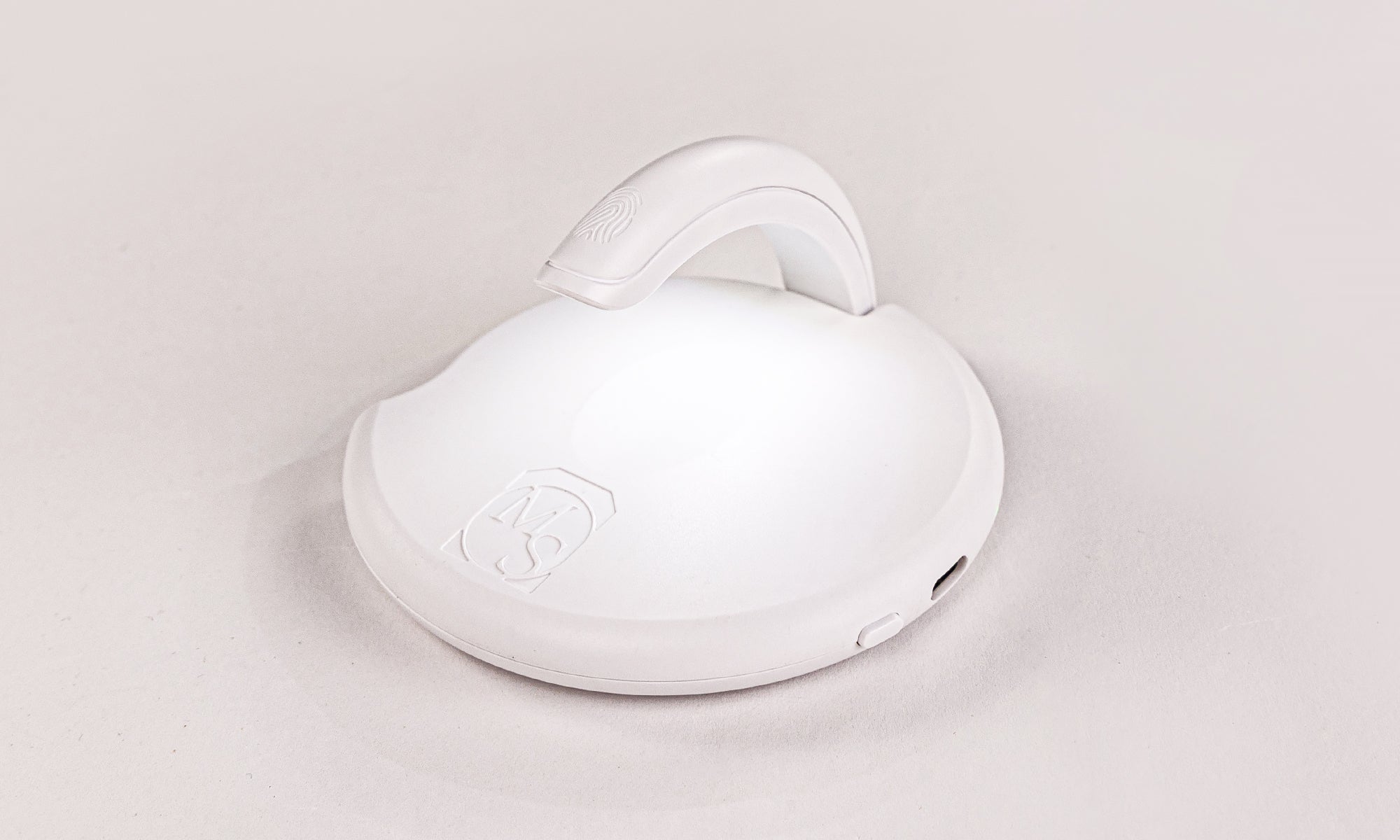 Light Mode
UV Mode
Revolutionize your Nail Art Design
It can be the light for your nail work, cures gel extensions, nail glue, and more.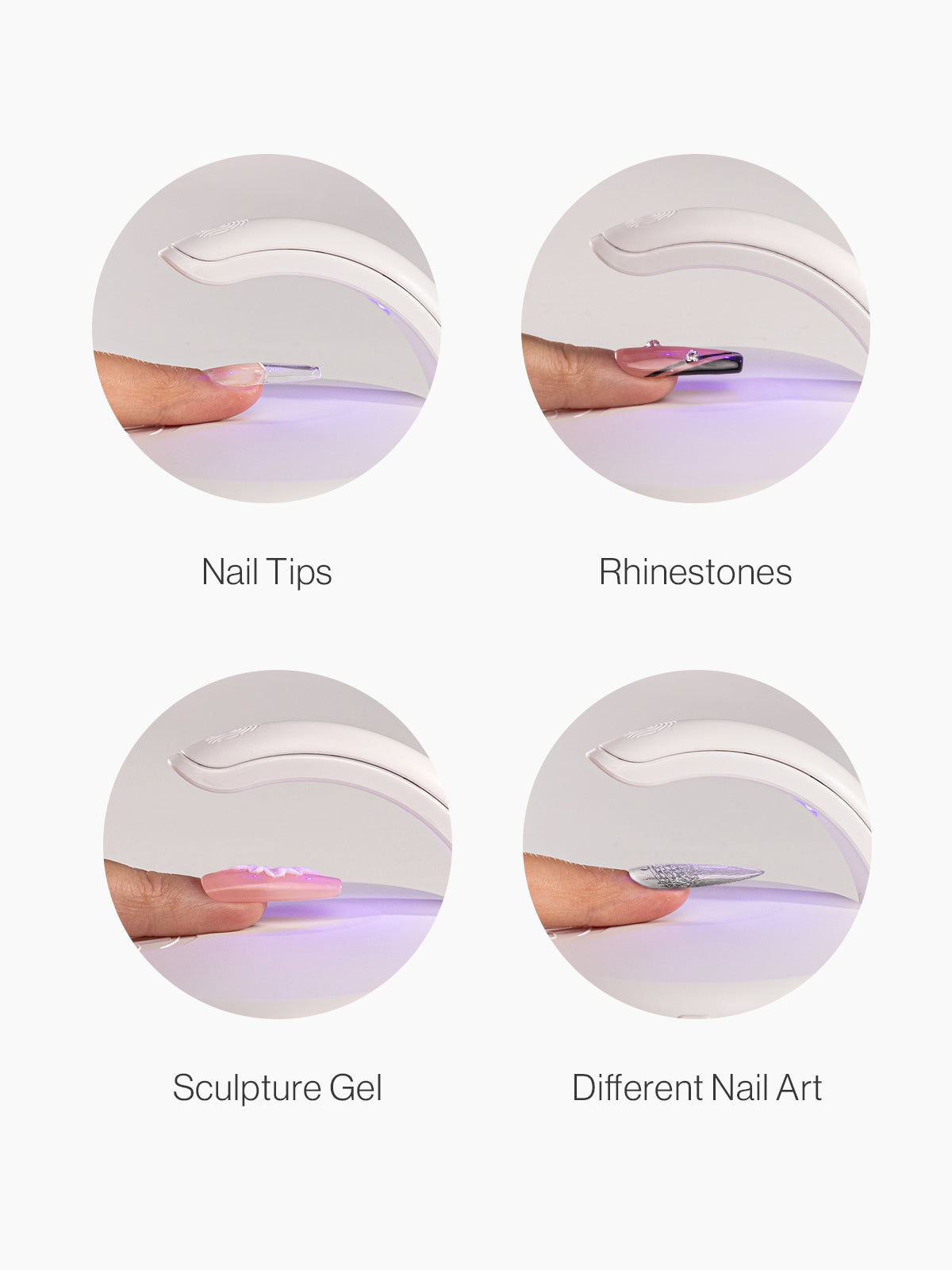 Compact & Portable
Its unique round design is super small and compact, making it suitable for on-the-go nail artists.

Why Choose MelodySusie SP1 Nail Drill 30000 RPM?
Features a coreless motor with a high rotation speed, our new launch stepless nail drill will upgrade your manicure experience.
Enjoy Unprecedented Nail Experience
Anyone can achieve impeccable and flawless nails at any time.
Anyone can achieve impeccable and flawless nails at any time.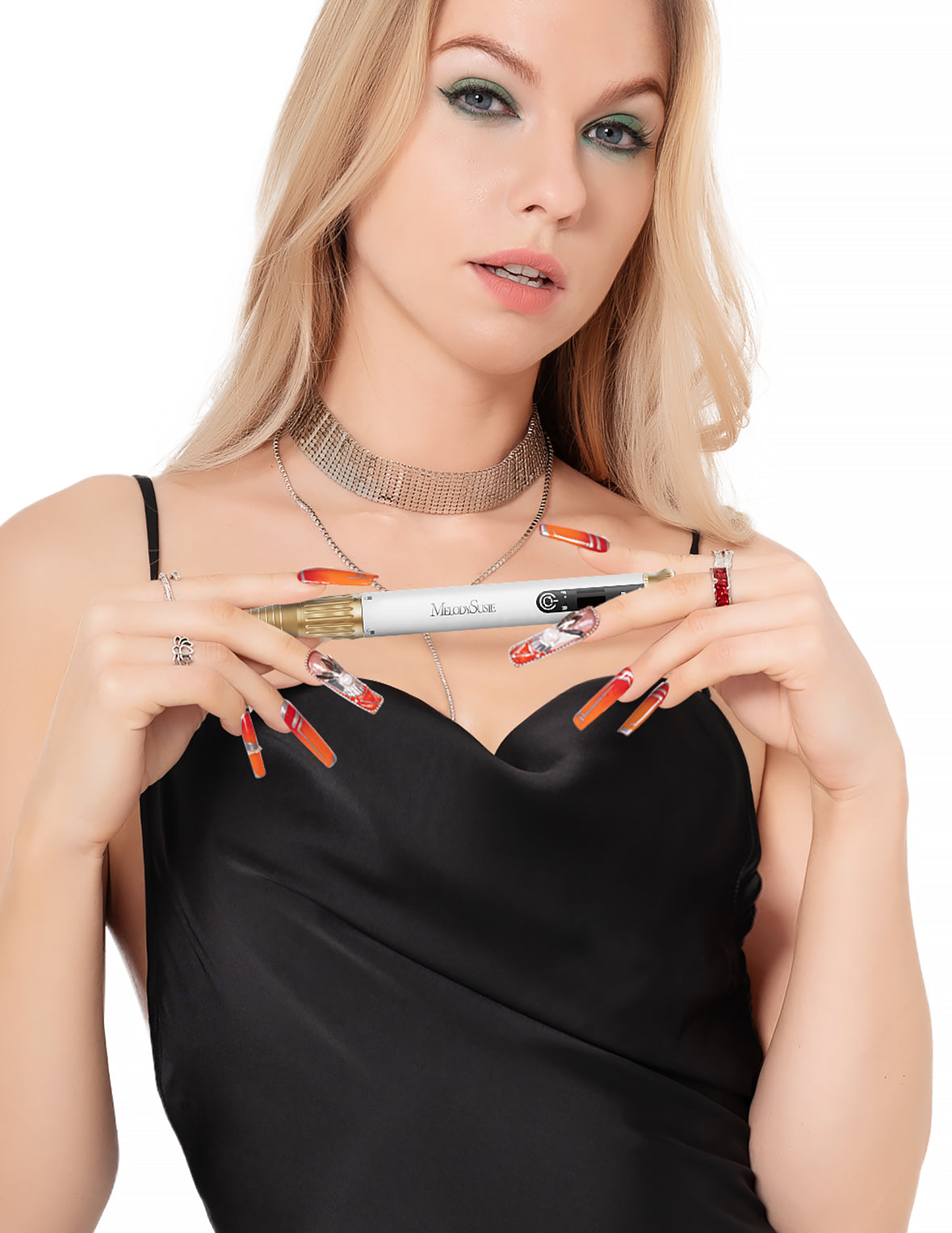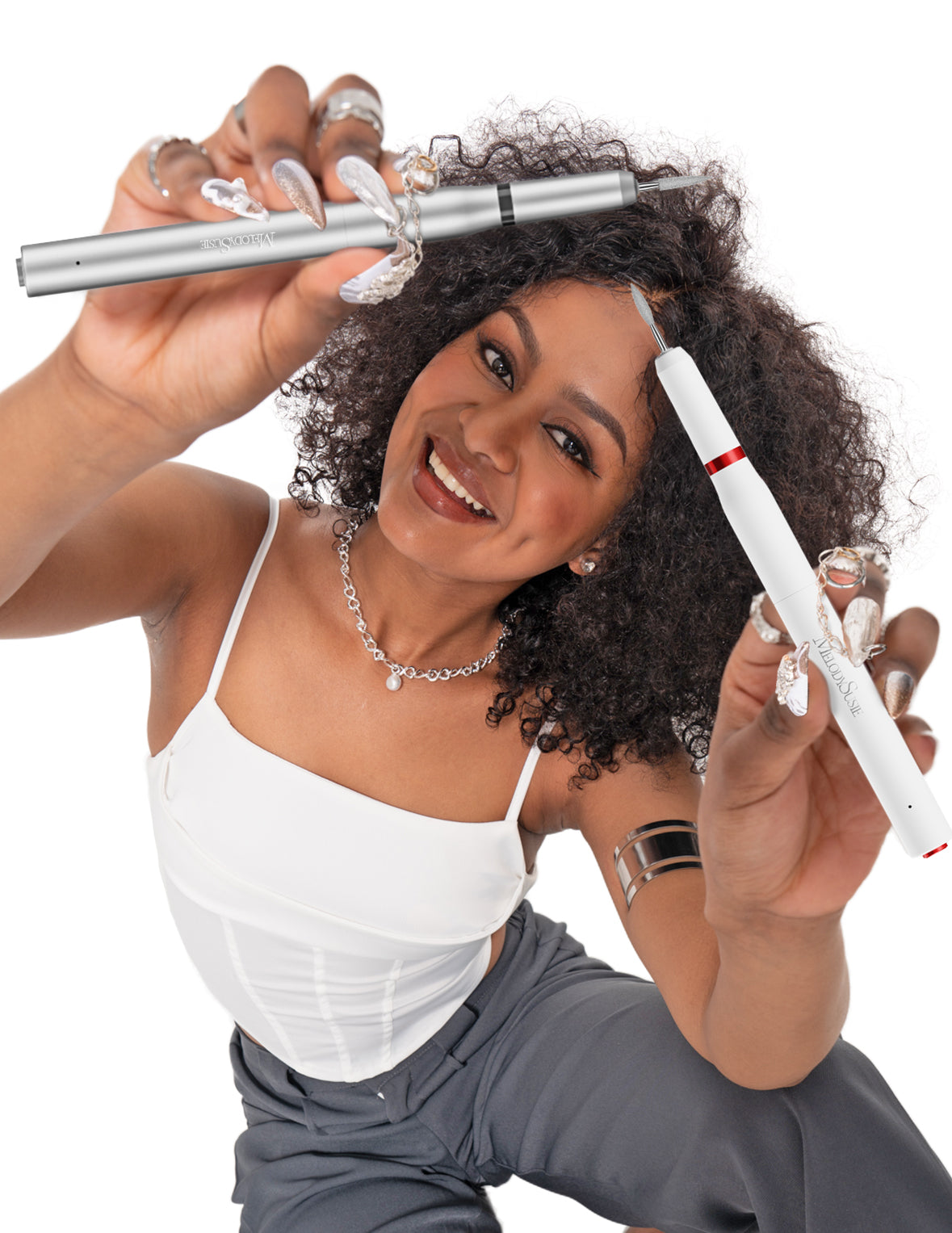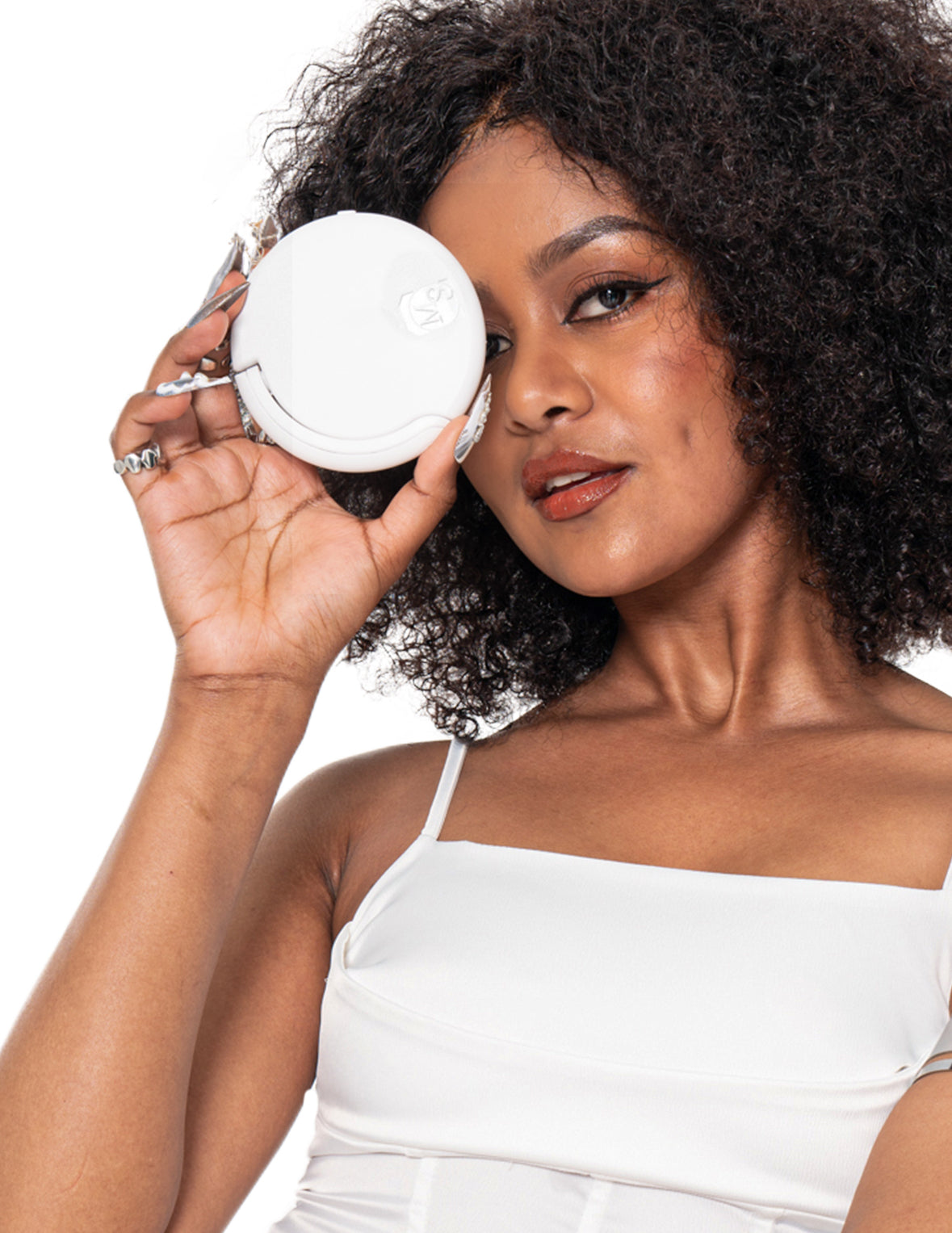 Shop the New Products
The best nail products you can't miss.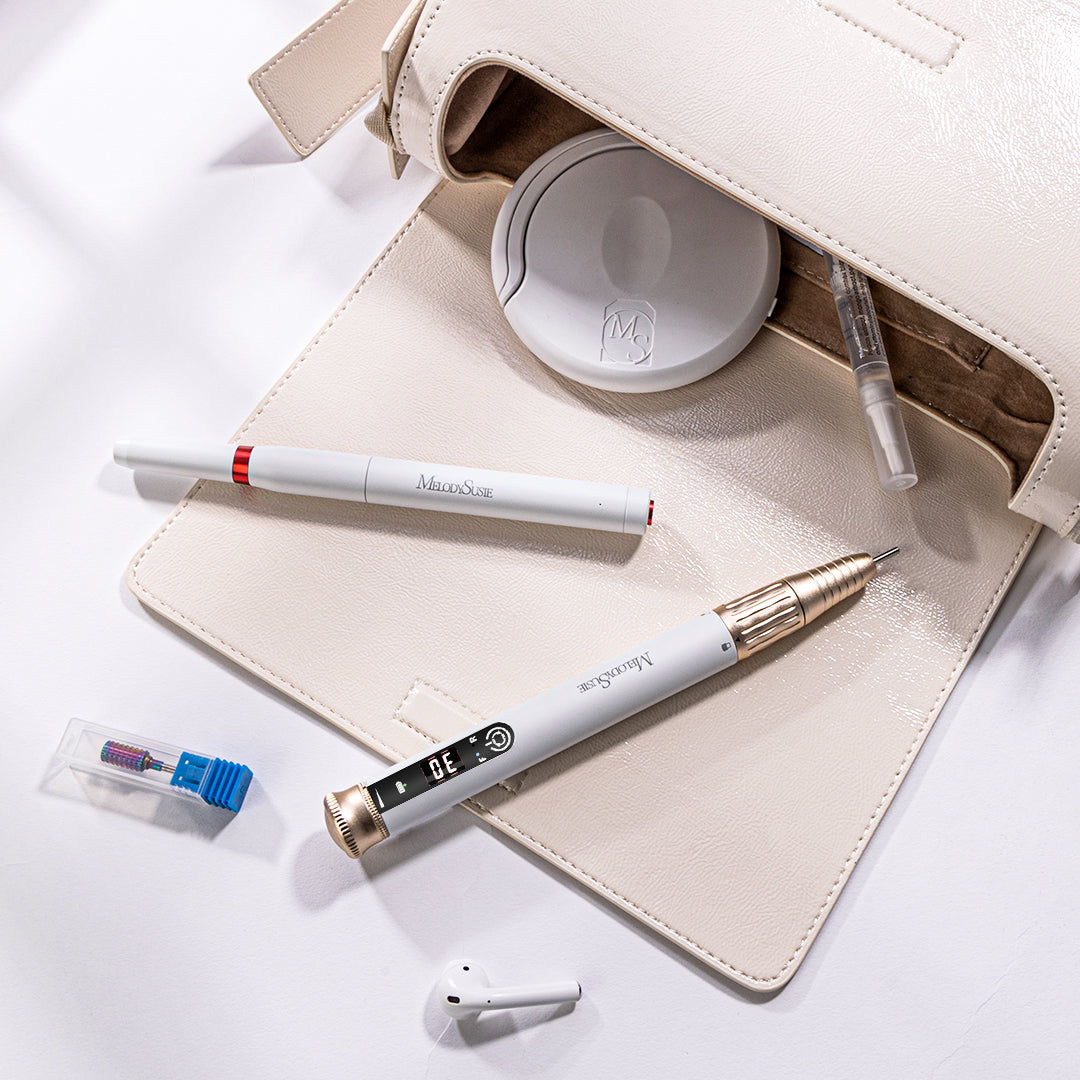 Have a question? We are here to help.
Here are some frequently asked questions by our customers.
Still have questions? Contact our customer support, or subscribe to our newsletter for the latest and most professional nail knowledge.
Do MelodySusie products have a warranty?

MelodySusie products will have a 15-month warranty made through meldoysusie.com (including nail drills and nail lamps part only).

If you have any questions about warranty details, feel free to contact us.
How can I pay for my order?

We accept all major credit cards, as well as PayPal, Apple Pay, Google Pay.
How to choose the best suitable nail drill as a beginner?

A nail drill with adjustable speed settings and a comfortable grip is essential. You should also take the RPM and noise level into consideration. Remember that practice and patience are key to achieving great results with a nail drill.
What is the diameter of the bits for the MelodySusie nail drill?

Universal Size - Professional 3/32" stainless steel shank diameter fits most electric manicure nail file machines on the market.
What are the differences between UV and LED nail lamps?

There are four nail dryers: fan, UV, LED, and dual-band Mixed LED/UV.

• Fans are used for regular gel polish.
• UV lamps emit 350-380nm wavelength light to cure UV gel polishes with 350-380nm photoinitiators.
• LED lamps emit 380-410nm wavelength to cure LED gel polishes with 380-410nm photoinitiators.
• Dual-band mixed LED/UV lamps emit 350-410nm wavelength light to cure both UV and LED gel polishes.

If you use an LED lamp to cure UV gel polish, for example, the curing time will be significantly longer —or the gel might not even cure at all. We always recommend that you check your current or intended gel polish's specifications and requirements before purchasing a nail lamp.
Our products usually – key word usually – ship within 1-2 BUSINESS days (business days do NOT include weekends or holidays)! However, if we have some crazy promotion or a new launch, orders may take a bit longer to process, we'd appreciate your patience! Once your order has shipped after 2-3 business days, you will receive a shipping confirmation via email with a tracking number.
Do your products and adapter/plug work in my country's outlets?

All MelodySusie products come equipped with the correct power supply configuration for the respective region. Note: The package includes a national standard plug or a conversion plug.
Generally, all of our MelodySusie products have a full 6-month warranty and 30 days money-back guaranteed from the receipt of original order. If your product does not meet your needs within this period, feel free to contact us by submitting a feedback form HERE to let us know what we can do to help you.