What They're Saying About Us
Choose A Subscription
The products in your nail box may change, please refer to the actual product received.
FAQ
Here are some questions to help you better understand the rules of our gift boxes.
What exactly is Your Nail Accessory Monthly Gift Box?

You order our accessory gift box, and we will send you a different mystery box every month according to the length of the month you choose, and you get it at a super low price!
How many items are included in each month's gift box?

Each month's box will contain different products, so the quantity is uncertain, but the value of the products you receive will far exceed the amount you pay. Furthermore, our products are worth up to $180.
Can I pick the items in the gift box?

No, you can't pick the items in the gift box. We will have a professional nail technician match each gift box and will make sure that each gift box will be your essential tool in nail art.
What kind of products will I receive?

You may receive items such as Acrylic Nail Clippers; Nail Files; Nail Drill Bit; Sanding Bands With Mandrel Drill Bit; UV Shield Manicure Gloves; Nail Tips; Nail Drill Bit Holder Wallet; Nail Art Dust Remover Brush; Nail Art Liner Brushes; Nail Rhinestones; Nail Glue; Nail Art Dappen Dish; Nail Cuticle Oil Pen; Lint Free Nail Wipes; Acrylic Nail Stand, etc.
When do these gift boxes ship out each month?

We will spend 3-7 days at the beginning of each month to prepare the gift box. Once the gift box is dispatched, we will promptly furnish you with the tracking number. The actual arrival time of the gift box depends on the prevailing logistics conditions.
Is the nail accessory gift box cost-effective?

Absolutely! Our nail accessory gift box offers excellent cost-effectiveness. By purchasing a single box, you get a wide range of nail care and nail art tools that cover your daily nail needs. The variety of tools included allows for endless creativity and experimentation, providing great value for nail art enthusiasts and professional nail technicians alike.
Is the nail accessory gift box suitable for beginners or only professionals?

The nail accessory gift box is suitable for both beginners and professionals. It is designed to cater to the needs of nail art enthusiasts of all levels. Whether you're just starting your nail art journey or have years of experience, this box provides the necessary tools to enhance your skills and create stunning nail designs. The wide range of tools ensures versatility and adaptability for all levels of expertise.
If the wrong address is added to your order, or you want to update the address for future orders, please contact support@melodysusie.com before your order ships out so we can get it adjusted.
All sales are final, no returns or exchanges for MelodySusie Nail Accessory Monthly Gift Box. Exchanges or replacement items are considered on a case by case basis due to damage in shipment.
Customer Reviews
Nice!!!
Really like the gift box, they are all accessories that I use on a regular basis. Saved me a lot of time picking out accessories. I love it!!!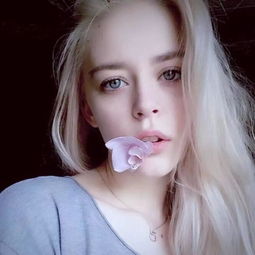 Have a try....
The files are great in that gift box. Some of the decorations, like rhinestones and glitters, it's beautiful.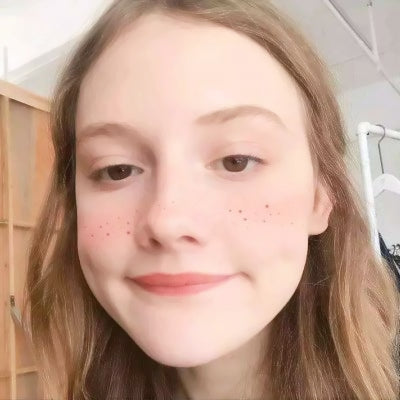 Amazing!!!
Loved how many possible combinations I can use for nail designs!