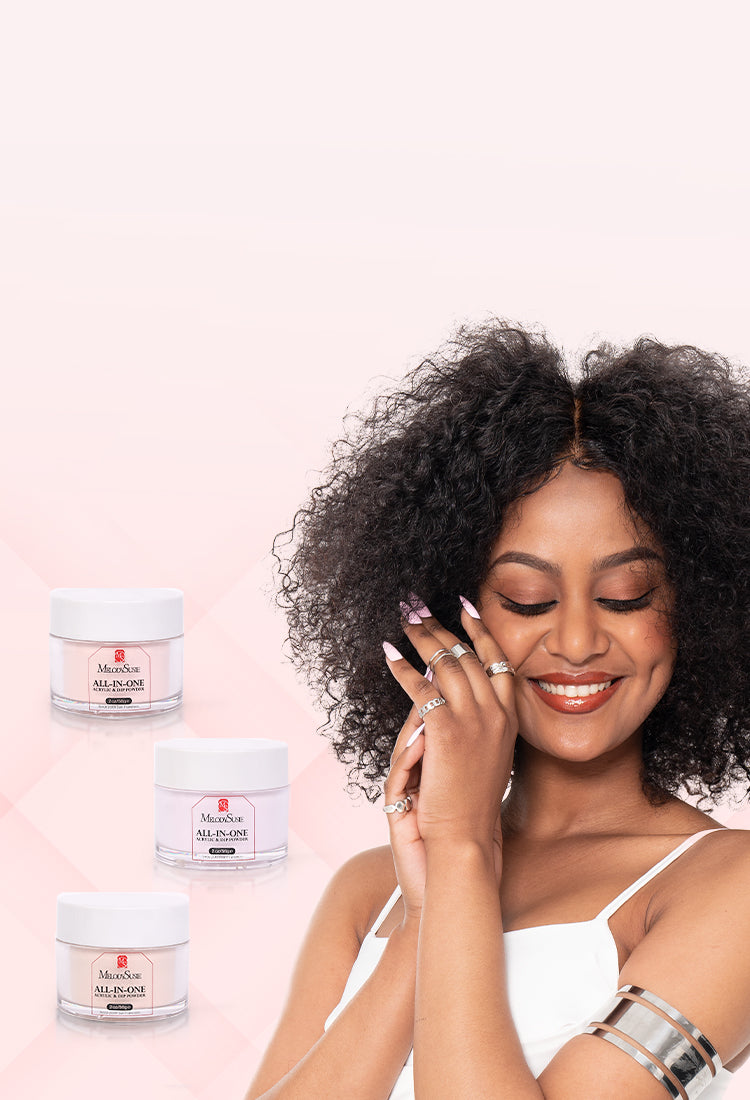 Essentials for Acrylic Nails
Find all the must-have tools for perfect acrylic nails.
SHOP ACRYLIC BUNDLE
Up to 30% off
All-In-One
Wonderful to do acrylic nails, dip nails, nail extensions, 3D nail flower carving or sculpting, nail decoration, or others✨
EASY APPLICATION
Easy to use and removal is hassle-free, suitable for beginners and professional nail art salons.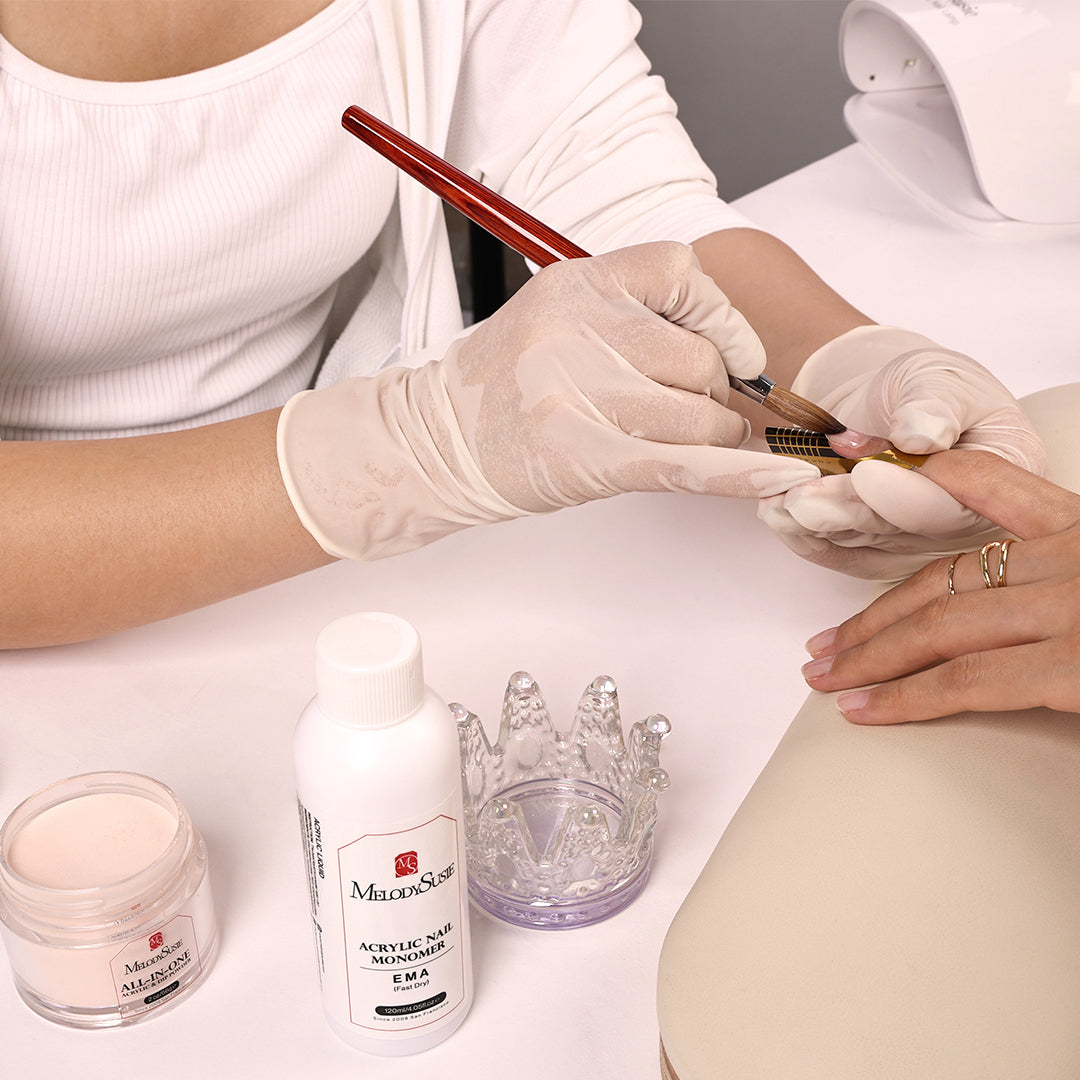 Smooth and dries quickly
I recently tried the acrylic powder and I must say I'm impressed! The application process was a breeze, and the end result was stunning. I love how smoothly it goes on and how quickly it dries. The finish is flawless, and my nails look like they were done professionally. I highly recommend this product!
Easy to use
I'm not a professional nail tech, but with this all-in-one powder, my nails look like they were done by one. I love how easy it is to use! The results are long-lasting, and my nails stay looking great for weeks.
Excellent and beautiful 🤩
I'm a beginner nail artist and I have to say that I am absolutely in love with this acrylic powder set. The set is incredibly user-friendly, the powder glides on seamlessly, and the colors are beautifully vibrant and richly pigmented. If you're on the fence about purchasing this set, consider this message your sign to go ahead and GET IT!
 Works for Dip Powder System
I bought these powders to do Dip nails. Despite some girls suggesting that I needed to use Monomer to make it work, I wanted to experiment with the dip powder system myself. And I must say, it works like a charm! The end result is simply beautiful, and these colors are absolutely stunning!
FAQ
Here we've listed frequently asked questions belonging to products, services, etc.
What countries do you ship to?

We happily ship to (almost) all countries worldwide! Unfortunately, we do not currently ship to the following countries: India. We'll let you know if we cannot ship to your country and will issue the refund to you of your order, so you can place the order with no worries.
Our products usually – key word usually – ship within 1-2 BUSINESS days (business days do NOT include weekends or holidays)! However, if we have some crazy promotion or a new launch, orders may take a bit longer to process, we'd appreciate your patient! Once your order has shipped after 2-3 business days, you will receive a shipping confirmation via email with a tracking number.
Can I use it as a dipping powder?

Yes, our ALL-IN-ONE ACRYLIC & DIP POWDER can be used for dip powder nails. For acrylic nails, it needs to be used with liquid monomer.
Do I need to cure it with a nail lamp?

No, you don't need a UV lamp for acrylic or dip powder nails. They can air dry by themselves.
How long does it take to dry?

It can air dry in 3-5 minutes, after which you can shape or decorate it.
How many manicures can a bottle of acrylic powder do?

MelodySusie All-IN-ONE Powder is 2 ounces per bottle and can typically provide enough powder for 30 sets of acrylic nails or 45 sets of dip powder nails (varies from person to person depending on your usage habits).
 If you don't find the answer, just email us at support@melodysusie.com
MORE COLLECTION
Your ideal manicure tools choice.