Filters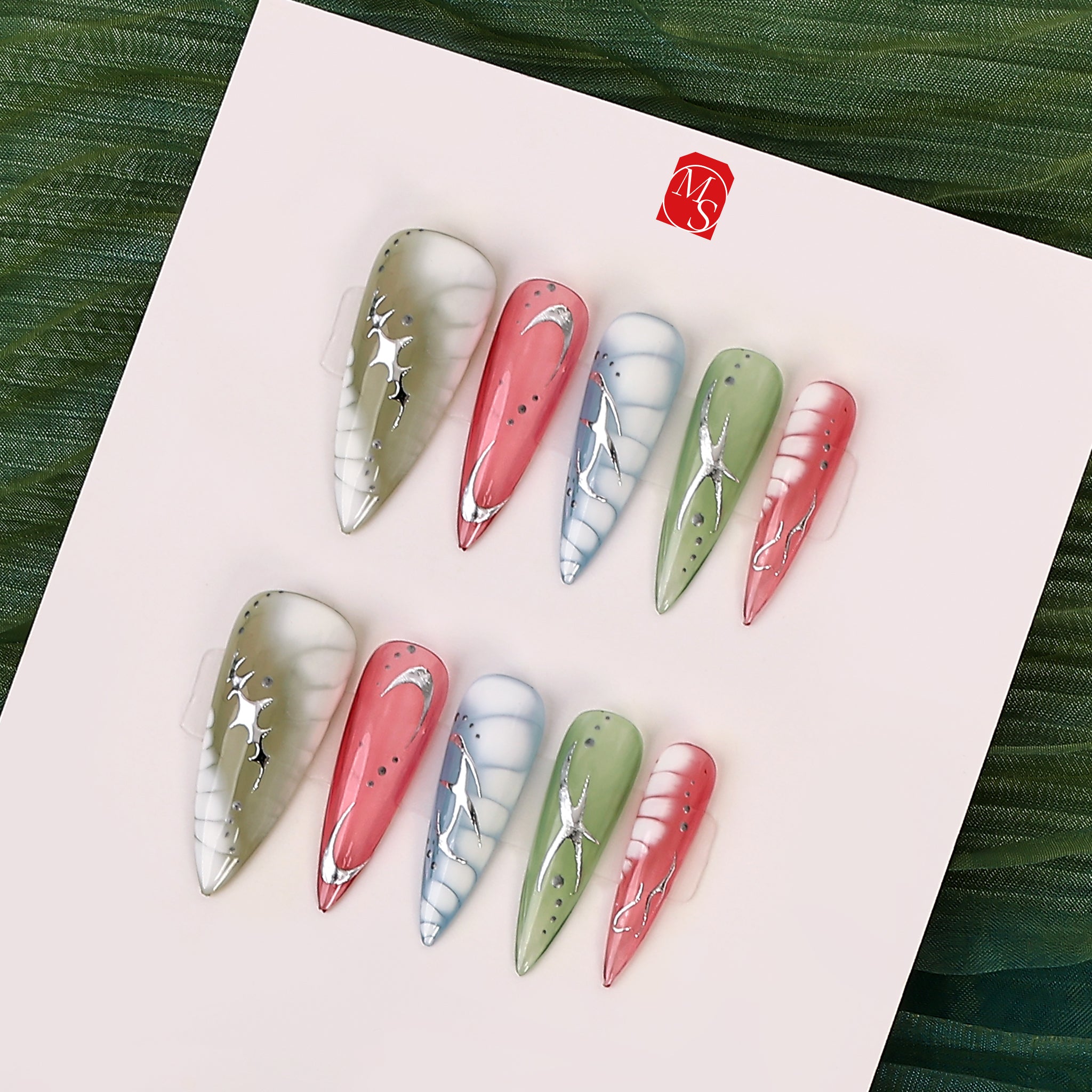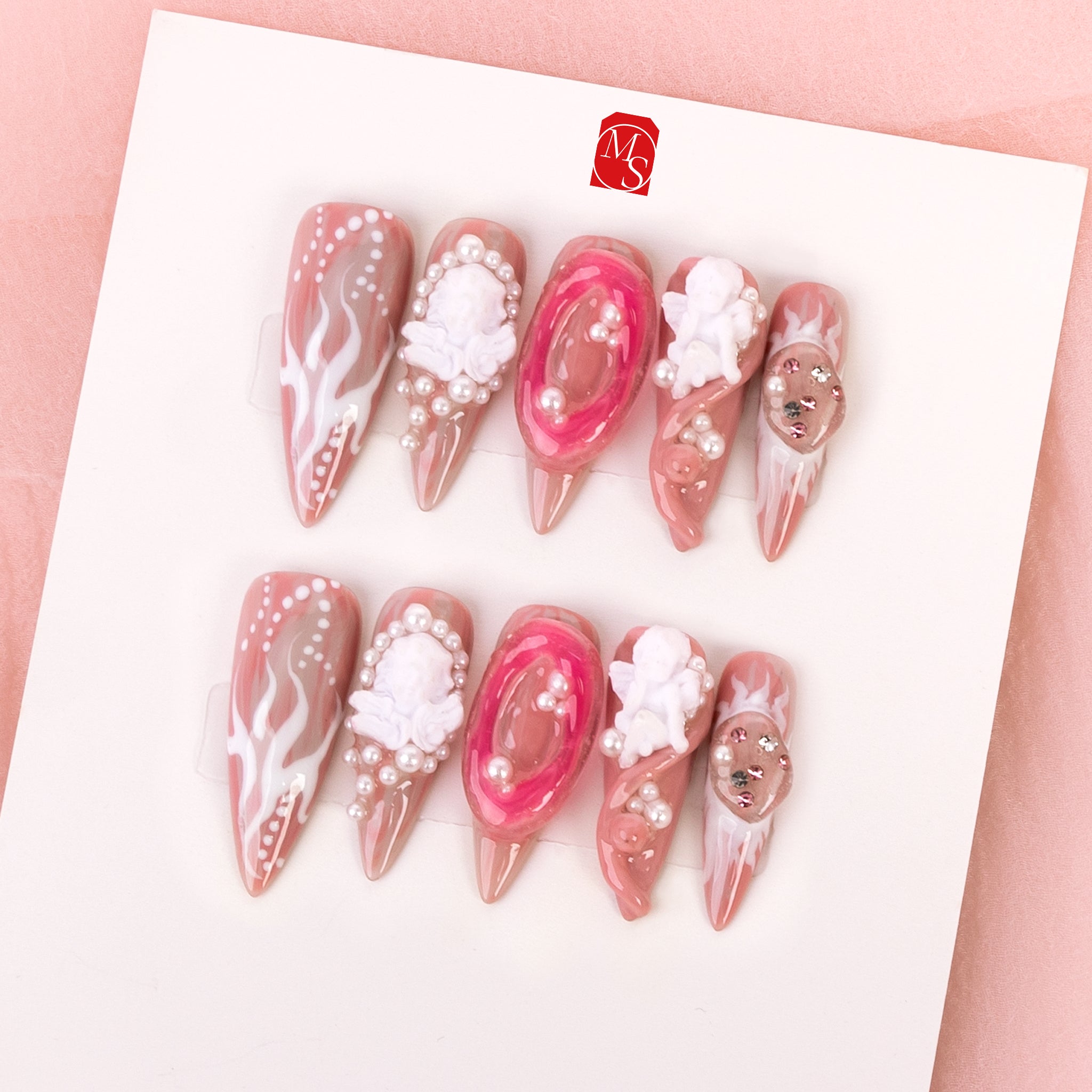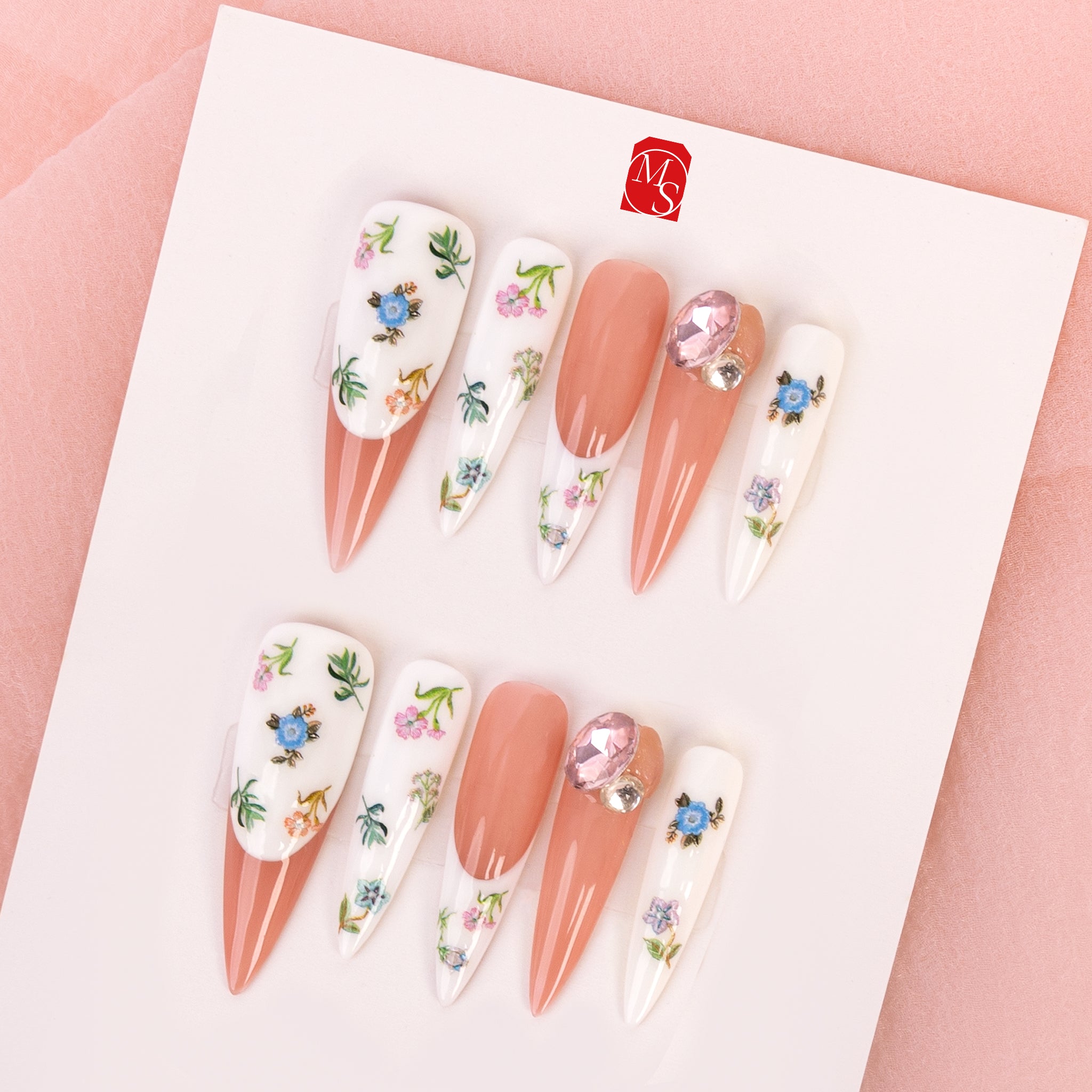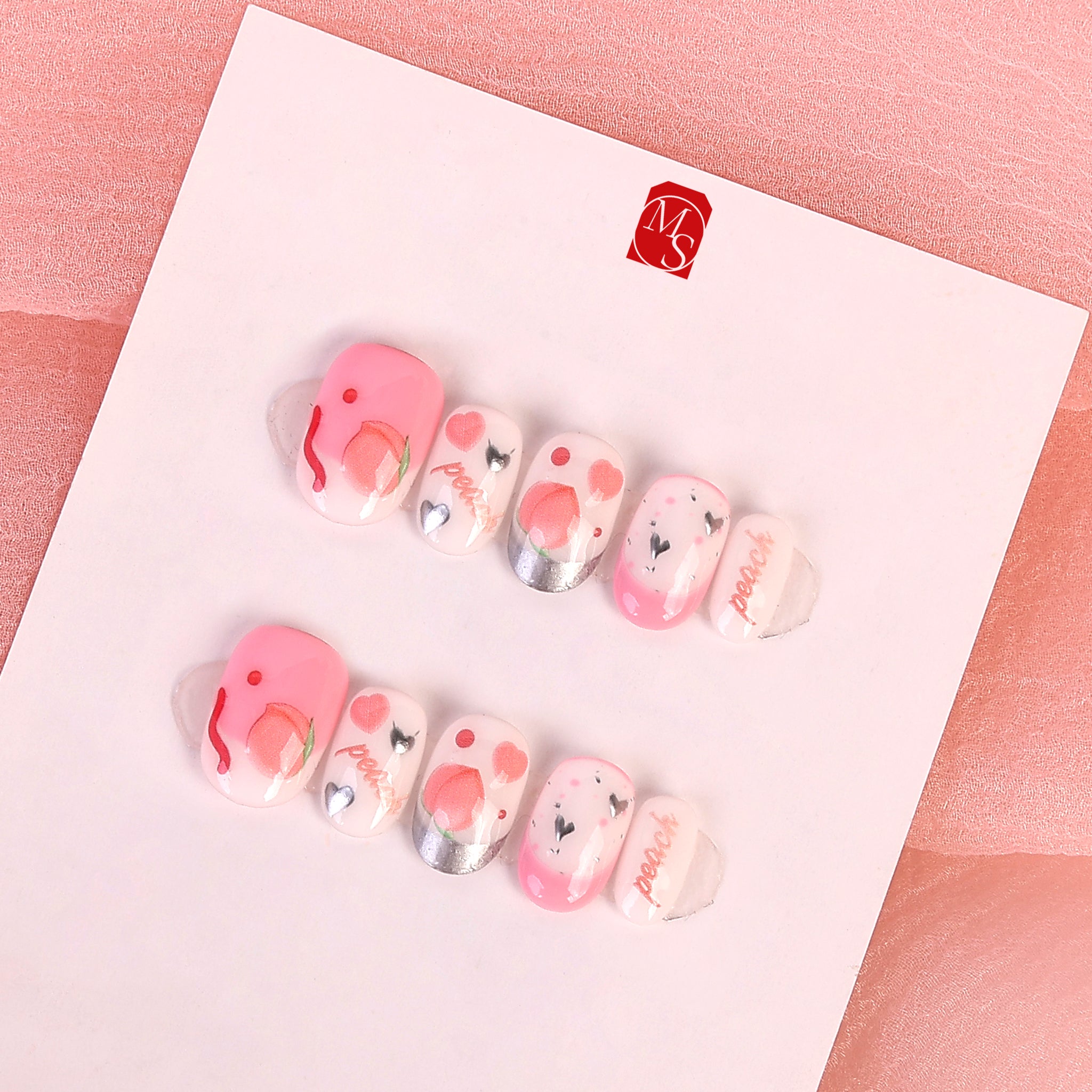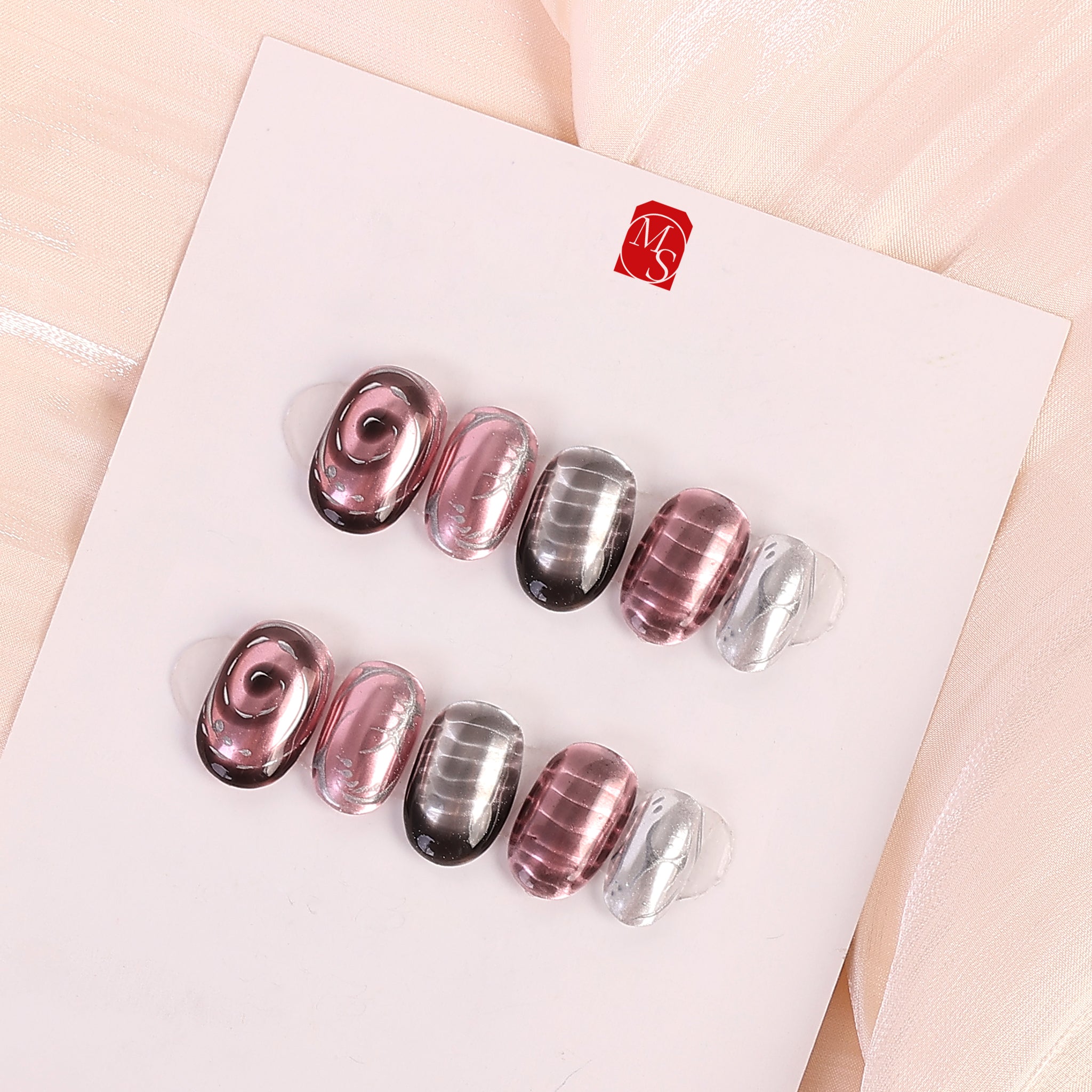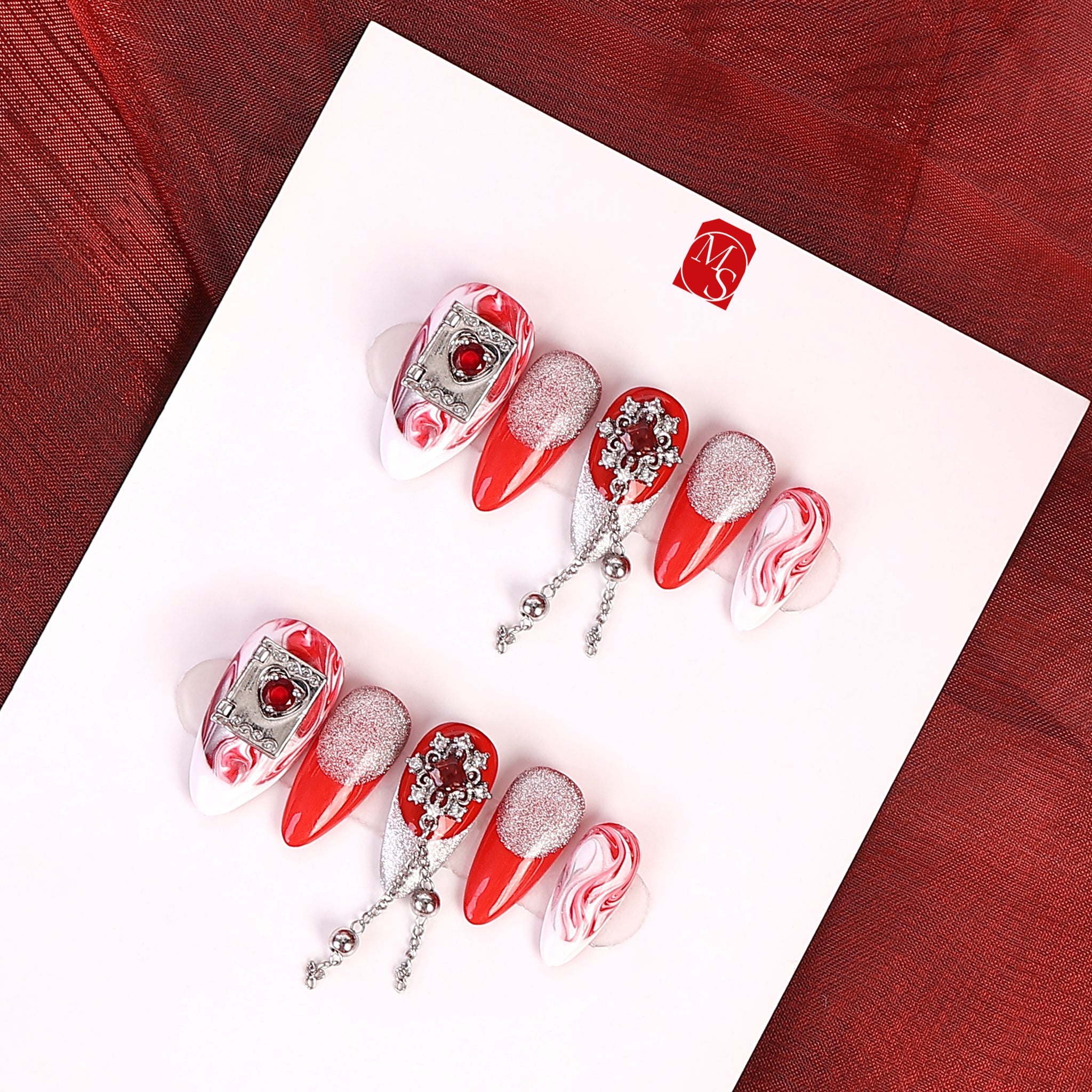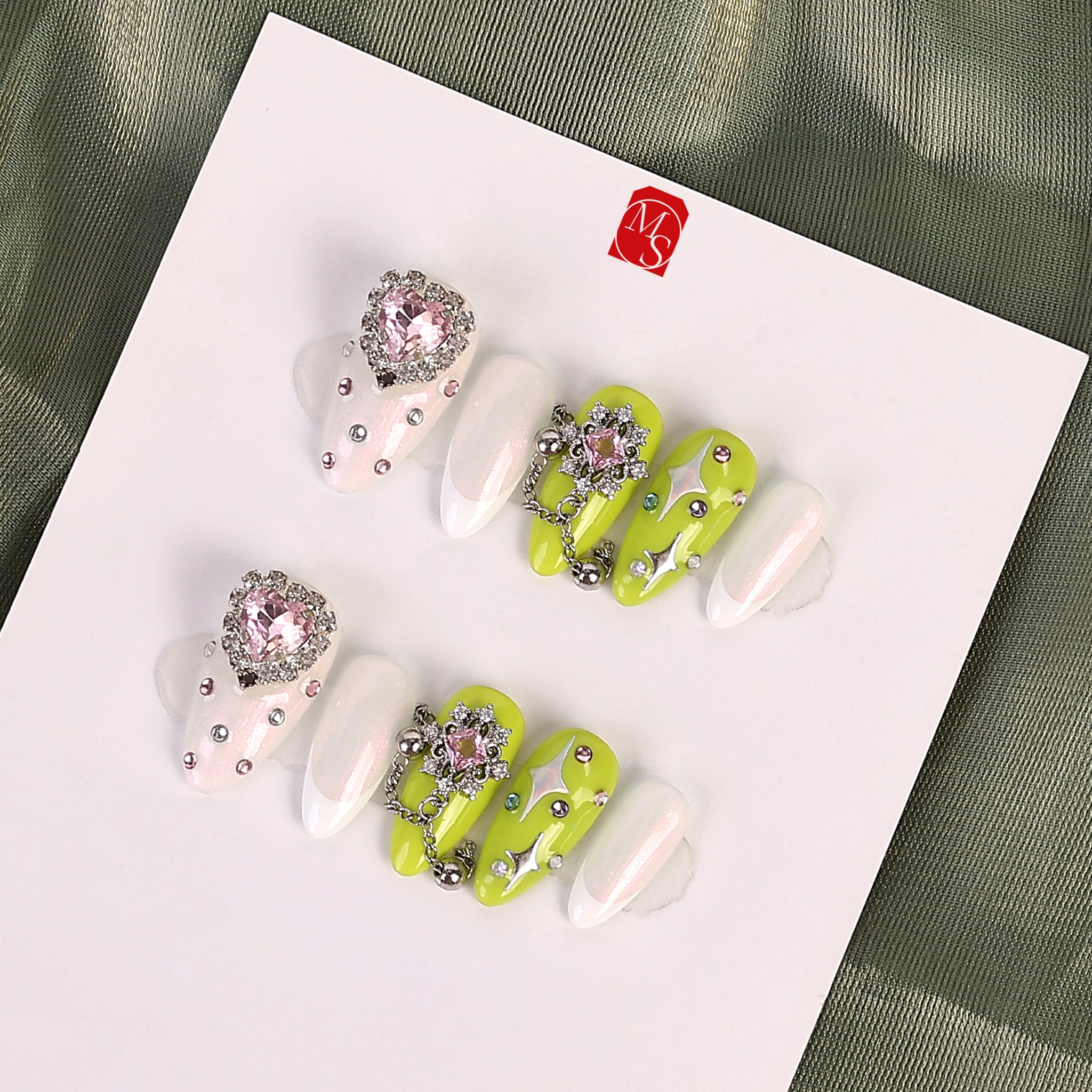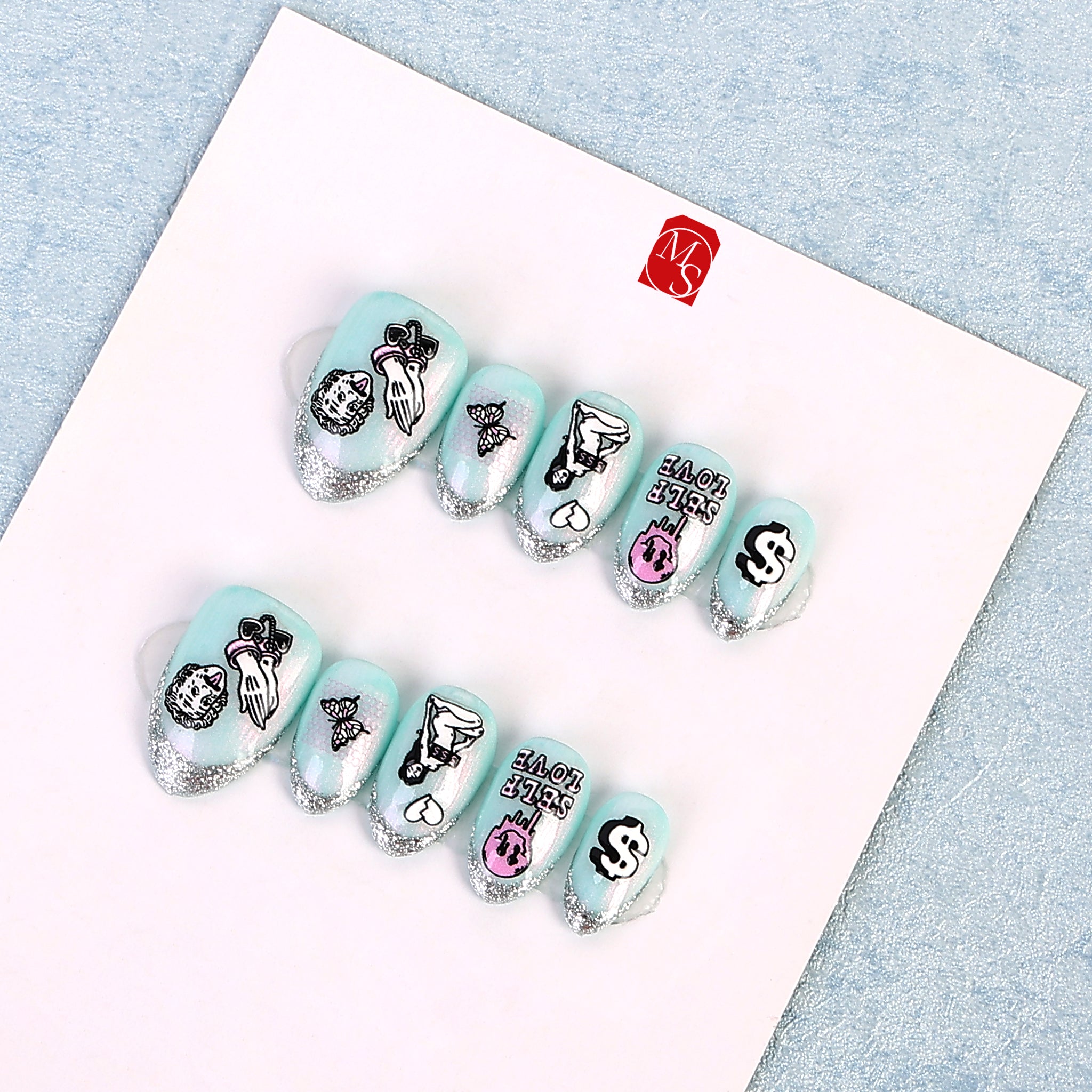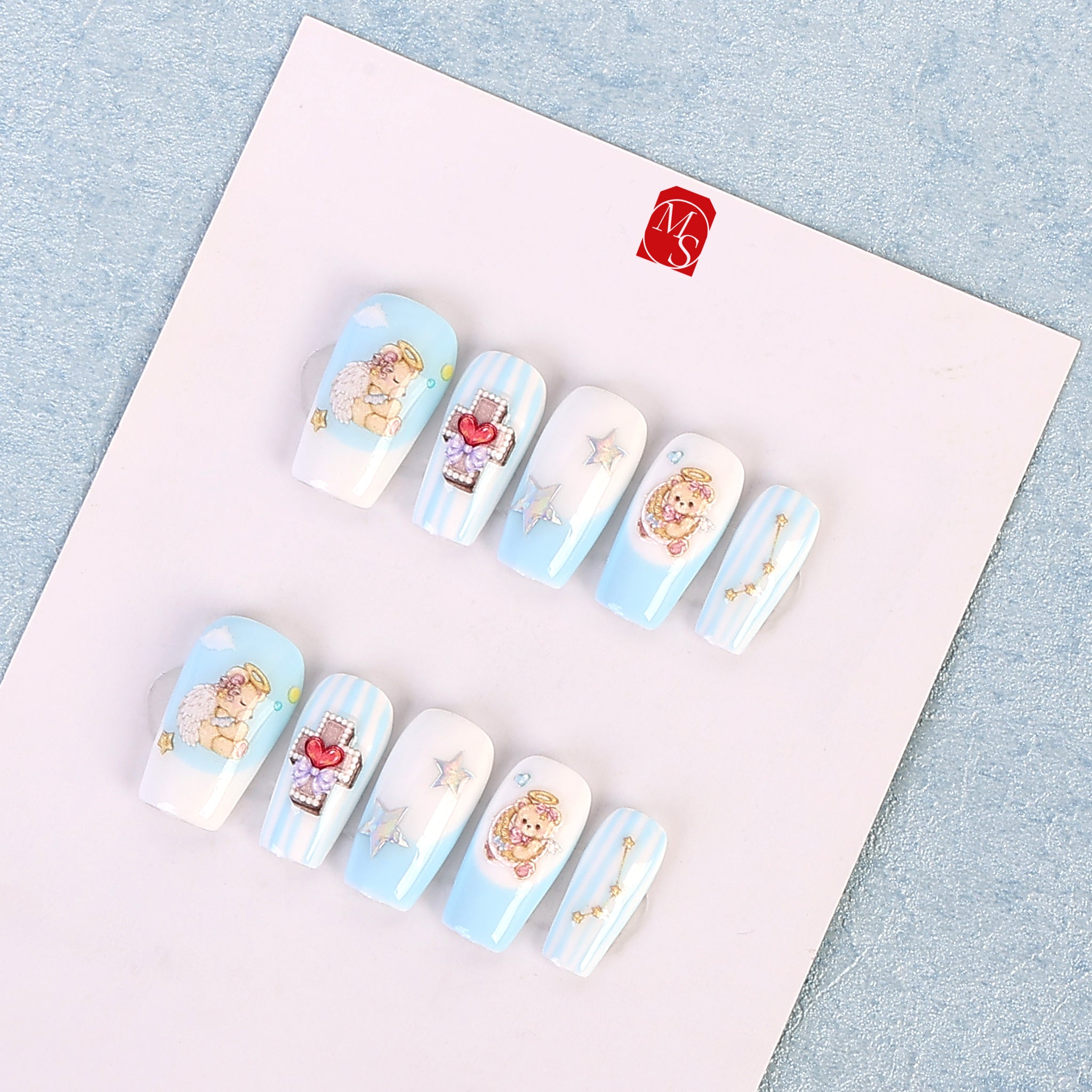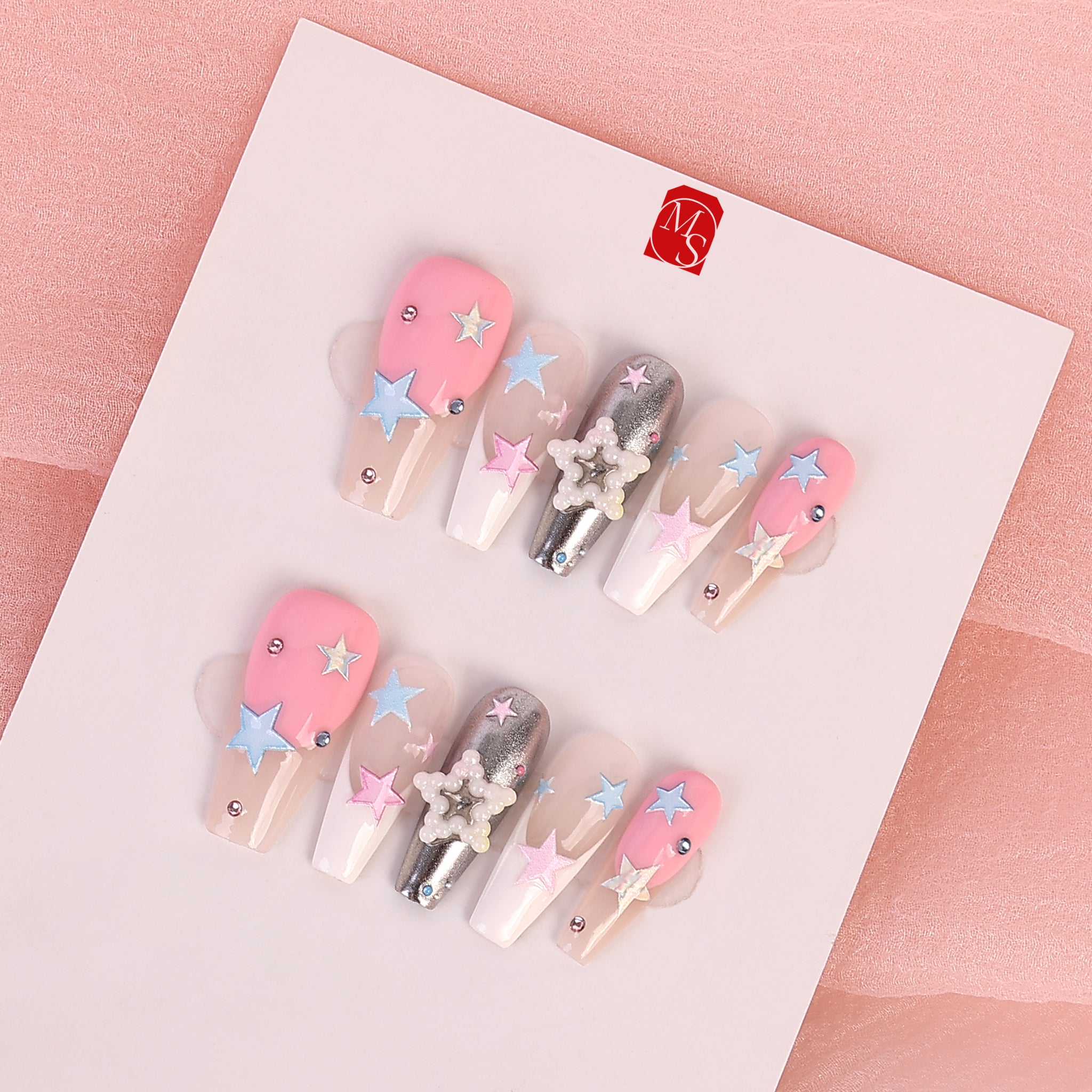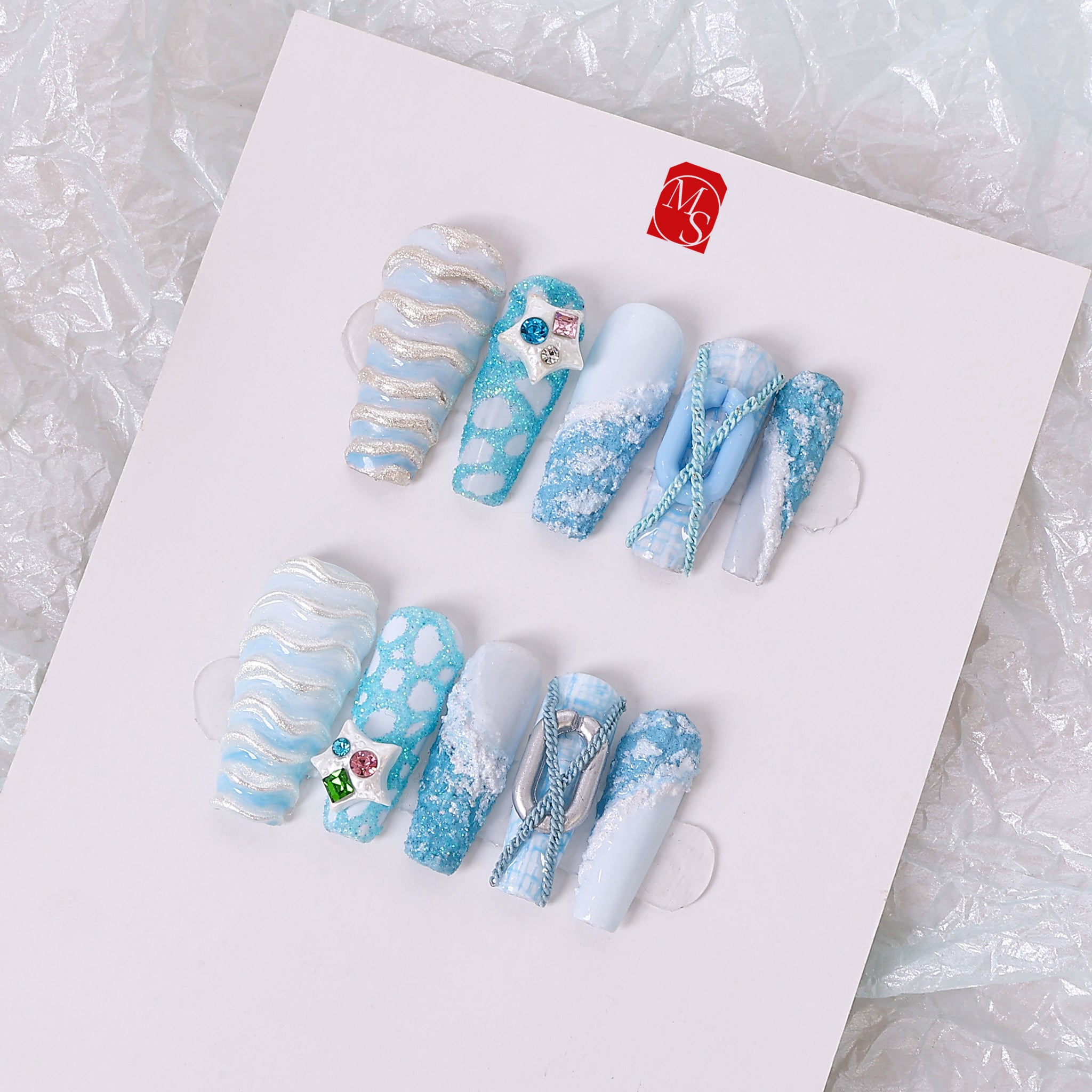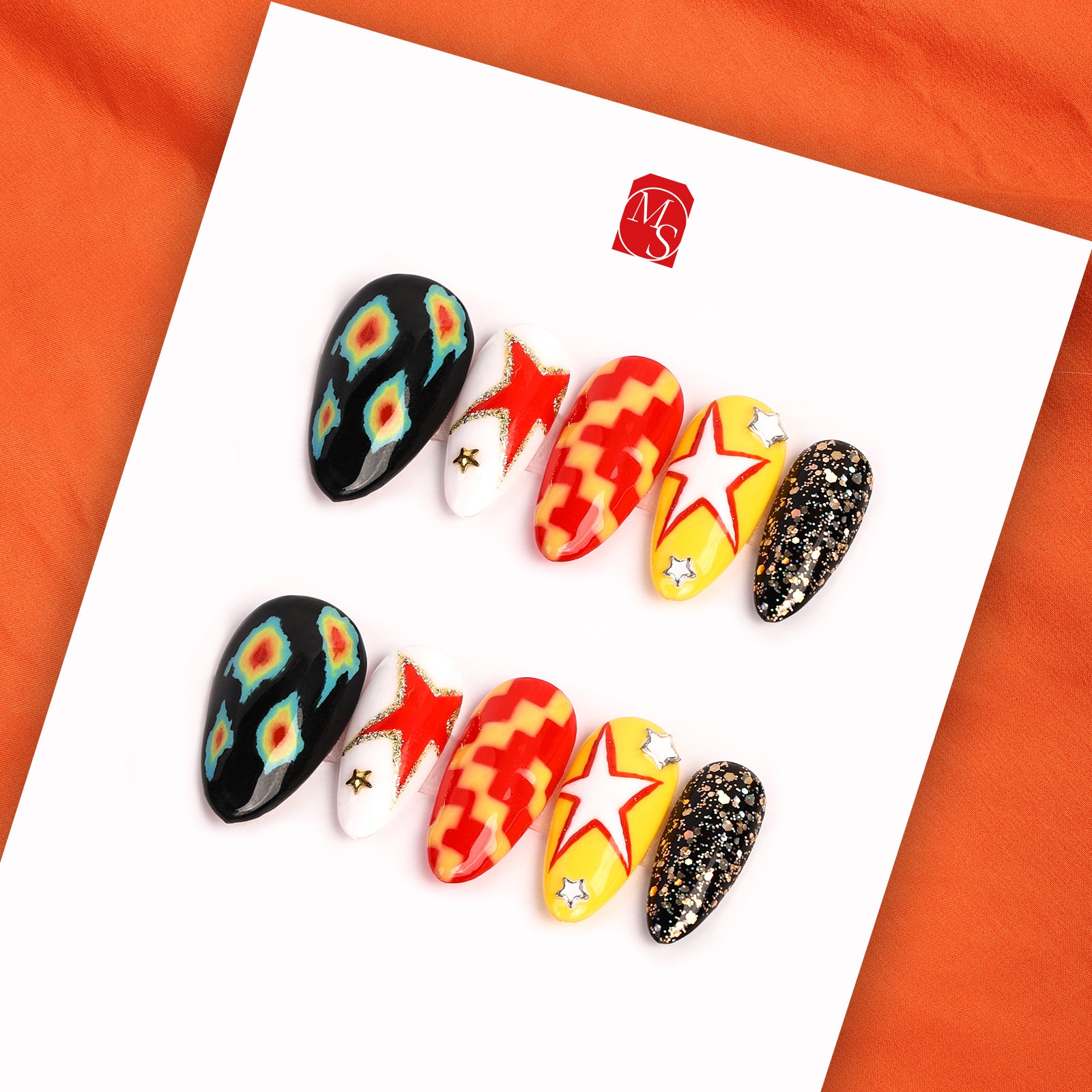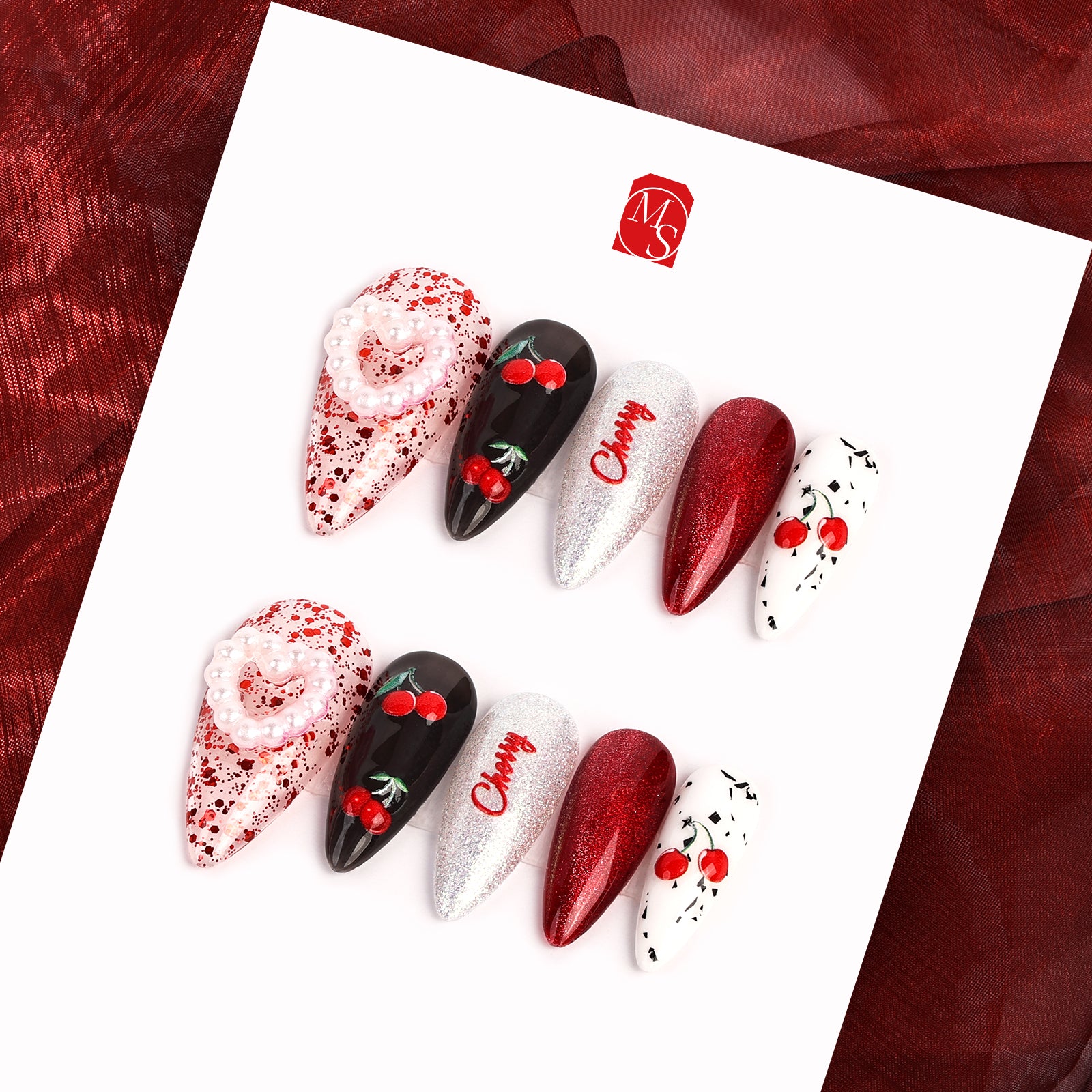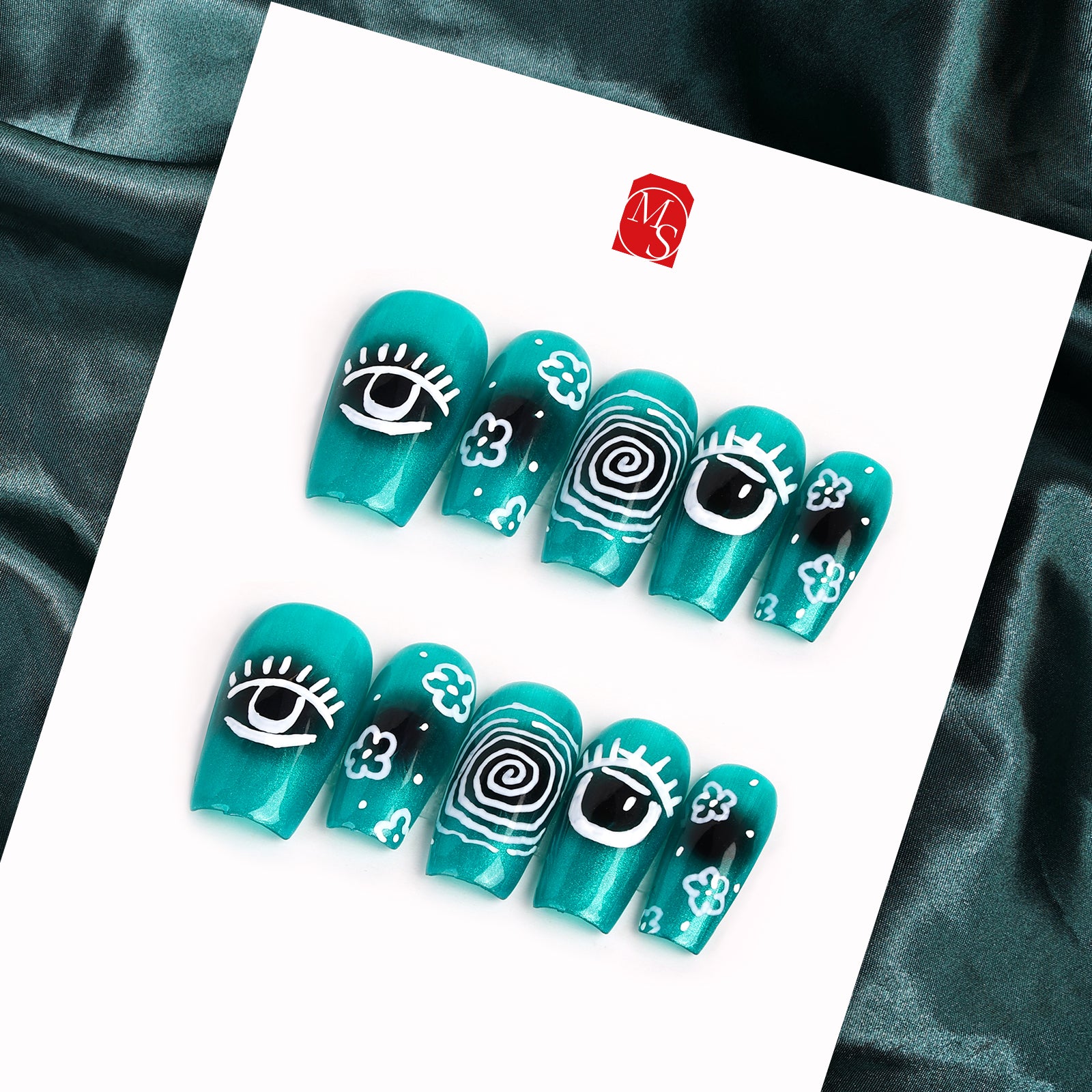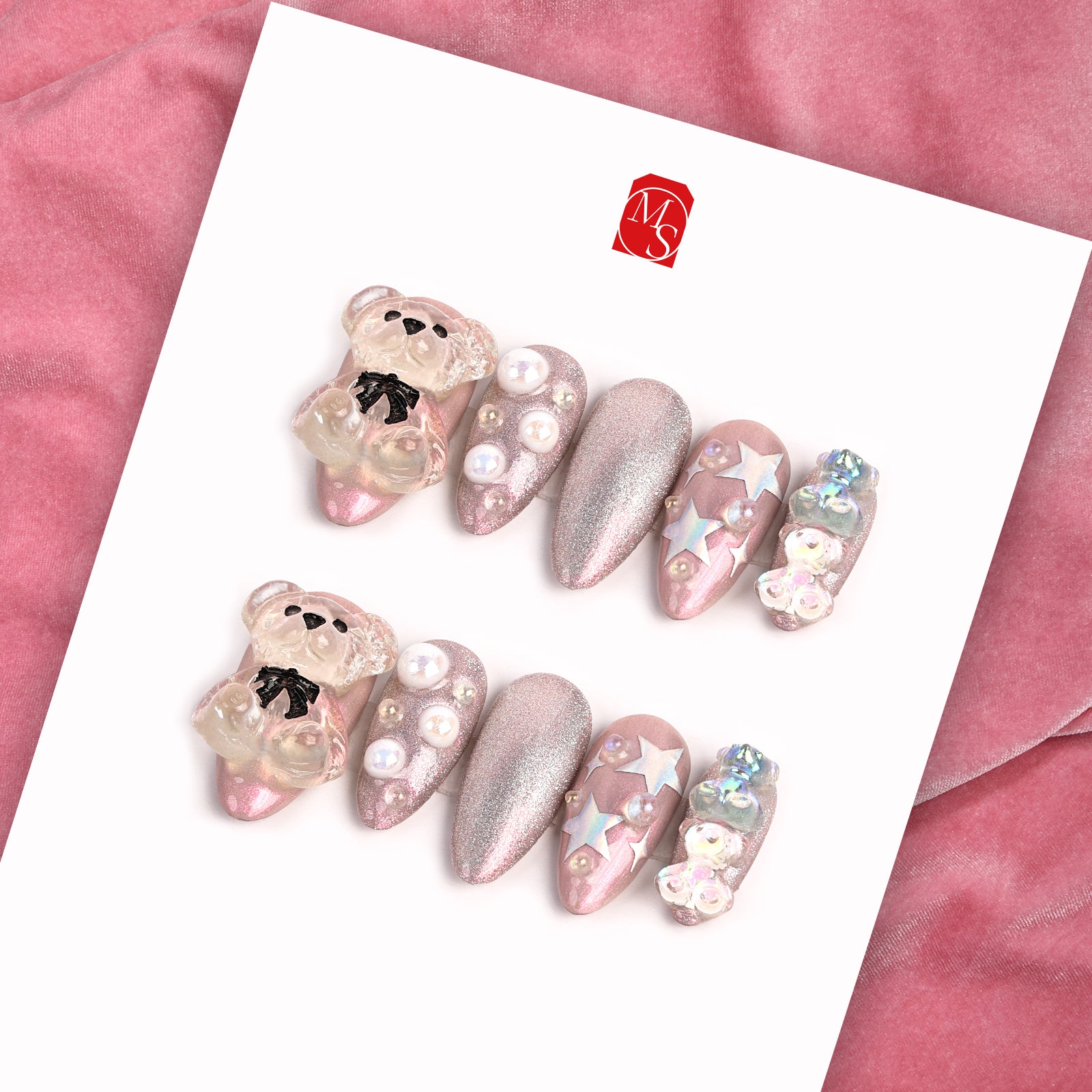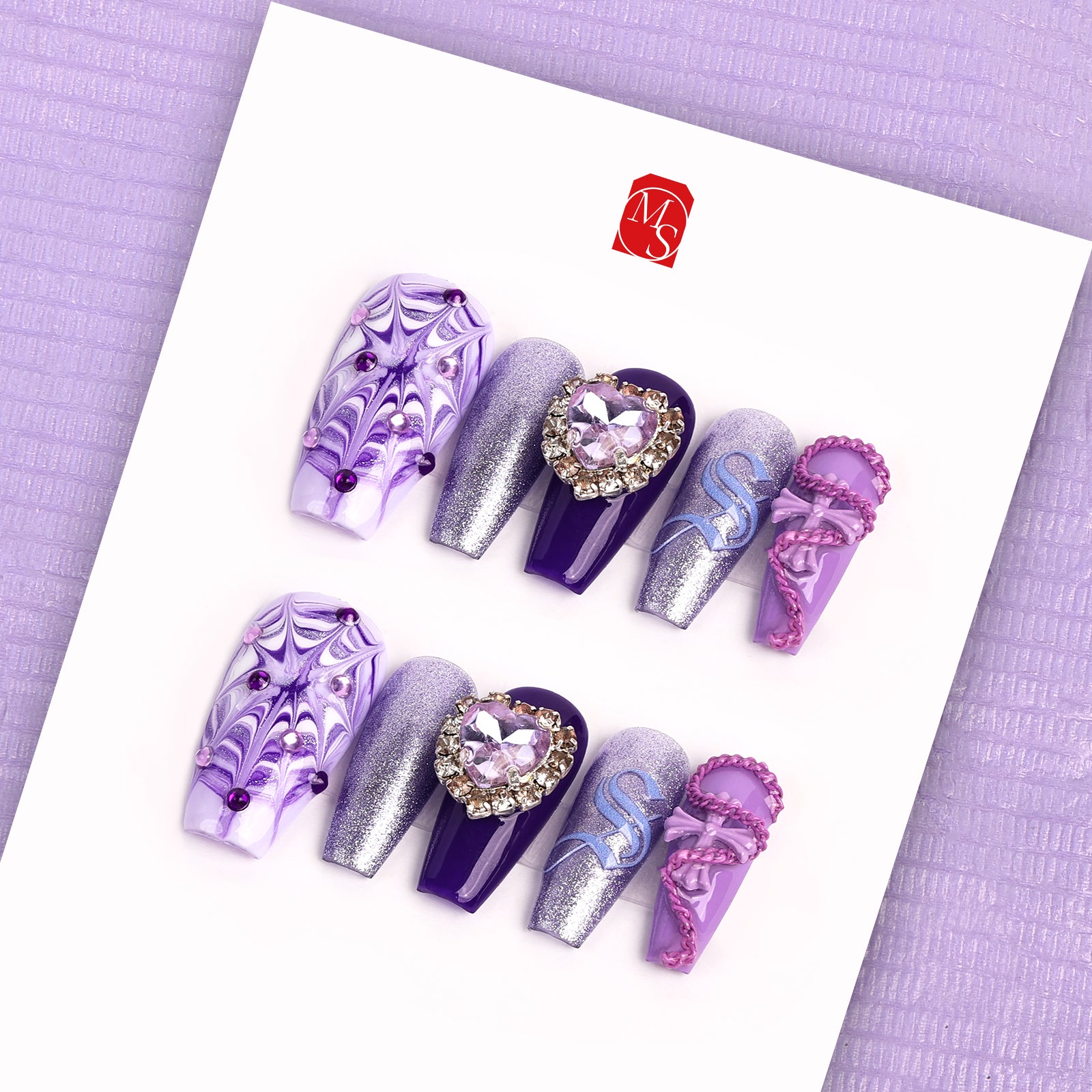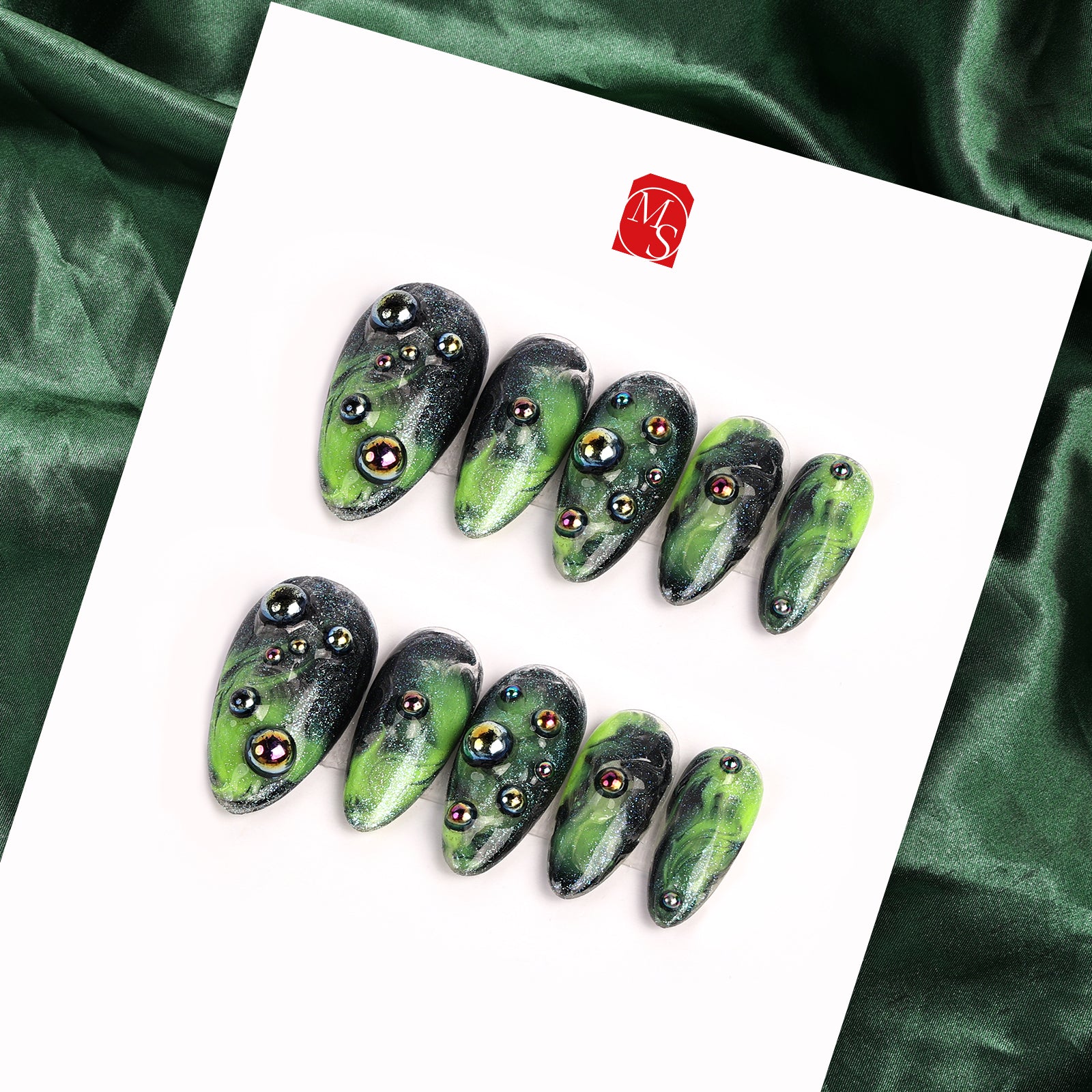 Happy Customers!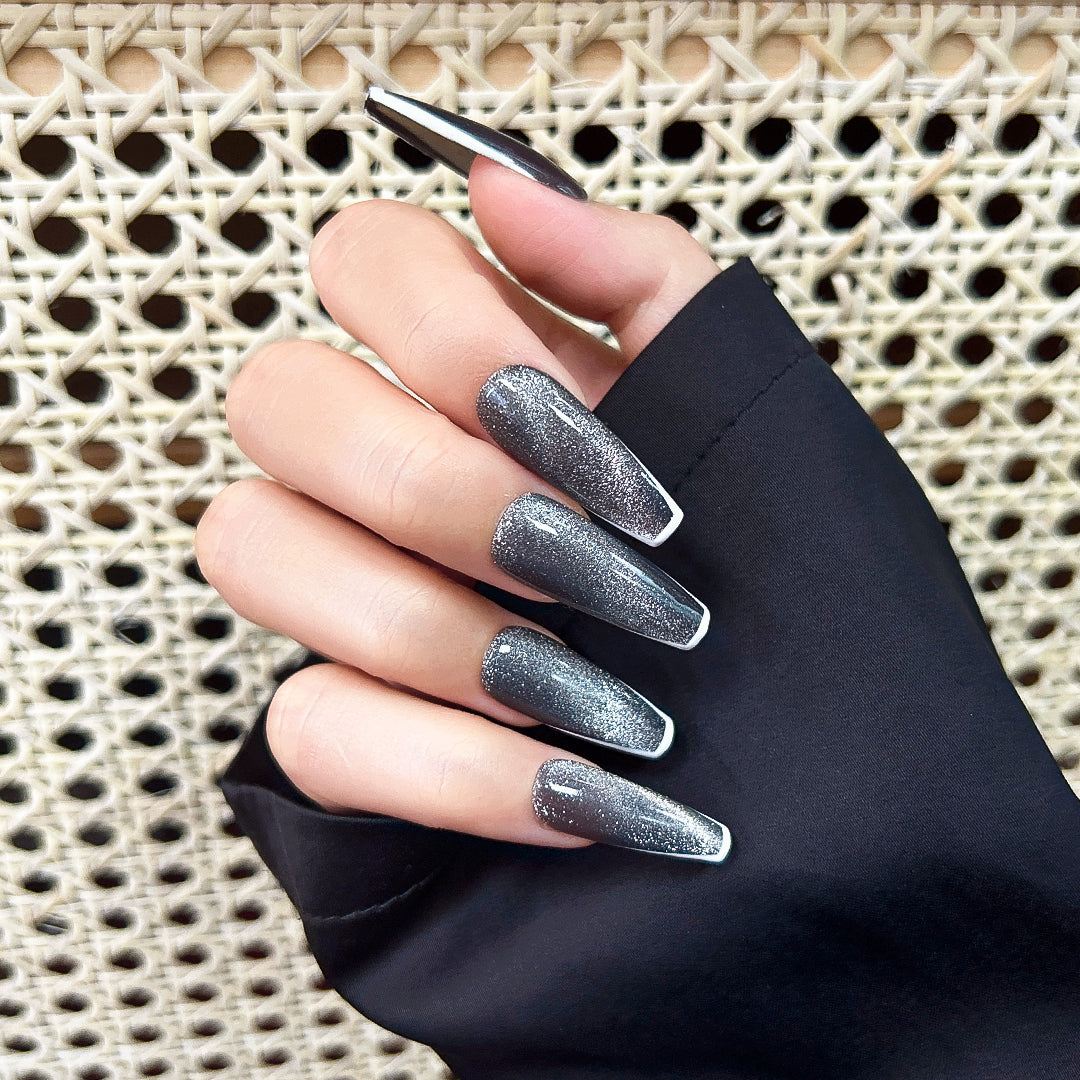 The nails are beautiful and the seller was wonderful to work with! I have already ordered another 3 sets from her. Highly recommend!
Love them sooo much !! This was first time trying press on nails so I wasn't too sure about some things but the sender is so sweet and helped me out !! Since I'm new to it some of the sizes were a bit off but this is totally my fault, and I'll definitly order again with the right sizes !!

I love everything I have gotten from this shop. I've bought 4 sets so far and planning on more. Highly recommend. They are good quality and the shipping is fast to me. I'm in the US. The seller is great to work with!