Congratulations🎉🎉🎉
abbss*********@icloud.com
Garcia*********@yahoo.com
Shy*********@icloud.com
WHAT PRIZES YOU CAN WIN
$39.99 for New Hair Dryer
Portable Nail Drills
$48.99 PR1-Cordless Rechargeable Nail Drill 28,000 RPM
$49.99 PC1-Nail Drill Pen for Nail Care 20000 RPM
Popular Nail Lamps
$24.99 Rechargeable Mini 2 in 1 LED/UV Nail Art Lamp
$16.99 Aurora 1 (P-Art04) LED/UV Nail Lamp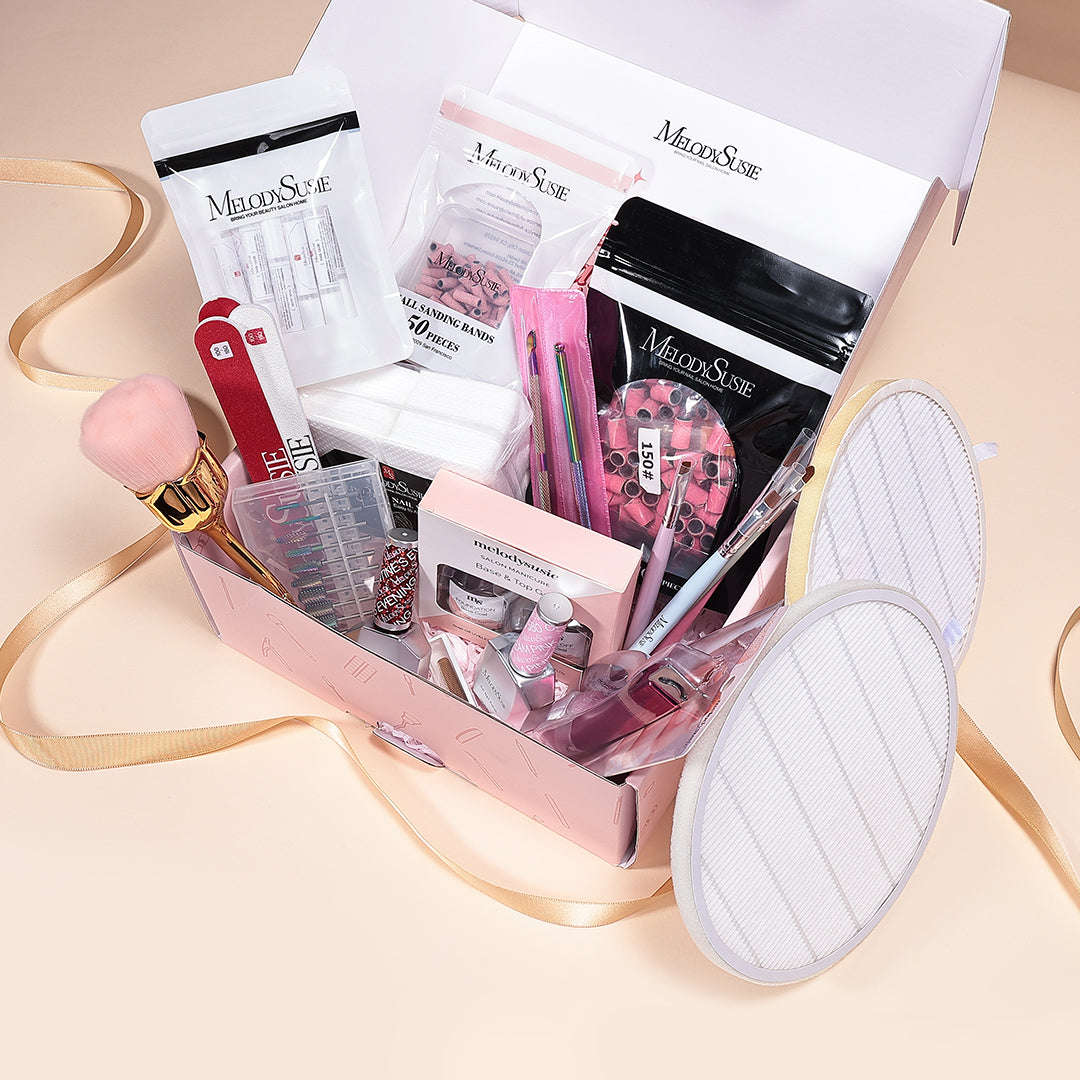 Nail Accessories
$49.99 Nail Accessory Monthly Gift Box (Subject to product received)
$19.99 2-Pack Nail Dust Collector Filter
Your message has been sent.
FAQs
Here are some questions to help you better understand this event.
What are the winning products and how to get them?

Winners can purchase nail products for $6.99 or a new hair dryer for $39.99. The winner will receive the winning email and an exclusive code to place the order.
Will I definitely win the prize?

The total number of prizes is limited, and only the winner will be able to use the exclusive code and purchase the nail tools on the page for $6.99.
Can I buy more than one product with the code received?

Each code can only be used once. The winner's code can only be used to purchase one product for $6.99. The second product will be the original price.
How will I know if I am the lucky buyer?

We will post the list of winners on this page. Winners will be announced every three days. We will also contact you at the email address you provided to give you the exclusive code. Please check your inbox and spam folder at that time.
When can I buy the product if I receive the code?

Your code will be valid during the whole Christmas and New Year event. You can buy anytime during this period. Please check the specific date in the email, in case you miss the valid date.
Can I receive a resent or refund if there is a quality issue with my prize?

We are unable to offer resend or refund service for quality issues with the prizes, but we will pre-check your prize before sending it out.