MR4-Jade Plus Rechargeable Nail Drill 35,000RPM
*Please Note: Due to the update of our brand logo, we will randomly send products in either the old or new packaging, but it will not affect the product quality. Thank you for your understanding during this transition.

Features

:


Vintage Style: Designers took inspiration from early 18th-century architecture. Rounded corner design, retro F/R buttons and speed adjustment buttons make your manicure operation more pleasing to the eye and hand.
Superior Brushless Motor: Comes with brushless motor that combines higher output power, smaller size and weight, better heat dissipation and efficiency, wider operating speed ranges (from 0 to 35,000 RPMs), and very low electrical noise operation.
Light and Small: One of the smallest and lightest rechargeable nail drill on the market. Equipped with lightweight handpiece and belt clip, you can not only carry it anywhere easily, but will enjoy a quiet and smooth manicure experience.
Rechargeable and Cordless: Built-in 1700mAh battery capacity, which can last around 8 hours after 2.5 hours fully charged, including short circuit protection, temperature control, non-slip, bit lock system, and more. Let you enjoy acrylic nail design anytime anywhere.
Nail Drill Bit Set: With 6 kinds of professional metal nail drill bits, this electric nail file meets your multiple manicures needs for trimming, grinding, carving, cutting, and polishing for all nail arts as well as cuticle removal, suitable for both home and salon use.
MR4-35,000 RPM Jade Plus Rechargeable Nail Drill
Retro fashion appearance, top-class brushless motor, and revolutionary weight, to meet all your manicure needs.

F/R Button
Forward/reverse buttons suit left/right-handed users for convenient use.

Smart LCD Screen
Visual speed adjustment and battery make your operation safer and more convenient.
Vintage Style
Emerald green body with golden frame, concise and clean, fashionable styling, makes your salon table top show high-end atmosphere.
Portable Belt Clip Design
Hang it on your belt, or waist and pack it into your travelling bag.
Brushless Motor
35,000RPM High power, low vibration and super quiet.

Portable
Smaller than iPhone 13, efficient and lightweight handpiece.

Vintage Style
Emerald green and gold frame: high-end salon atmosphere.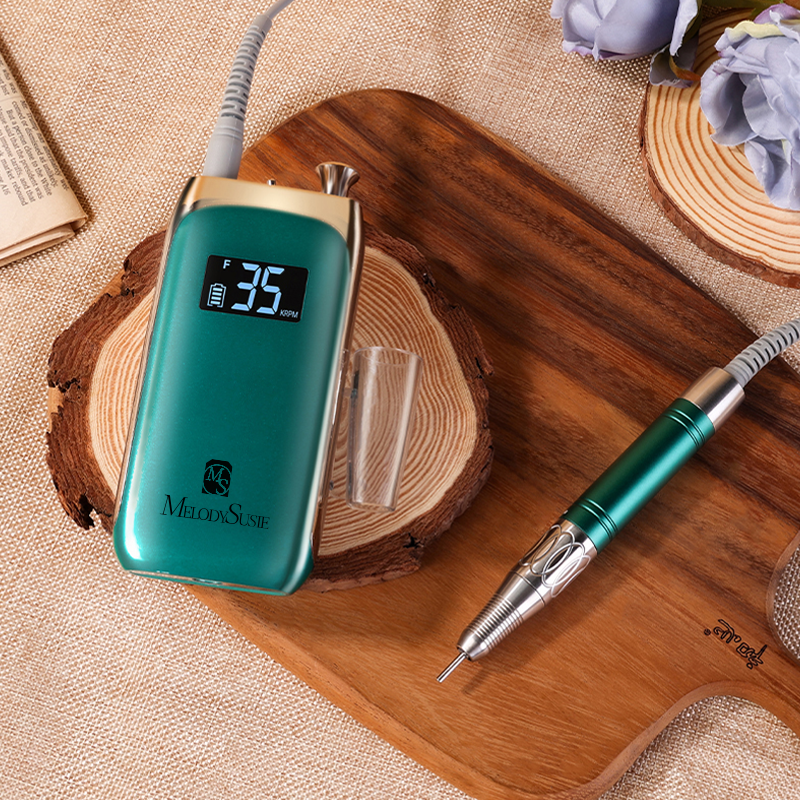 Light & Handy
Small volume and does not take up space, light weight and easy to carry, very comfortable to use in the store or when going out.
Powerful & Smoother
Brushless motor combines higher output power and low electrical noise operation, which makes your operation more enjoyable. What deserves to be mentioned is the motor can reduce operating time by 2 times and raise 55% higher stability.
Rechargeable & Cordless
1700mAh battery lasts 8 hours on full charge. Features include short circuit protection, temperature control, non-slip design, and bit lock system.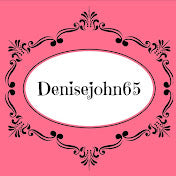 @. Denisejohn65 - Nail Ed
I really like that this drill is lightweight, doesn't vibrate so it's easy on your hands, and doesn't gets hot on your clients nails. It's like holding a pen!
Product Specification
Last around 8 hours after 2.5 hours fully charged, including short circuit protection, temperature control, non-slip, bit lock system, and more.
Compare
Which nail drill is made for you?
Not sure which one to choose? We selected our most popular nail drills. Compare them and choose the best one for your needs.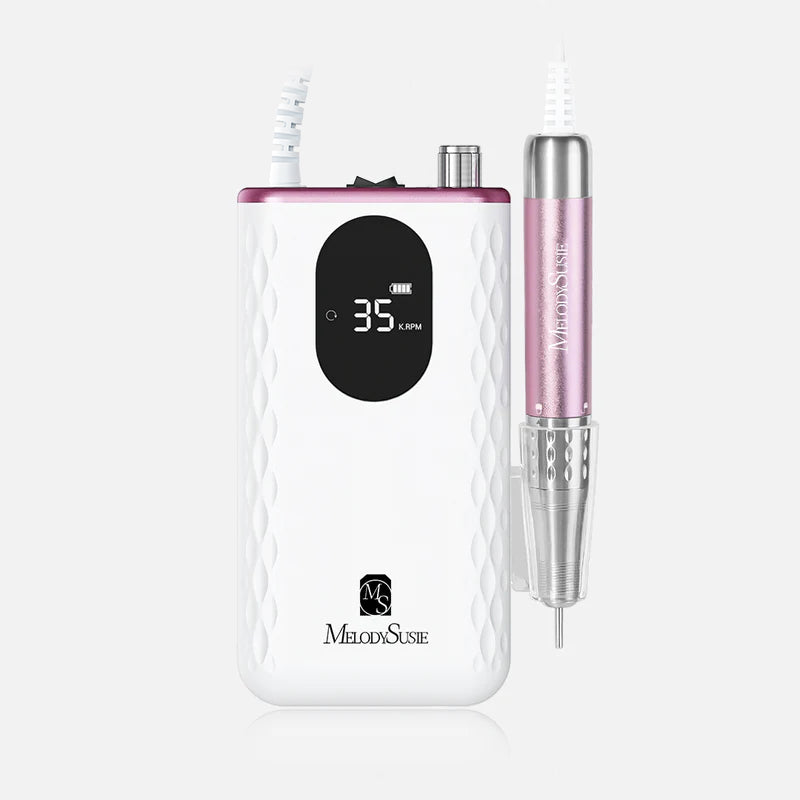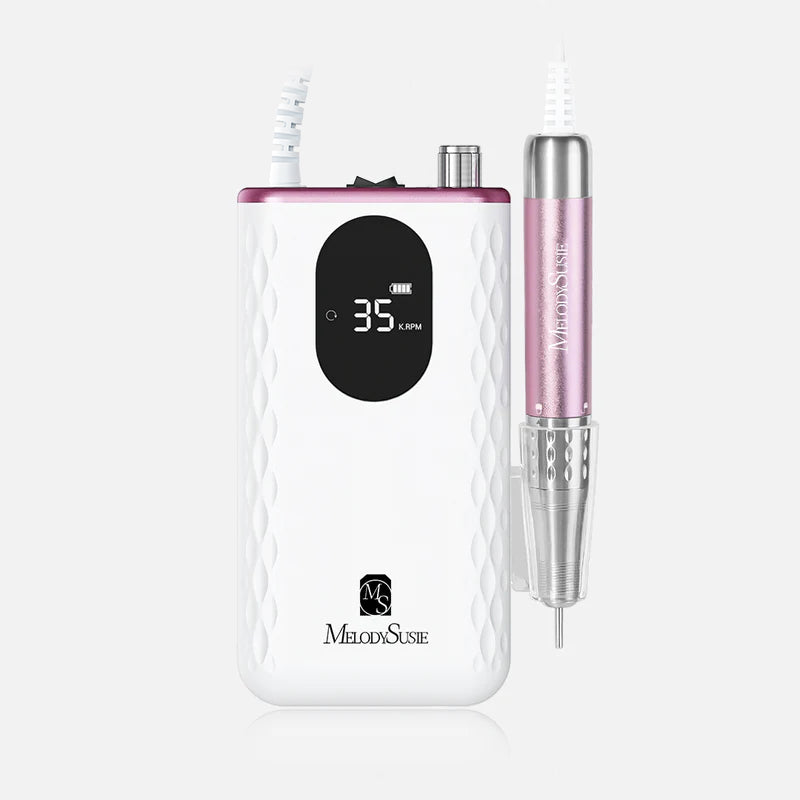 Material
Aluminum+PC+Stainless
Steel
Have a question? We are here to help.
Here are some frequently asked questions by our customers.
Still have questions? Contact our customer support, or subscribe to our newsletter for the latest and most professional nail knowledge.
Do MelodySusie Products have a warranty?

All items from MelodySusie have a 6-15 month limited warranty. If you have any questions about warranty details, feel free to contact us.
Does MR4 nail drill have multiple speeds?

Yes! Our MR4 can reach up 35, 000rpm. It has remarkable power!
Does MR4 have a reverse setting?

Yes! You can switch the direction on the nail drill.
What is the bit diameter that fits in MR4 Nail Drill?
Can I use MR4 on my toenails?

Yes, MR4 it's suitable for toenails as well.