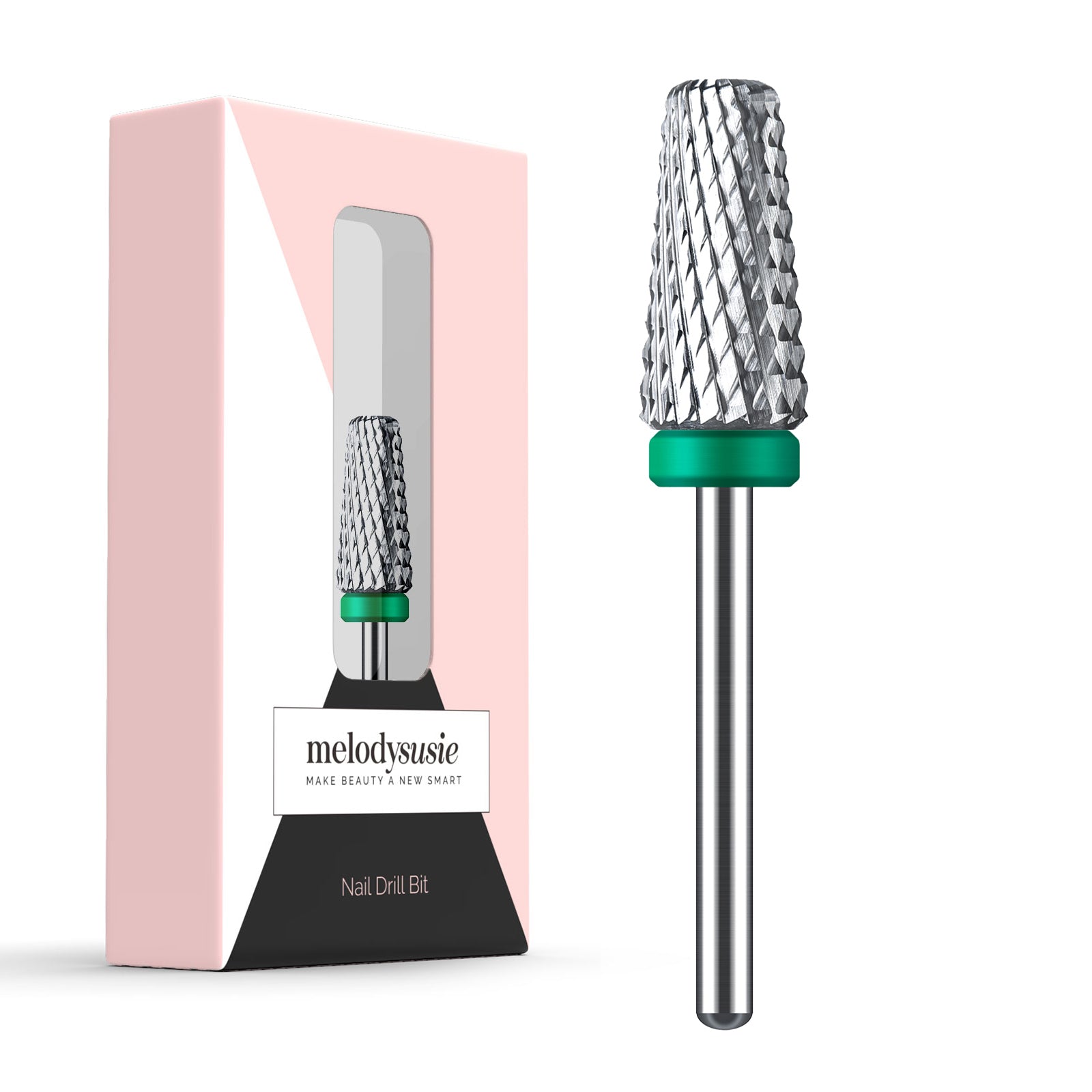 Nail Drill Bits BM Series
*Please Note: Due to the update of our brand logo, we will randomly send products in either the old or new packaging, but it will not affect the product quality. Thank you for your understanding during this transition.
Use code MSOFF15 to get 15% off on orders over $149.99 (gift boxes are not included)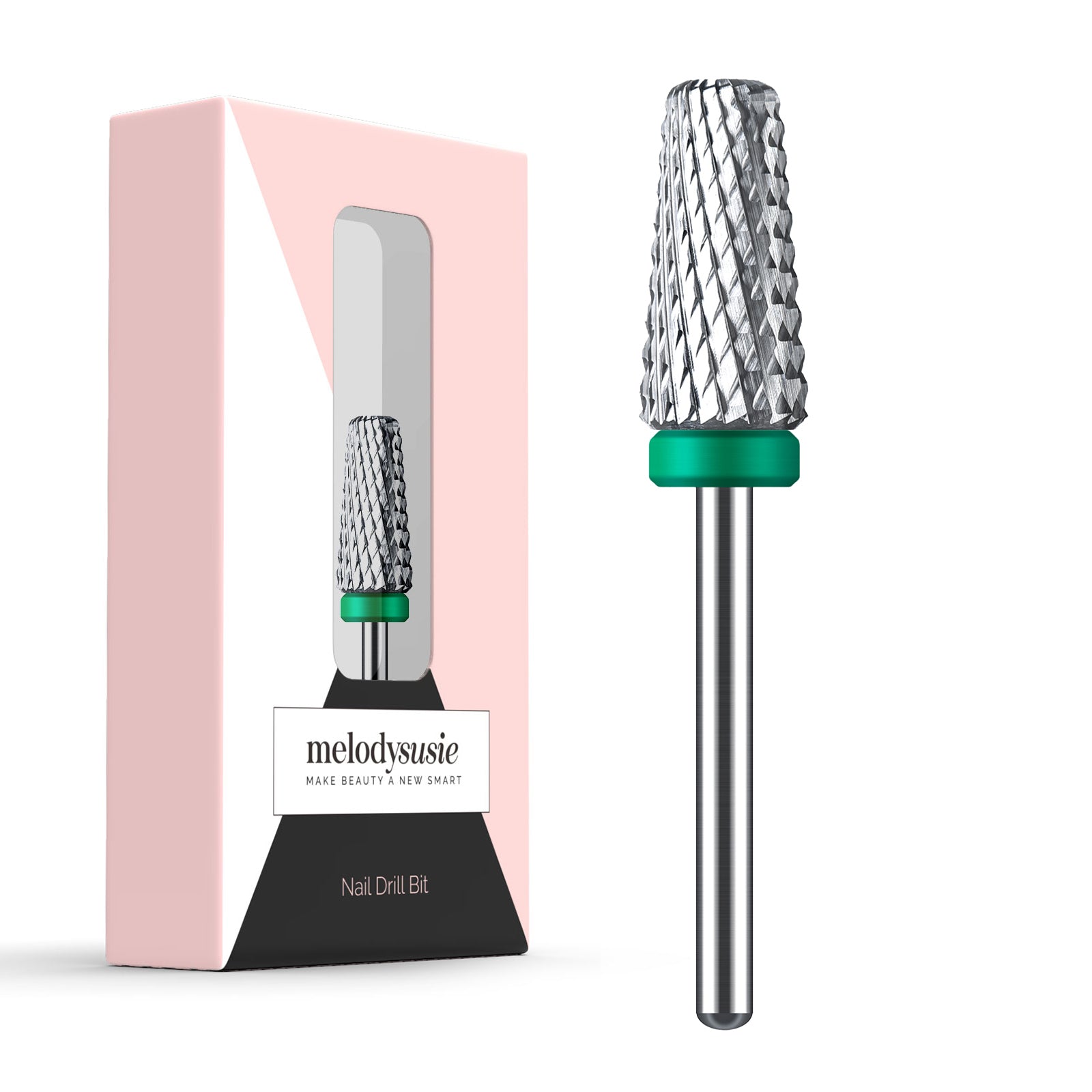 This product has no reviews yet.