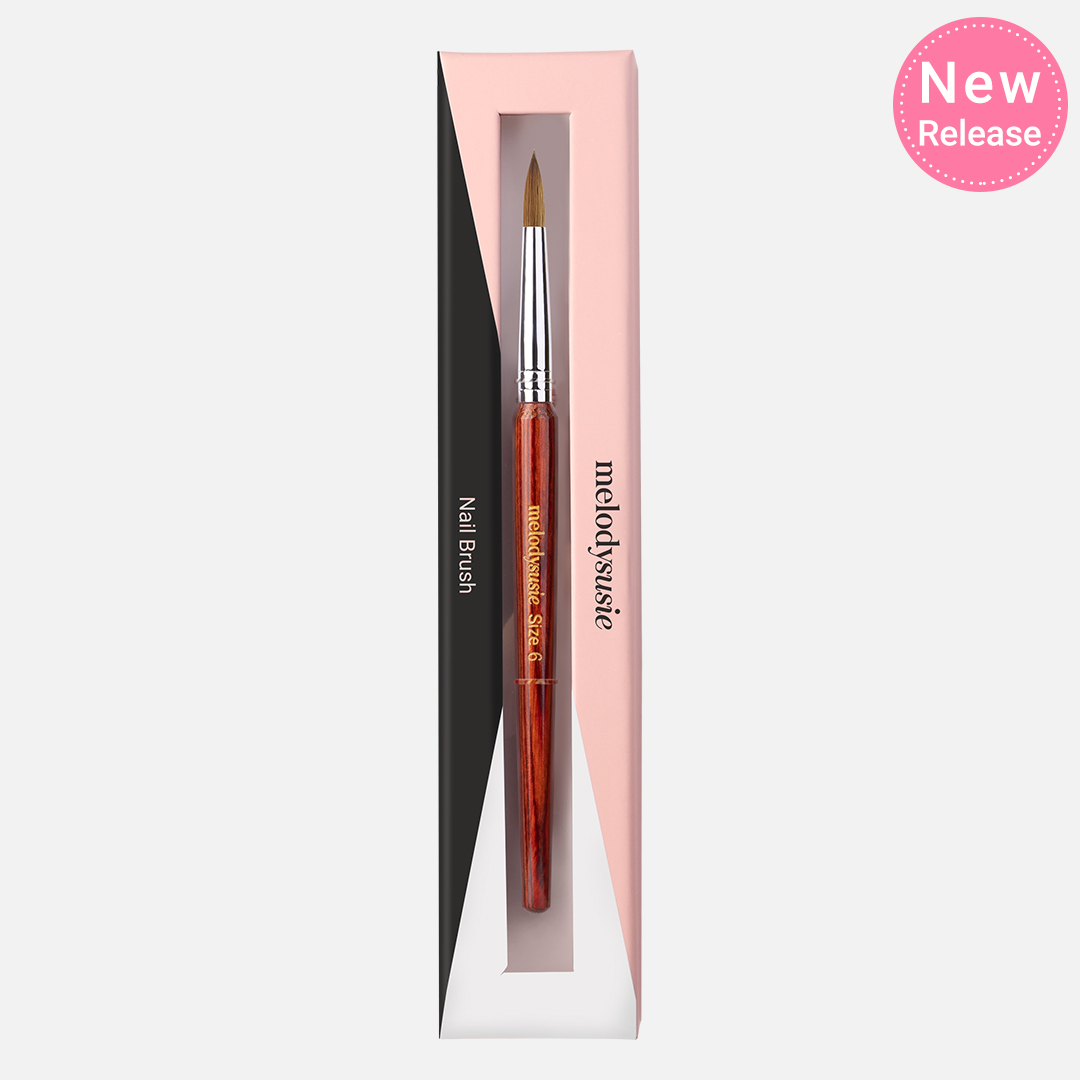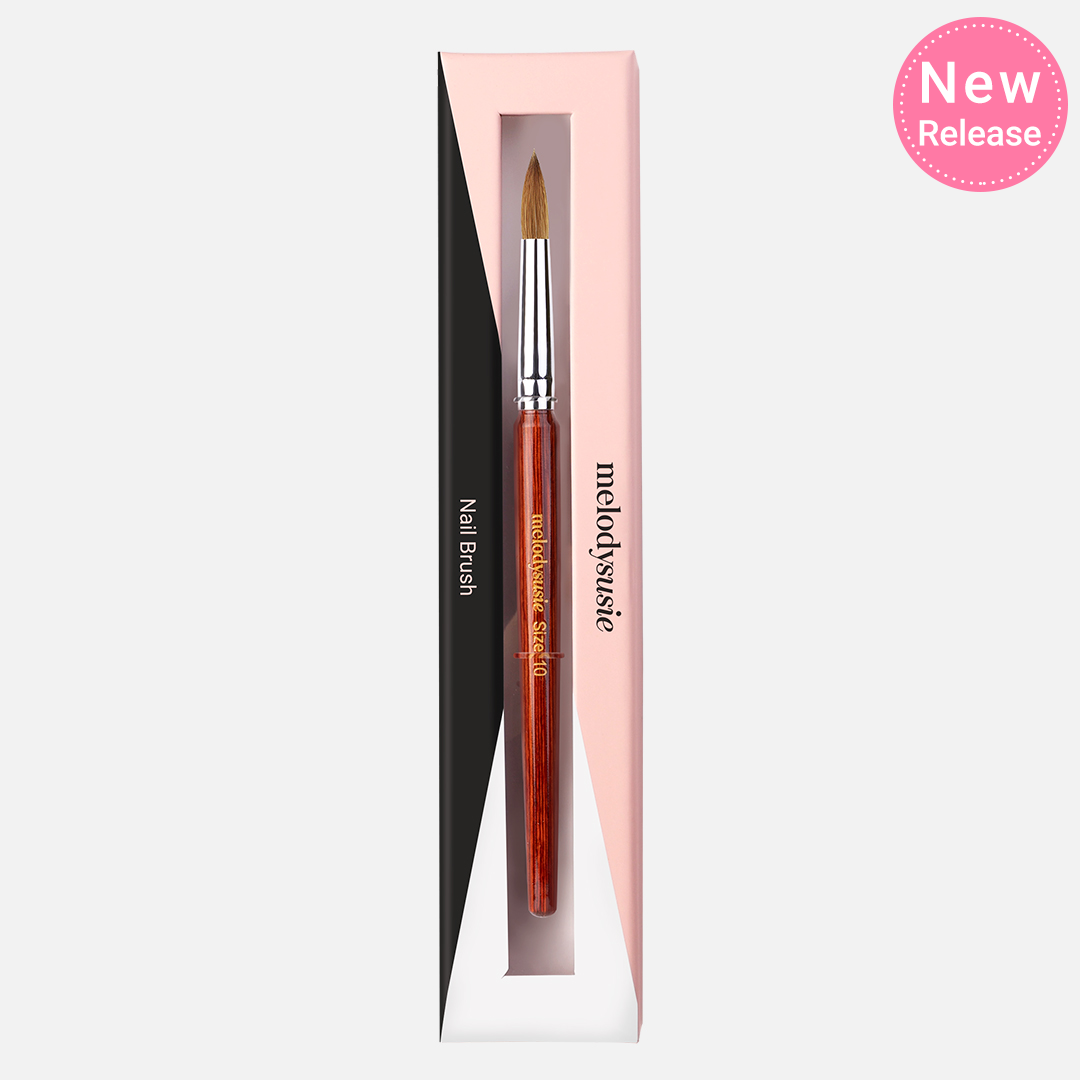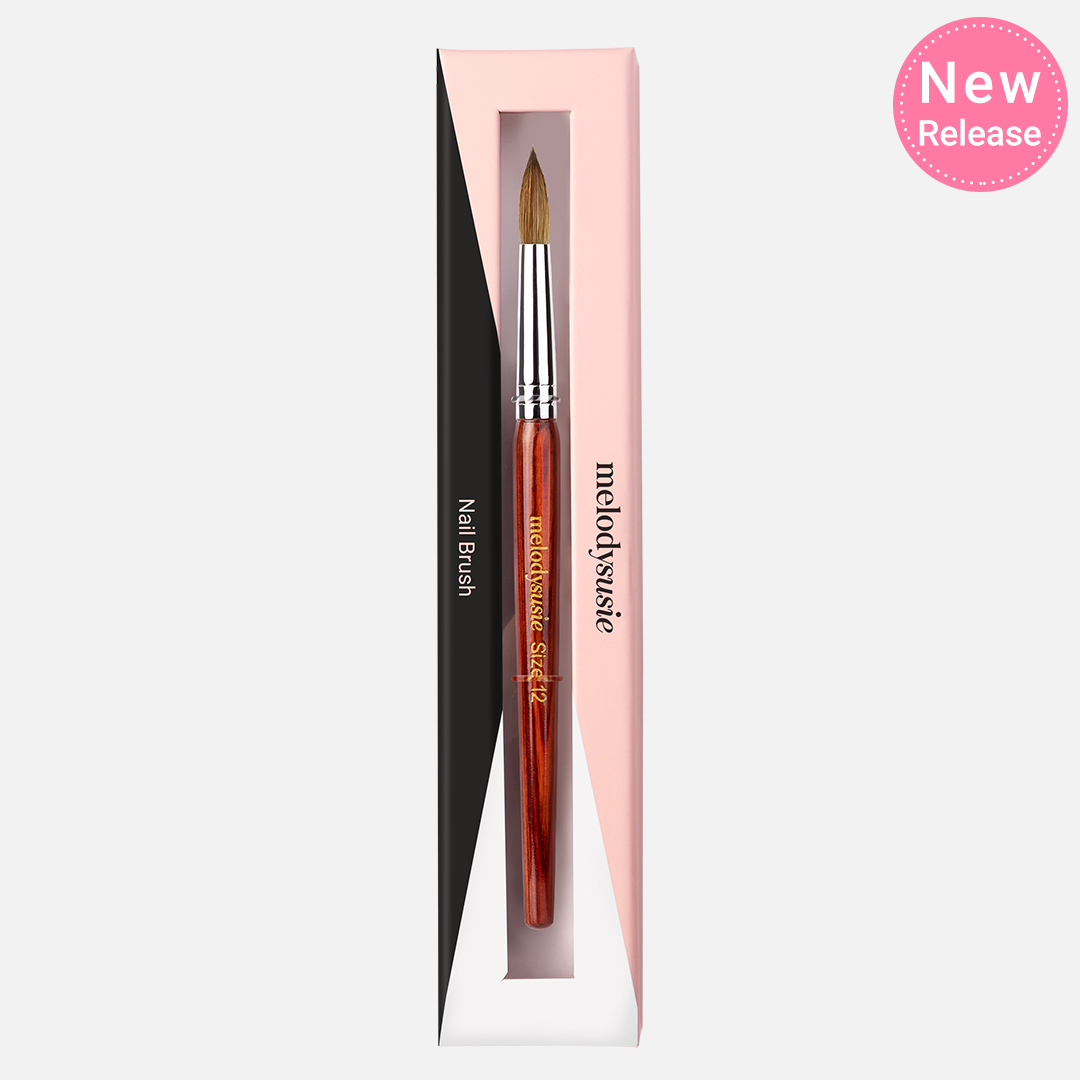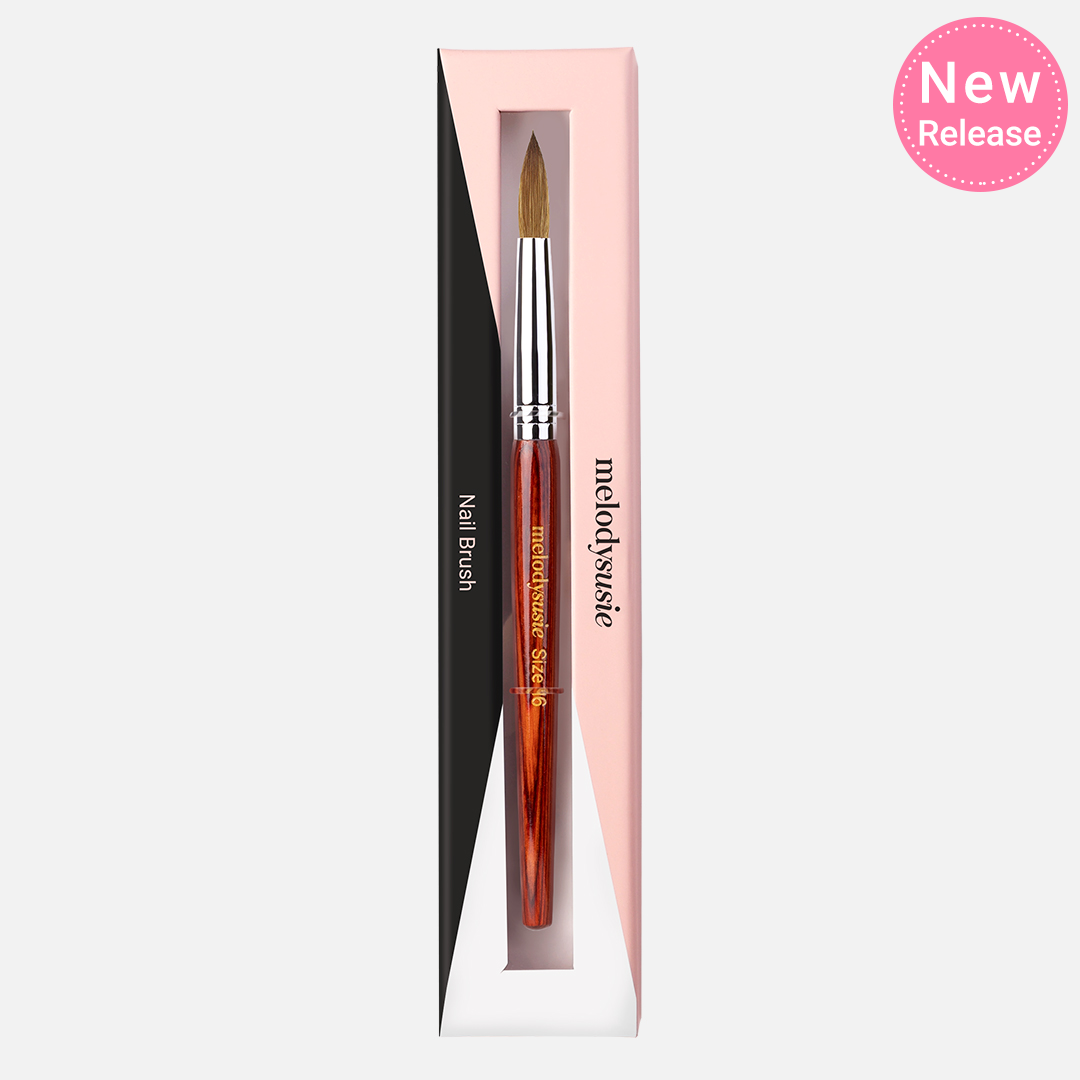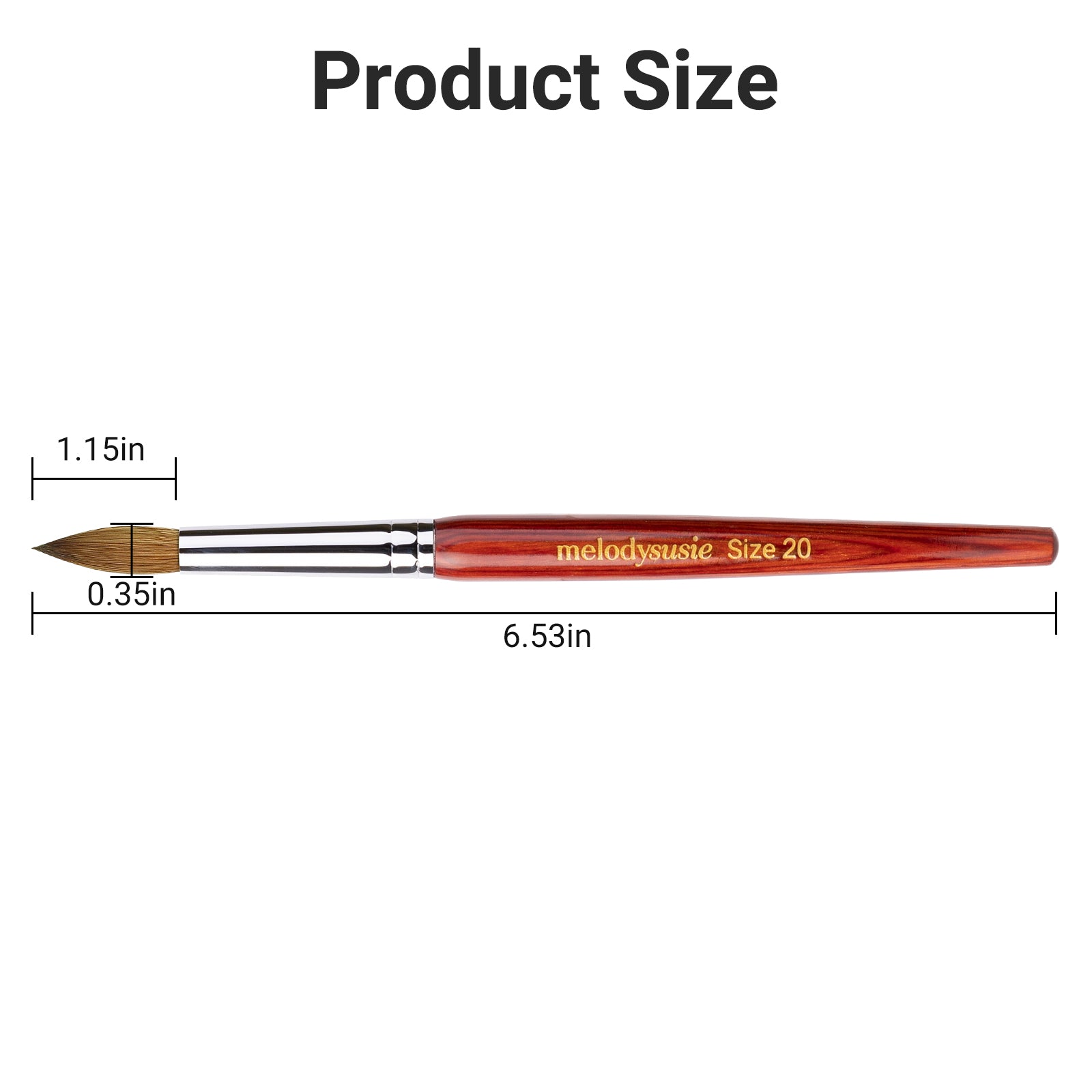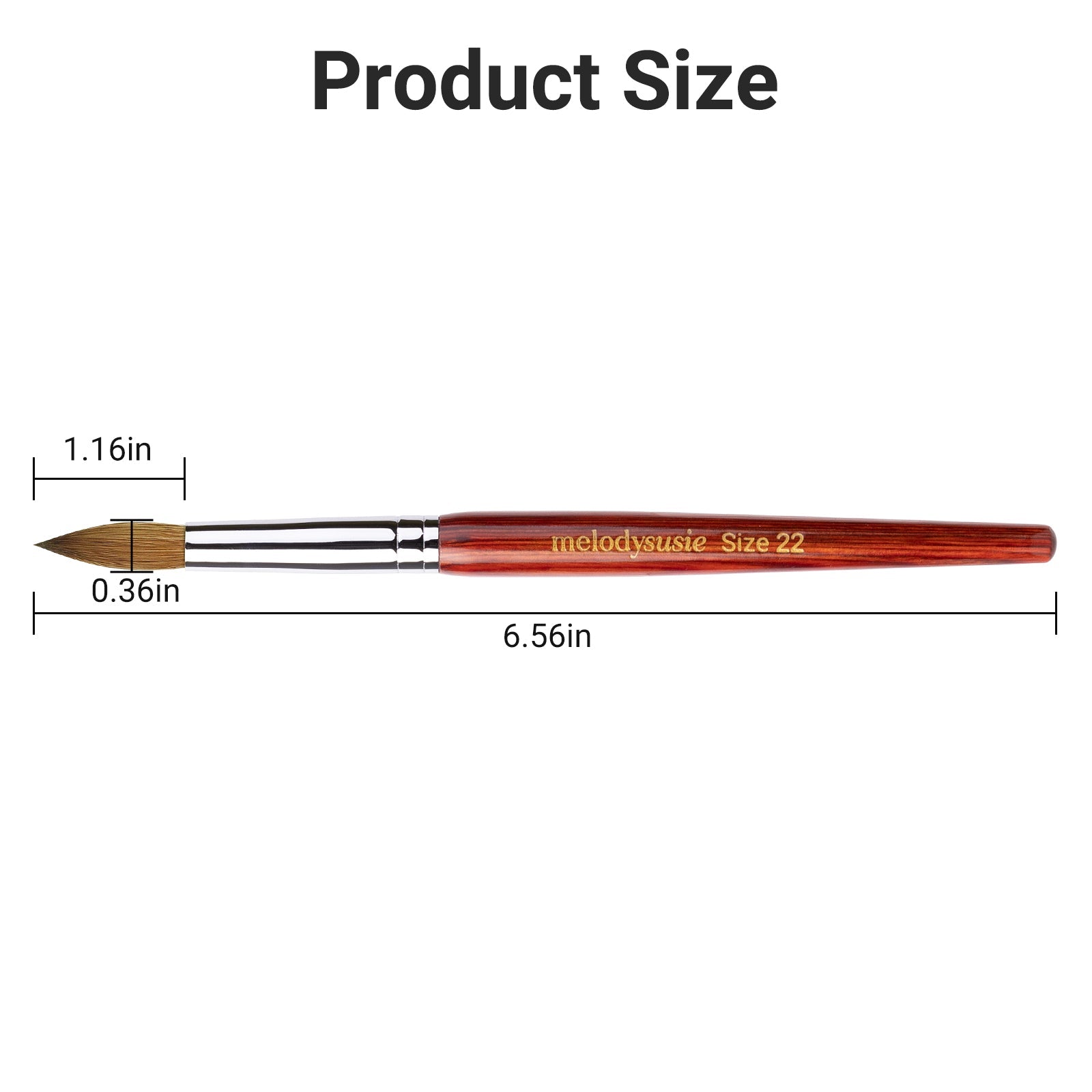 Kolinsky Acrylic Nail Brush - Rosewood Handle
*Please Note: Due to the update of our brand logo, we will randomly send products in either the old or new packaging, but it will not affect the product quality. Thank you for your understanding during this transition.

Features:


Perfect for You: MelodySusie acrylic nail brushes has been mindfully designed and 100% handcrafted from premium materials to become perfect accessories to compliment your acrylic nail needs. Multiple sizes are available, perfect for home or salon use, professional manicurists or beginners use.
Kolinsky Hair: Made of 100% pure Kolinsky sable hair, no clumping, super smooth application. Durable and soft enough for all nail acrylic needs from fill-ins to full sets and UV builder gel.
Design: Firmly silver ferrule keeps bristles from falls, splitting or deformation, durable for long time use. The ergonomic rosewood handle is comfortable to hold and provides precise control.
First Time Use Tips: Please rinse the new gel nail brush with brush cleaner or liquid monomer thoroughly and slightly twist to spread out bristles. It is normal that some bristles fall off during the first cleaning, it will be meliorated after a few times use.

Specifications:
Brand: MelodySusie
Type: Kolinsky Nail Art Acrylic Brush
Material: Kolinsky Sable & Rosewood Handle
Size: #6, #8, #10, #12, #14, #16, #18, #20, #22

Package Includes:
1*Kolinsky Acrylic Nail Brush
Use code MSOFF15 to get 15% off on orders over $149.99 (gift boxes are not included)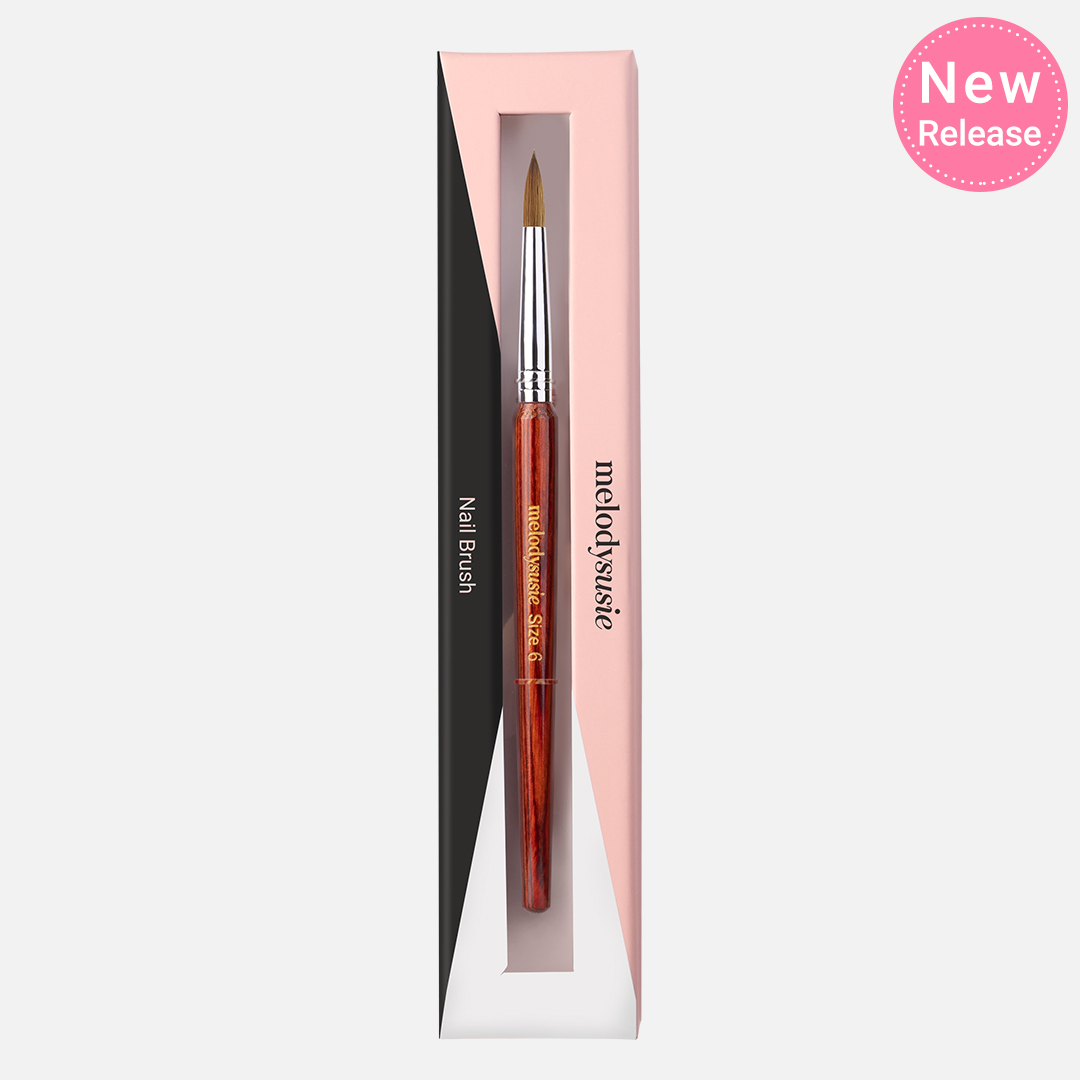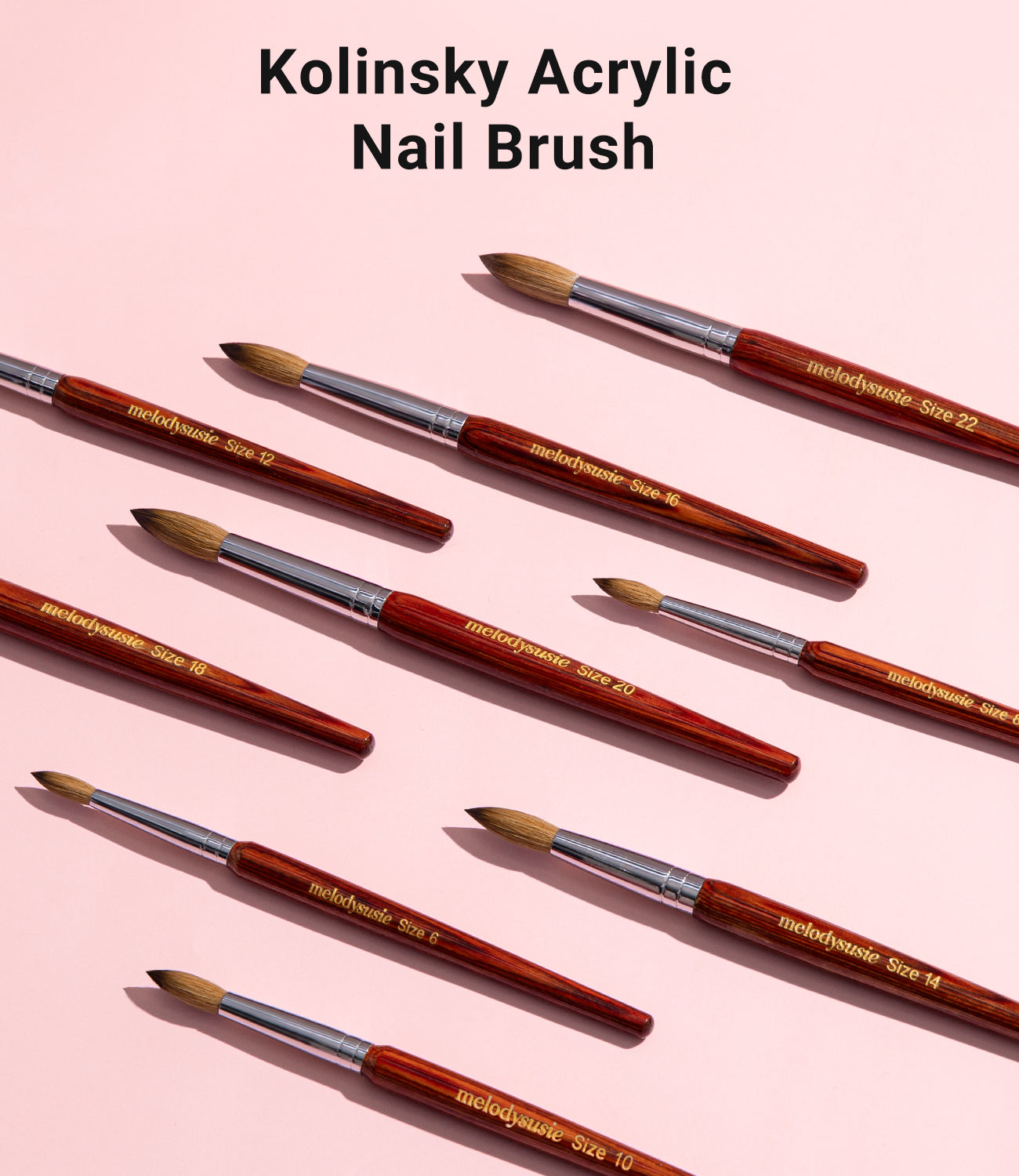 Why Choose Kolinsky Acrylic Nail Brush?
Brushes made of Kolinsky hair are widely known to be the finest available, with their unique characteristics of extreme absorbency and a slow and homogeneous release, are ideal to used for acrylic nails, like acrylic powder, nail extension and nail carved, etc.
Why Choose MelodySusie Professional Kolinsky Acrylic Nail Brush?
MelodySusie acrylic nail brushes have been mindfully designed and 100% handcrafted from premium materials to become perfect accessories to compliment your acrylic nail needs. We ensured that our product contains only 100% pure kolinsky hair, you can easily enjoy effortless and smooth acrylic application with this kolinsky acrylic nail brush.
Multiple sizes are available, perfect for home or salon use, professional manicurists or beginners use.
How to Clean the Brush
Cleaning your nail art brushes regularly will help to maintain their longevity and better your nail art creations.